Lamborghini Murcielago LP2000-2 SV Twin Turbo [video]
Here is one of the most powerful street legal vehicles in the world – a staggering twin-turbocharged Lamborghini Murcielago. As you know, the number behind the model in Lambo range means amount of HP and this is LP2000-2. That's right, it has over two thousand horsepower at the rear wheels, which is bad… very bad. There is not chance to put this amount of power on the asphalt, but who cares?
The upgrades are countless, but some of the most interesting are a custom throttle body, a custom 12-inch exhaust system, custom billet aluminum plenum, 5" cold air intakes, as well as a custom Garrett GTX-4294 twin-turbo conversion.
The conversion is made by Covert Tuning Dynamics and took more than 3,000 hours of build time, along with no less than four years of R&D.
Other upgrades include a strut brace, six point roll-cage, custom sound system, custom battery, intercooler and NASA heat shielding. We are curious, what exactly is that, but probably nobody will tell…
The exterior features nice satin and matt finish and some carbon elements – side mirrors, carbon fuel door and brakes. The tuned Mucielago stands on a set of ADV.1 wheels. There were also some weight reduction, which is significant – 250 kg (550 lbs) less than the factory version of the car.
In other words, this is a fantastic car, but useless on the roads.
Check out the video, where you will see a lot talking and no action, just like the car itself.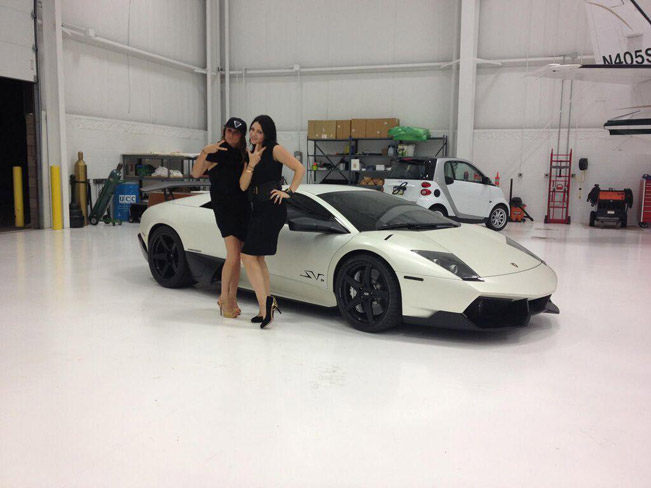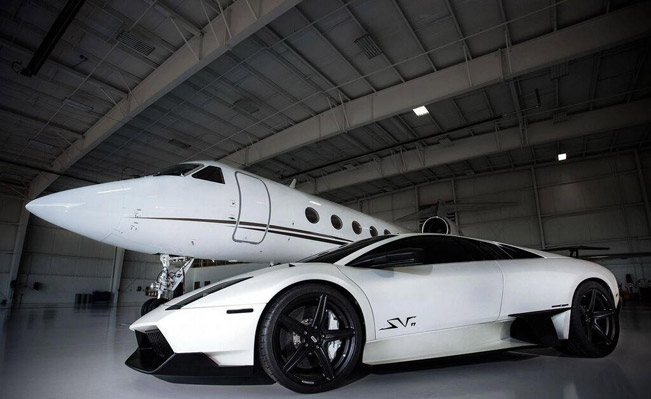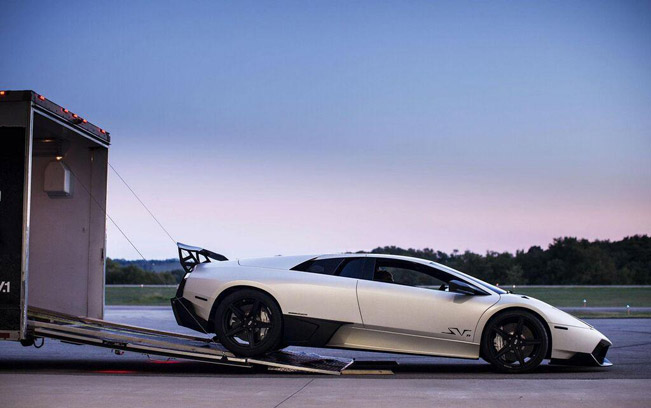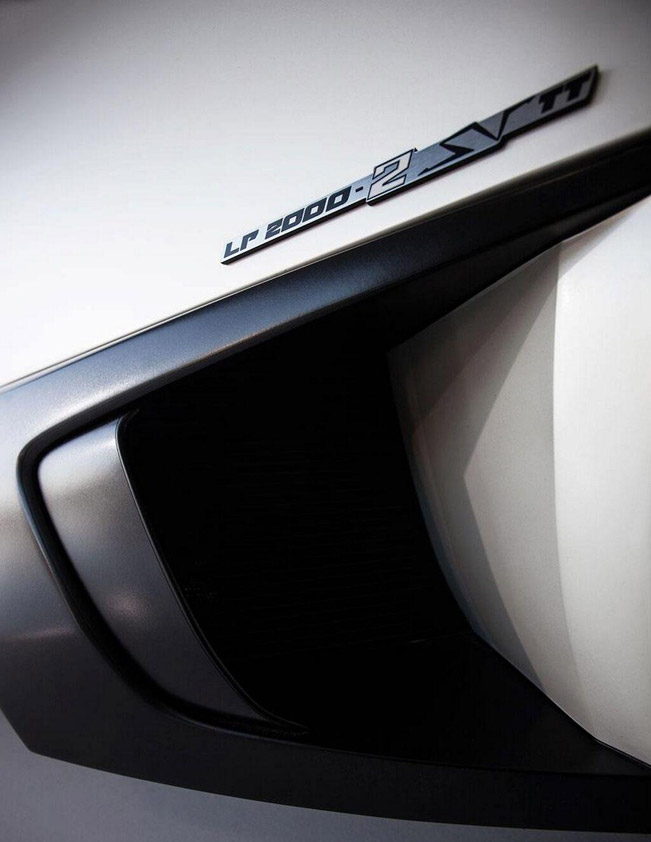 Source: DoctaM3 via Youtube