Lamborghini Urus Crossover SUV at Auto China 2012
Lamborghini will exhibit the interesting Urus Crossover SUV at the 2012 Auto China in Beijing, next week. The ultimate crossover will be probably powered by a 5.2 liter V10 with 592HP (435 kW), but nothing is mentioned for now.
However, several pictures has been published by autoforum.cz and as we can see, the Urus is astonishing. The design reminds the Aventador J, but with serious clearance and sloping roof. Most of the manufacturers chase the coupe-like profile for their SUVs and Lamborghini is not an exception.
The interior is typical for the new Lamborghini models. It comes with futuristic elements, nice and expensive materials and a lot of gadgets to play with.
Still, this is not the first try of Lamborghini to create an SUV. The LM002 was presented in the late 1980s, but it didn't have any success, because first – it looked ridiculous and second – the price was ridiculous, too. However, the new Urus is expected to have far greater success, but only the time will show.
Stay tuned for more information about the Urus.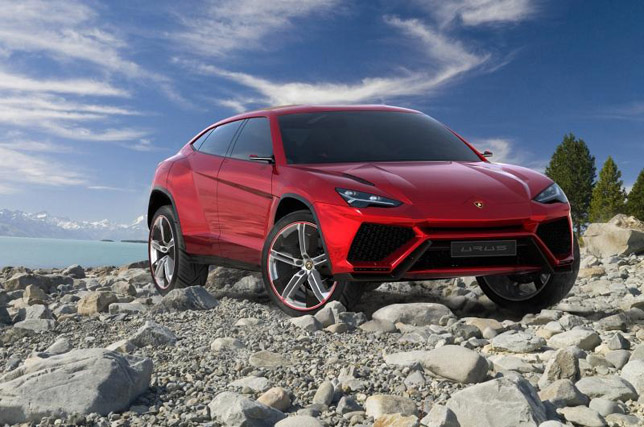 Lamborghini Urus Crossover SUV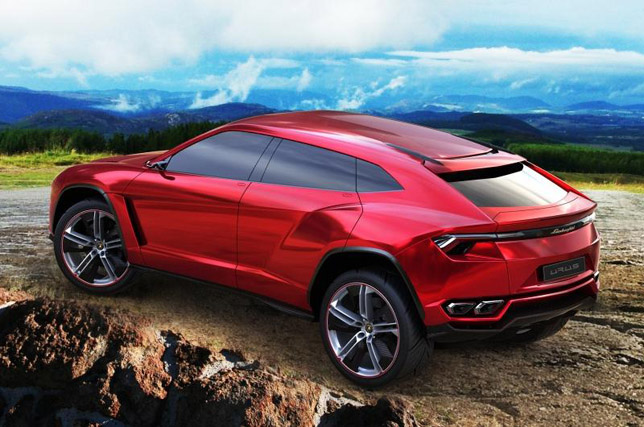 Lamborghini Urus Crossover SUV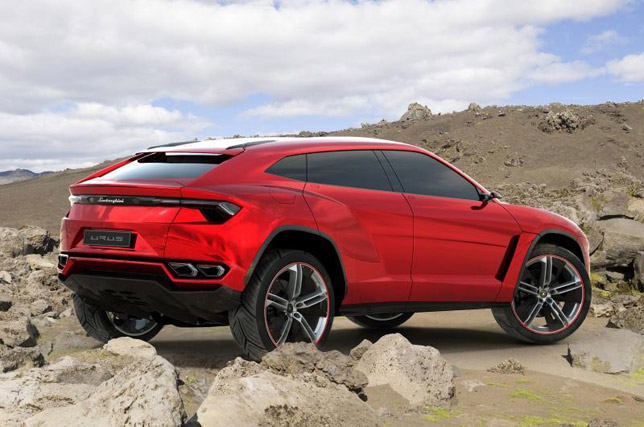 Lamborghini Urus Crossover SUV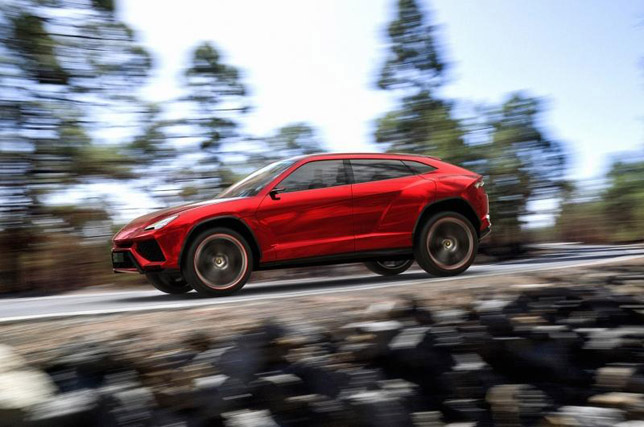 Lamborghini Urus Crossover SUV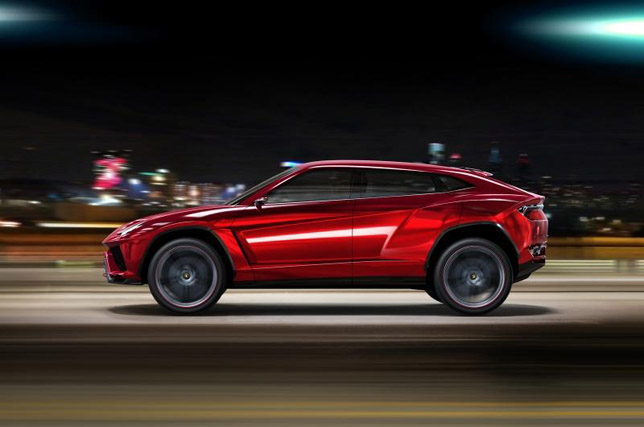 Lamborghini Urus Crossover SUV
Lamborghini Urus Crossover SUV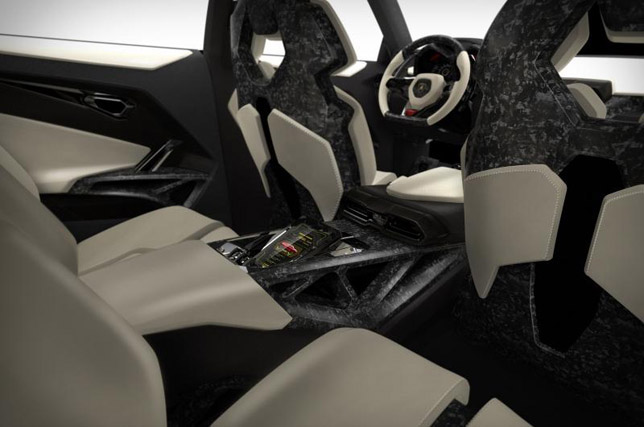 Lamborghini Urus Crossover SUV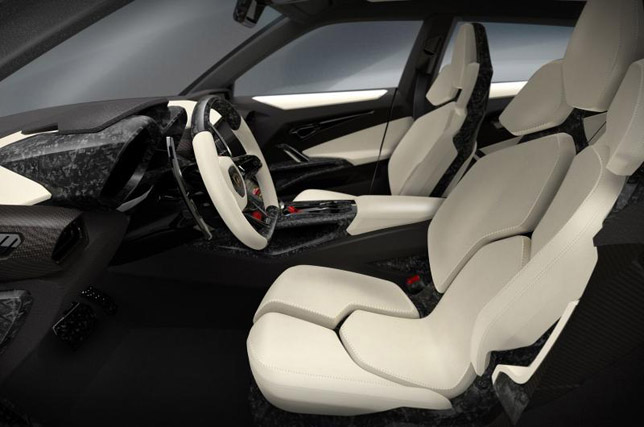 Lamborghini Urus Crossover SUV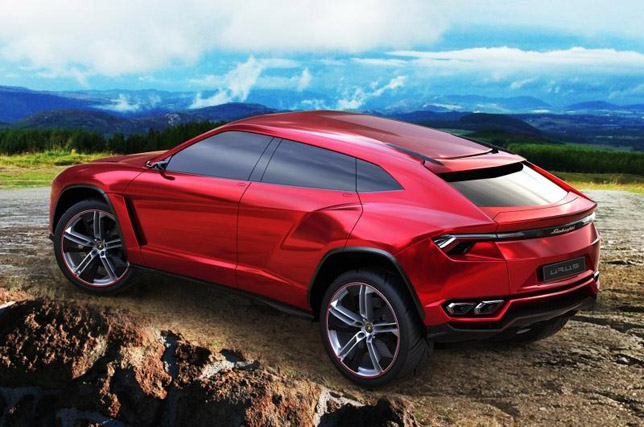 Lamborghini Urus Crossover SUV
Source: autoforum.cz