Autumn is Versatile in Colors and so is the Infiniti QX80 by LARTE Design [VIDEO]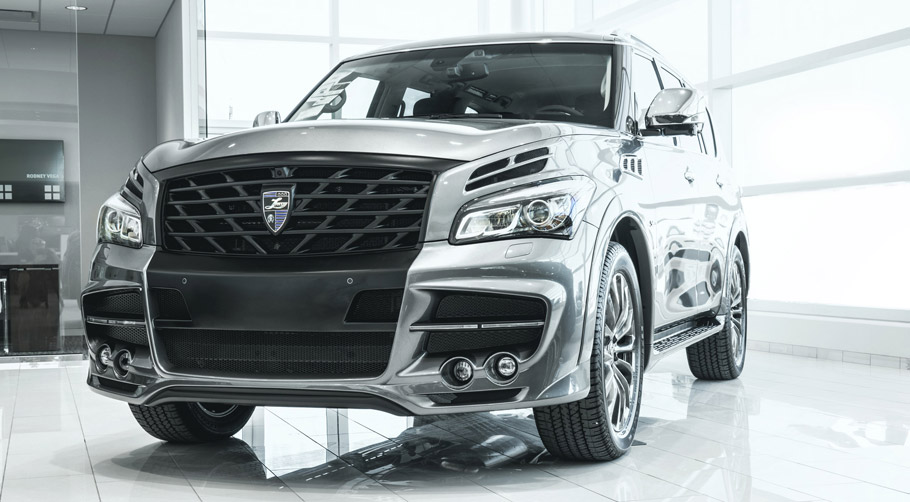 LARTE Design Infiniti QX80 is not a brand new project that comes out of the blue. However, this particular QX80, which is shown in the gallery below and the pictures featured in the article, is the new offer that is revealed by the tuning company. Specifically for the autumn days they have prepared for their customers brilliant color diversity for the Infiniti model, thus making it available in Dark Currant and Graphite Shadow.
SEE ALSO: LARTE Design Releases Dark Blue Infiniti QX80 LR3 
To speak in popular words, the exterior will be offered in gray and berry shade. In addition, if one chooses the Dark Currant, then he or she will also get the QX80 with unique Vellano wheels, as displayed in the video below.
LARTE Design's LR3 Body Kit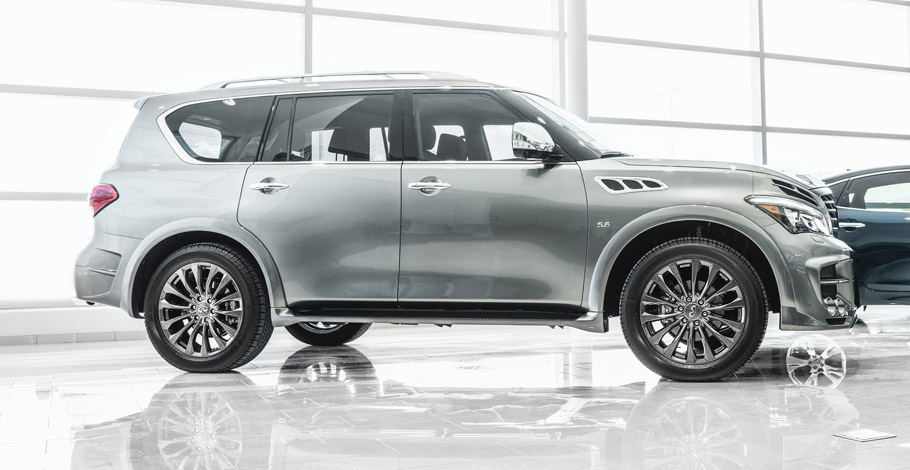 This brilliant appearance is supported by a potent 400 HP (300 kW) V8 engine, which ensures the adequate power. And if this is the first time you see LARTE Design's Infiniti QX80, then we should also tell you that it features an exclusive body kit.
Precisely, the tuner has achieved a design full of with edges, corners, indicated spoilers and air intakes. In addition, there are two pairs of extra round lamps, which play the role of daytime running lights.
At the rear, it is hard not to notice the new stainless-steel exhaust system which shows-off with four 110mm pipes. They come in chrome and are arranged in two pairs on the left and right rear. And have you noted that the new bumper is more square, three-dimensional and much more aggressive than Infiniti's original? That's right; it is also work of the tuners at LARTE Design.
Video Source: YouTube
Source: Larte Design