LARTE Design showcases its latest project! And it is sexy!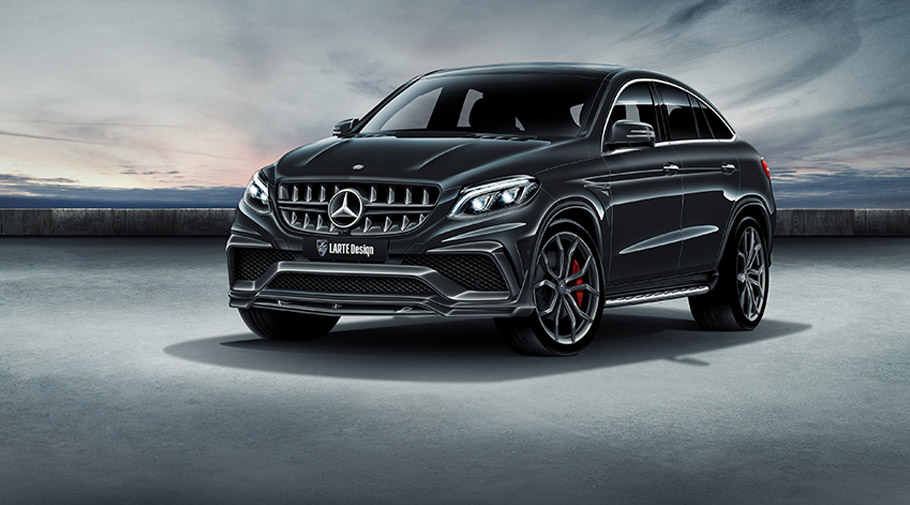 LARTE Design celebrates its second decade of delivering us some outstanding vehicles with a special 20th Anniversary tuning kit with a real scoop. This is exclusive Mercedes-Benz GLE coupe package definitely impresses with style and presence. And provided that it bears the name of LARTE Design, things got really interesting. And stylish.
Definitely expressive, the GLE Coupe is honorable member of the Mercedes-Benz lineup. It is both sporty, menacingly-looking and somehow describe this aggressive, yet beautiful nature of the brand. However, LARTE Design decided to push boundaries further. As one might just say that there are no additional features to be applied, LARTE Design stylists have already had plan. And as it seems, pretty successful one.
SEE ALSO: LARTE Design presents a new hot hatch! Check this Infiniti QX30 out!
The LARTE Mercedes GLE kit features numerous carbon-fiber components that enhance stability, control and sporty nature, mesh wire and big air intakers, exclusive front bumper that further expresses the sporty and aggressive nature of the vehicle and a neat LARTE Design air splitter. Sweet. Furthermore, the team has geared the vehicle with restyled chrome-free carbon-fiber radiator grille that is separated by large vertical bars. In fact, these bars somehow remind us of real teeth. Let us not forget about the LARTE Design front wing pads and the big carbon-fiber shielded air intakers.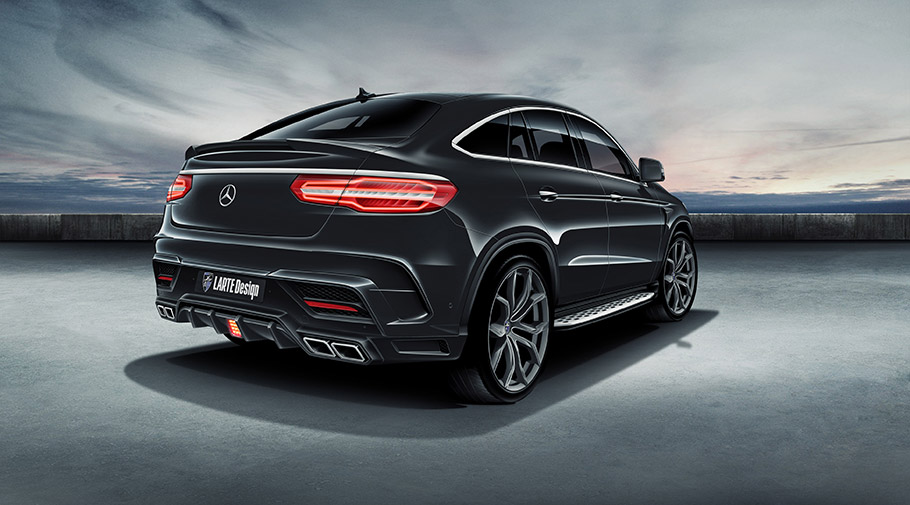 Definitely stylish, definitely appealing and definitely approved by us!
Source: LARTE Design