Here's LARTE Design's new Black Crystal: this is definitely a must see!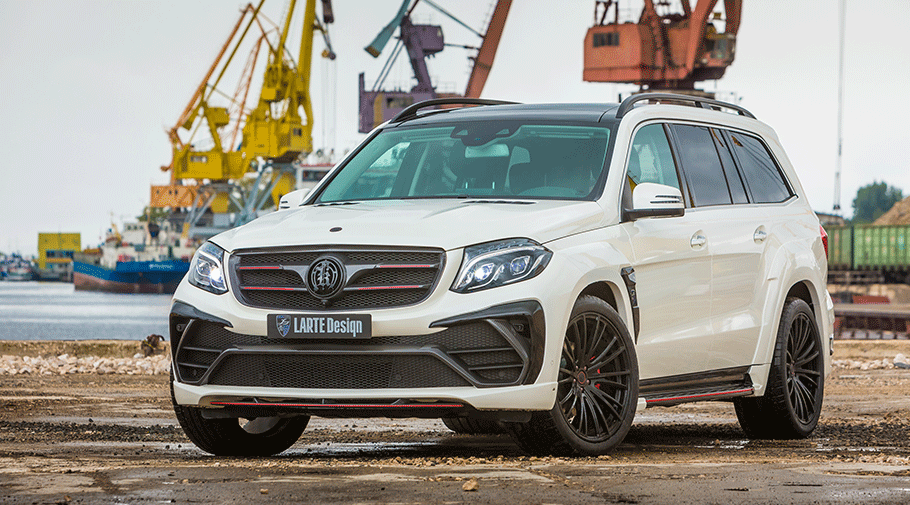 LARTE Design team presents its latest achievement: the Black Crystal. This sweetie is based on Mercedes-Benz GLS and completely resembles tuner's concept about beauty and style. Also, there is a neat photo shooting that further enhances the feeling of luxury.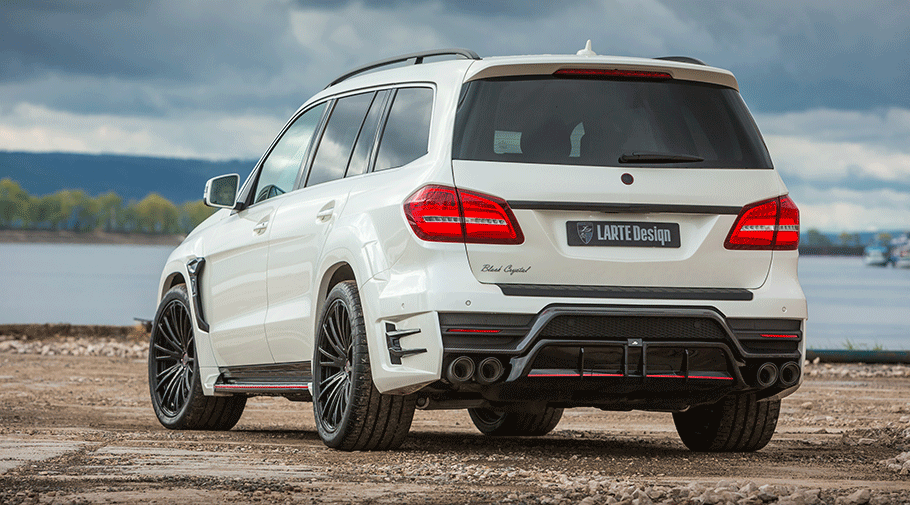 We presume that you have already seen the gallery. And we presume that you have already asked yourself: why BLACK Crystal? Well, because of the two Swarovski Crystals that are gently placed at the front bumper. In fact, despite the name, this project showcases a sort of a concept of color contrasting. Apparently we see white body with numerous black components, but there is also a slight pinch of red, or more precisely, red lines that enhance the feeling of sportiness and aggressiveness. And the additional carbon-fiber elements conclude the final style idea: both confident and elegant.
SEE ALSO: Meet Simbad the horse and LARTE Design's latest masterpiece!
So, what are the additions? There are new front and rear bumpers with numerous carbon-fiber elements. What catches the eye, though, is the incredible rear: it is both massive and aggressive. Featuring fresh air diffuser, four exclusively created carbon-fiber exhaust pipes and neat F1 LED braking backlights. At the same time the front-end features new bumper, radiator grille styling and of course, this notable and well-known LARTE Design logo.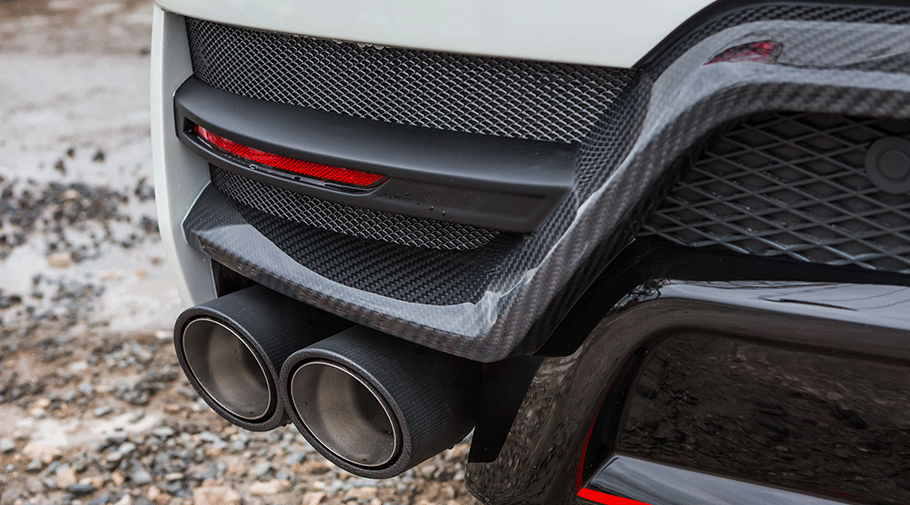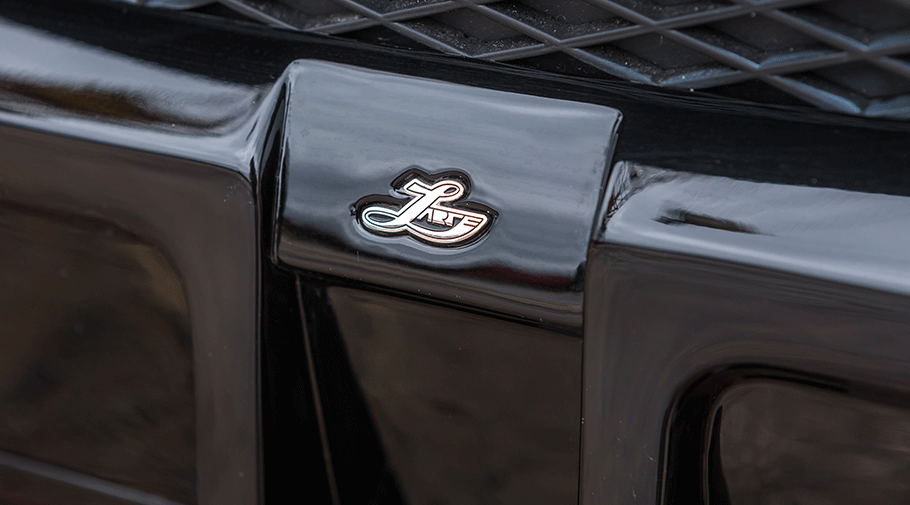 Long story short, LARTE Design has managed to impress us one more time!
Source: LARTE Design