Meet Simbad the horse and LARTE Design's latest masterpiece!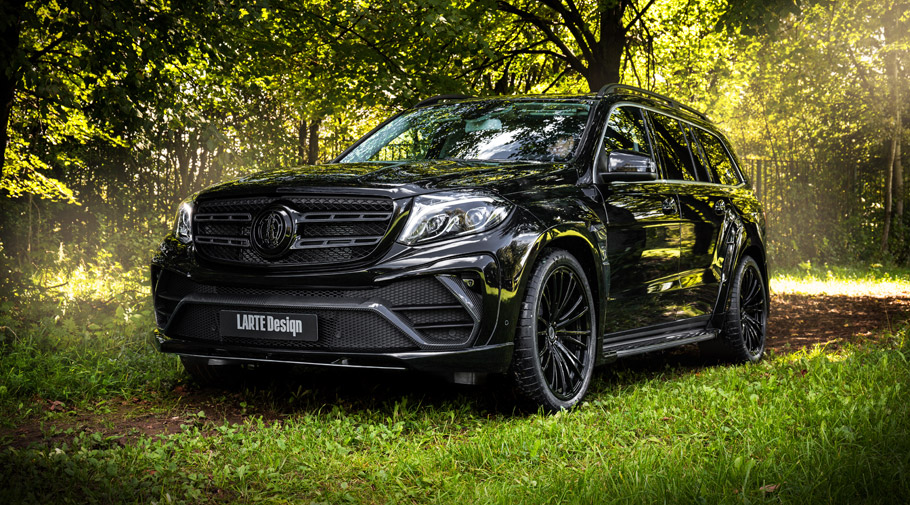 We have all seen it: the horseshoe logo. And we all know what it represent: style, quality and fine taste. And one more time, LARTE Design team strikes back! The latest creation is based on a Mercedes GLS vehicle and the usual question that people would ask, when seeing the vehicle is "How many horses are in there?" The answer: one. And its name is Simbad. You can even see it at gallery below. Yep, this is right: for this project LARTE Design team has focused entirely on styling and exterior detail tweaking.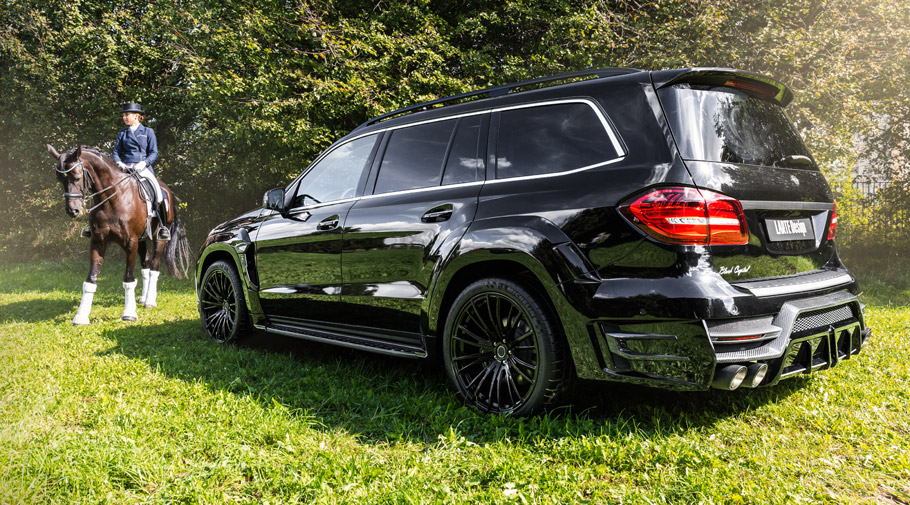 The vehicle is geared with a special tuning kit that features new front and rear bumpers, numerous carbon-fiber components and of course, this impeccable Mercedes-Benz style. In fact, the most eye-catching component is the back: it looks incredibly massive, sporty and stylish and showcases new diffuser, four neat exhaust pipes and of course, some more carbon-fiber components.
SEE ALSO: Larte Design creates one simply unique interior design! Check it out!
But what about the front? It is also as stylish as the rear-end: there is a new bumper and special radiator grille with this well-known LARTE logo. Also, there are carbon-fiber air intakers and fenders.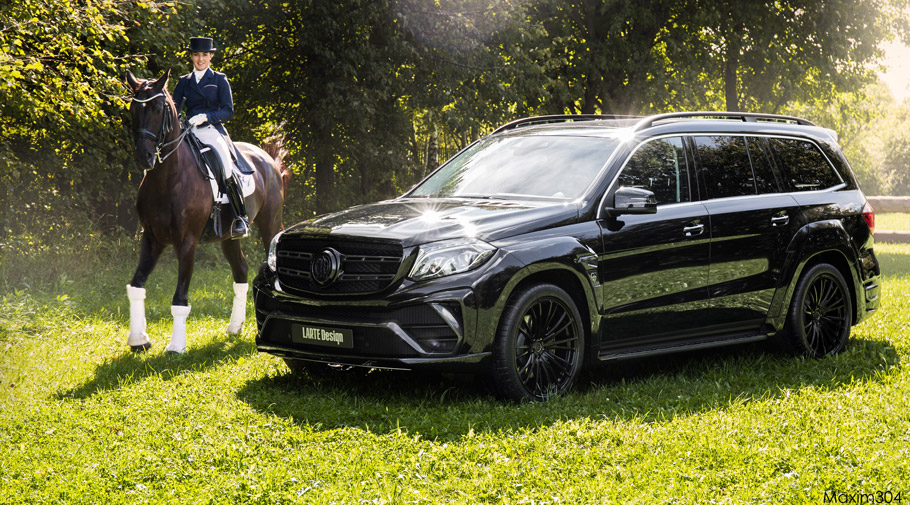 Of course, we do like this one. It looks like LARTE Design team has gained some inspiration for interior and exterior styling projects. Hopefully, we will be seeing even more of brand's masterfully-executed ideas and projects.
Source: LARTE Design