The Legend Goes Limited: Toyota 86 Comes With Fresh Additions!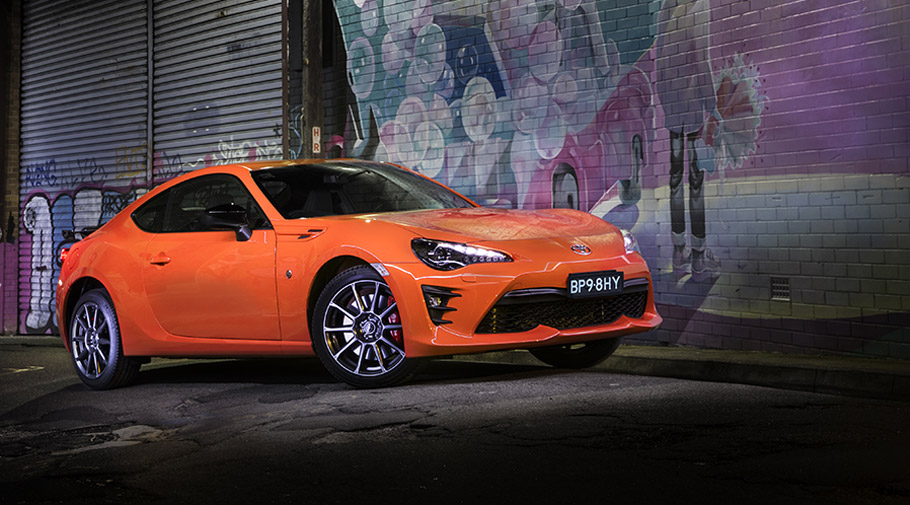 Toyota team has always been keen to showcase new editions of the 86 coupe. And we do understand why: this machine is simply incredible. In fact, it is one of these vehicles that define the whole engineering and styling concept of the whole brand. And now, as it seems, Toyota feels ready to unveil the latest edition: it is a limited one and adds new features and tons of exclusive goodies. Let's find out more!
Notable features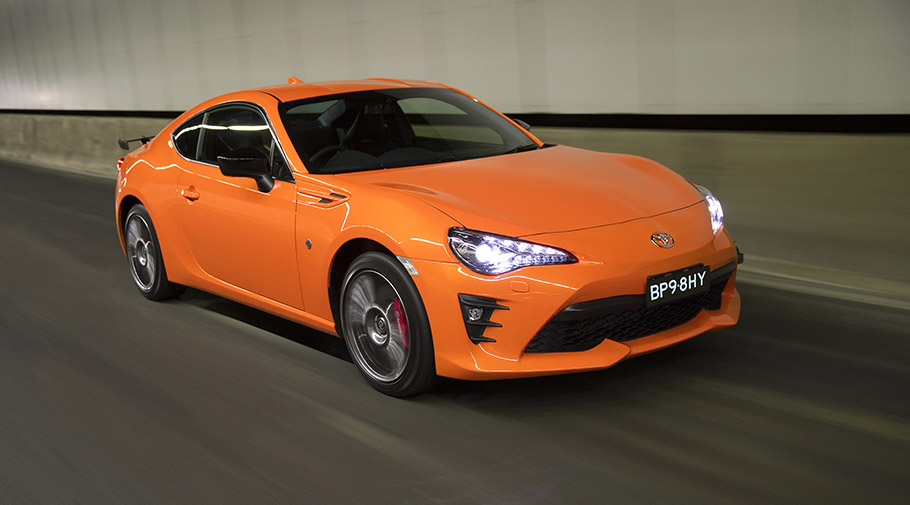 First of all, there will be only 60 units. All of them would be offered to buyers in Australia and all of them will feature rather exquisite additions: larger Brembo performance brakes, advanced Sachs dampers, revised body shape and more.
SEE ALSO: Limited and ambitious: Land Cruiser Altitude searches for off-road challenges!
Also, buyers and audience will be pleased to know that there is also a new special body finish: Solar Orange with extra depth of tone. Sweet. As it comes to design and styling, Toyota knows how it's done. And we see this craftsmanship incorporated within the spirit of this limited 86 coupe: there are 10-spoke 17-inch anthracite alloy wheels, revised body shapes and curves.
Drivetrain system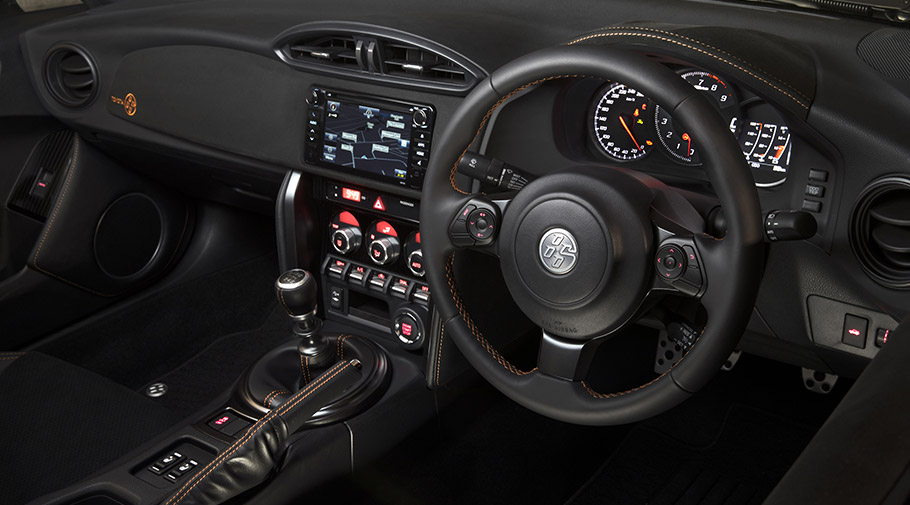 This new 86 coupe comes with an already installed high-performance package that contributes to car's balanced chassis, lowered center of gravity and new front-engine/rear-wheel-drive configuration. The engine is a 2.0-liter aluminum machine with direct injection and four cylinder. Mated with a six-speed manual gearbox, it is capable of producing a total of 203hp (152kW) and 221Nm of torque between 6400 and 6800rpm.
Additional goodies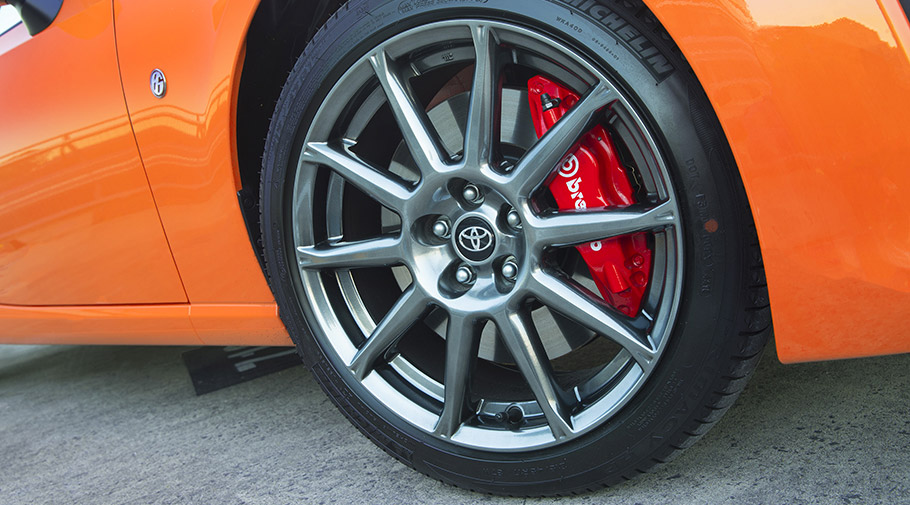 Super cool features are the Alcantara-dominated interior with orange stitching, Grandlux dashboard. There are keyless entry, dual zone climate control, larger 4.2-inch multi information display, privacy glass, satellite navigation and numerous more.
However, there is only one way of truly experiencing the full potential of this vehicle: be brave enough to sit behind the wheel and light these wheels on fire!
Source: Toyota