The path of Illumination: Lincoln reveals details for the all-new 2017 Continental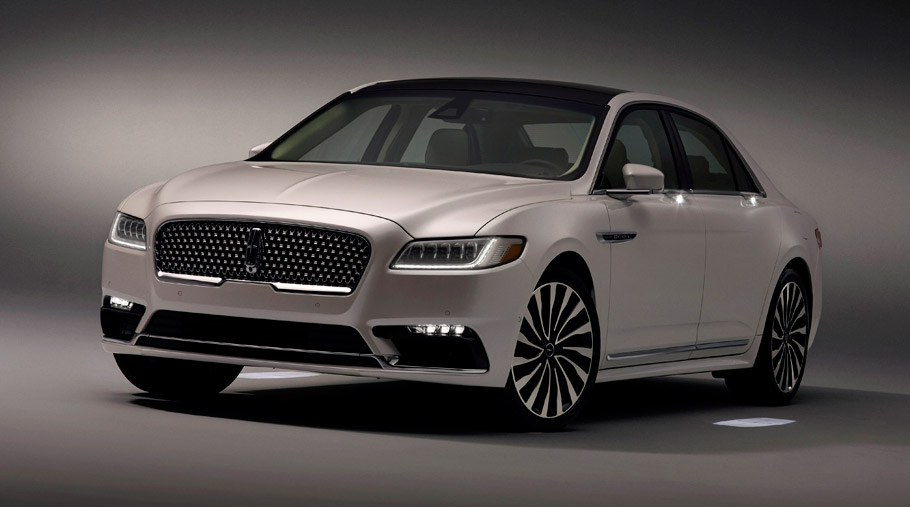 The all-new 2017 Lincoln Continental will grant buyers with tons of luxurious goodies, numerous additions and the new signature Approach Detection technology. And let's not forget the top quality elements and overall premium feel.
As you might know, Lincoln first revealed the Approach Detection with the first-ever 2015 MKC model. Let us remind you that this piece of technology allows the vehicle to "sense" the nearby driver, who is carrying the key fob, prepares and welcomes itself for a ride.
So, what would buyers benefit from?
First of all, the vehicle illuminates the ground beneath the front door with the Lincoln logo, along with the door-handles. Also, the signature LED accent lights on the head- and taillights add some more sense of warmth, while the ambient interior lightning really makes you feel comfortable. And just after a brief moment, there is incredibly soft light pulse that indicates the Continental is ready to go.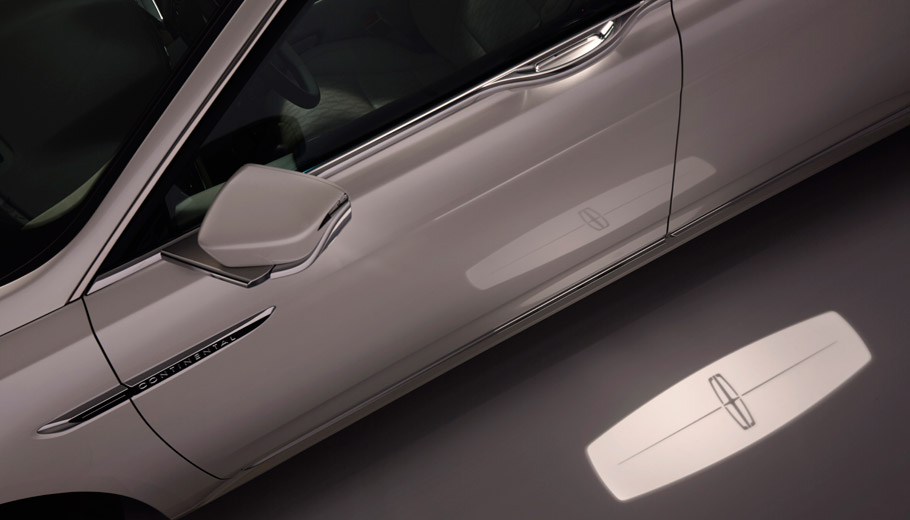 Also, the all-new 2017 Lincoln Continental offers tons of deluxe features for enhanced comfort, Internet access and of course, additions that make the driving one-of-a-kind experience.
So, do you like the idea of "vehicle pulse" and lightning show in your own car? Write in the comment section below!
The new 2017 Lincoln Continental arrives in stores this fall, so stick with us for further information!
Source: Lincoln