Fleet Managers Are Really Interested in Mazda's Latest Models

Mazda team aims for a 25 per cent increased fleet sales in 2015/2016 and managers are convinced, that they have just the right range model to achieve this goal. In fact, fleet decision-makers, that attended the Fleet Show at the Silverstone complex were attracted to the brand, when they saw stylish vehicles, reliability, wonderful performance and low CO2 emission, that are result of Mazda's innovative SKYACTIV technology.
At the show, fleet managers had the chance to drive the redesigned Mazda2 with petrol and diesel engines, Mazda3 and the wonderful 2015 Mazda CX-5, as well the latest 2015 Mazda6. Fleet managers also had the chance to see the latest Mazda CX-3, that will go on sale next month.
SEE ALSO: Mazda Announces MX-5 Specifications
In addition, the Civil Aviation Authority  already has the Mazda5 and Mazda6 models on its fleet and it is expected, that the rest of the Mazda models will be soon fit in the fleet policy . Graham Hubbard, the world's largest railway manufacturer is also interested in Mazda brand and the reliability of its models. And he was especially interested in the brand, after he drove Mazda3 2.2-Liter 150 hp (110 kW) SKYACTIV-D Fastback, that brings exceptional fueleconomy, measured at 72.4mpg.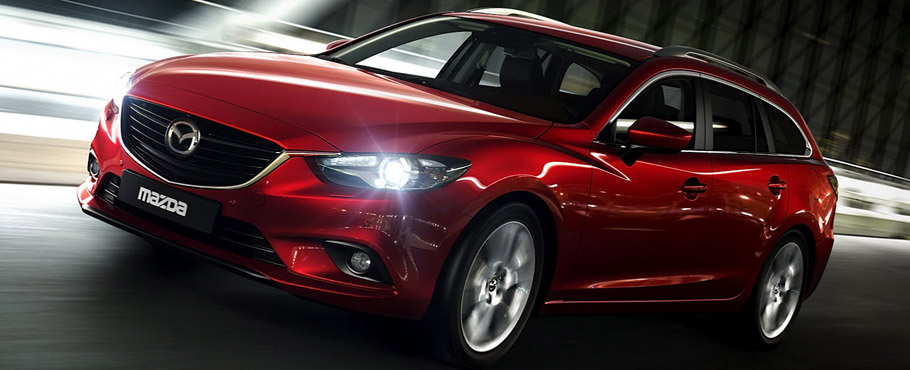 Now, after all the tests and wonderful results for Mazda team and the future premiere of additional Mazda models, the fleet managers just cannot ignore the brand.
Source: Mazda