Maxi-Tuner Offers Special Upgrade for 2016 Clubman S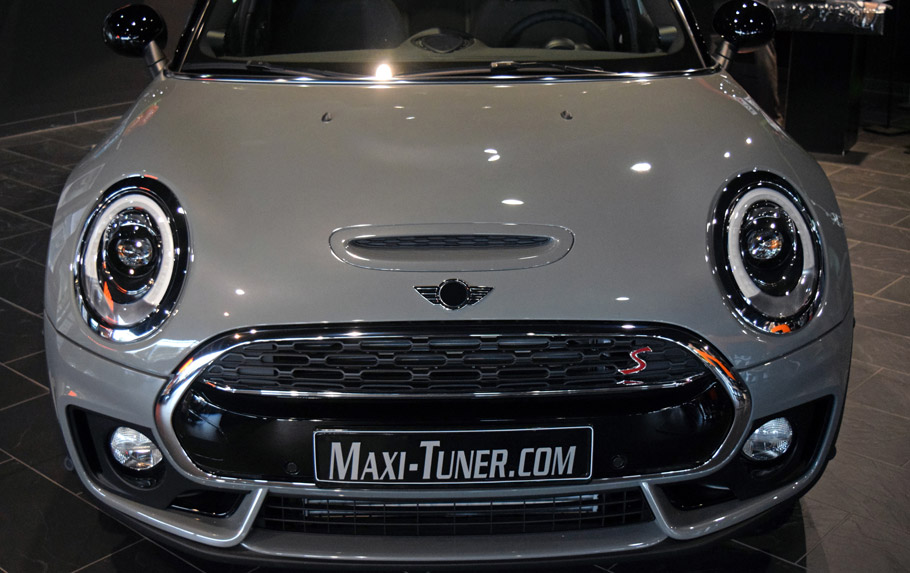 As we all know, the latest Clubman model took MINI brand to whole new level. The vehicle has a lot to offer, a lot to demonstrate and a lot to give to customers and fans. But the fun does not stop here. Mini experts from Maxi-Tuner have just demonstrated the MaxPower-performance upgrade program for the Cooper S Clubman model.
Thanks to the intelligent control electronics, the MaxPower pack boosts the turbocharged 2.0-liter four-cylinder unit from the stock 192hp (141kW) to 225hp (165kW) and 340 Nm from the stock 280 NM. This grants the sweetie enough power to go from 0 to 100km/h (62mph) in kust 6.8 seconds.
SEE ALSO: MINI Announces Details for the 2016 Clubman
Furthermore, MaxPower equipment adds some more reliability and longelivity features, but at the same time keeps all the factory diagnosis, service and engine protection functions fully intact. In fact, anyone who is not that satisfied by the upgrade can quickly and easily remove it and return to the stock features of the Clubman.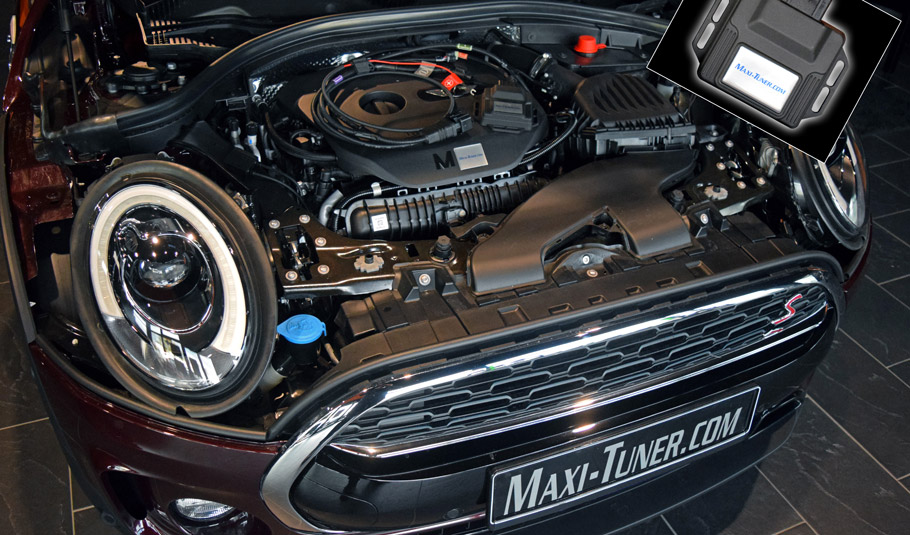 Also, Maxi-Tuner provides two-year warranty not only for the MaxPower box, but also for all the drivetrain system elements directly connected to the unit: engine, transmission and others.
In fact, Maxi-Tuner engineers are in the process of creating a special sports exhaust system that will be exclusively offered with the new MINI Cooper S Clubman.
Source: Maxi-Tuner