Mazda KOERU Concept Was Unveiled Today at the 2015 FIAA!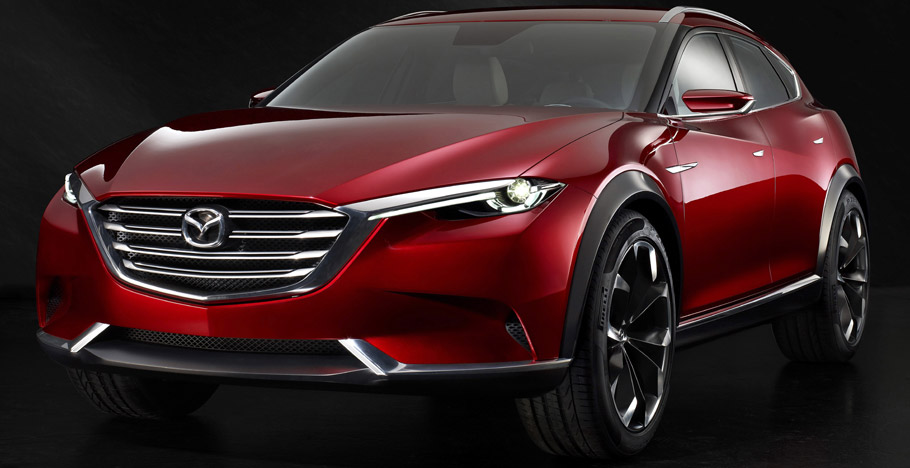 Mazda has done its best to add to the award-winning KODO - Soul of Motion design idea with the demonstration of Mazda KOERU today at the 2015 Frankfurt International Motor Show. The latest crossover SUV concept is expected to be a major influence for the fast-growing SUV arena.
Vehicle's stylish eyes, low cabin and substantial width on 21-inch wheels create confident and stylish presence with a premium level of refinement of the exterior and the interior. The enhanced KODO lines deliver some incredible aerodynamics while the SKYACTIV Technology delivers efficient and driver-oriented powertrains and suspension as well rigid body and further-upgraded handling.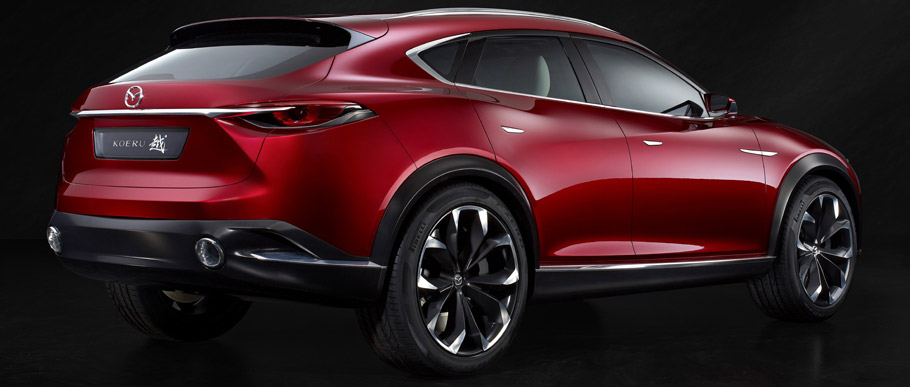 Mazda's participation at the Frankfurt Show today also features and the latest Mazda MX-5 roadster with additional features and accessories. The vehicle met the audience with a space age boot-lid mounted luggage carrier in a solid light weight carbon-fiber construction. And to finish the stylish affair, Mazda team geared the MX-5 with 17-inch alloy wheels in an asymmetrical diamond-cut look.
Furthermore, the Japanese manufacturer's complete new-gen model lineup is of course on hand, with addition of the latest Mazda CX-3. Let us remind you that this vehicle demonstrated bold and yet effective solutions in the B-SUV segment.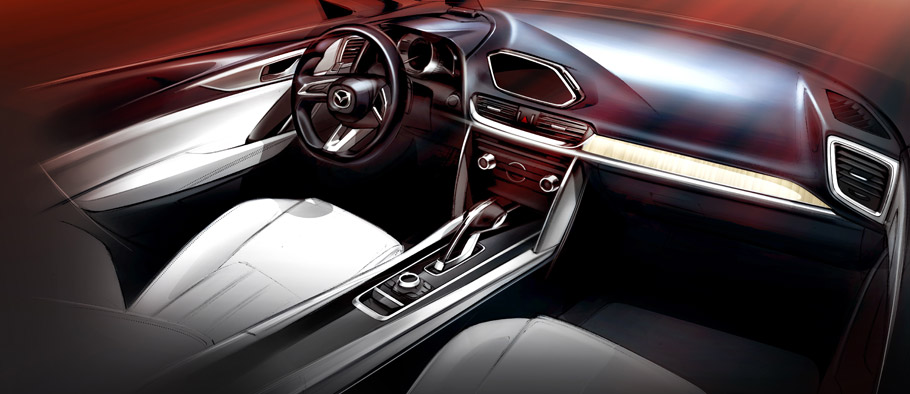 So, along with numerous more brands, Mazda confidently demonstrates what it has in mind for the future.
Source: Mazda