Mazda To Reveal Fourth Generation MX-5 In September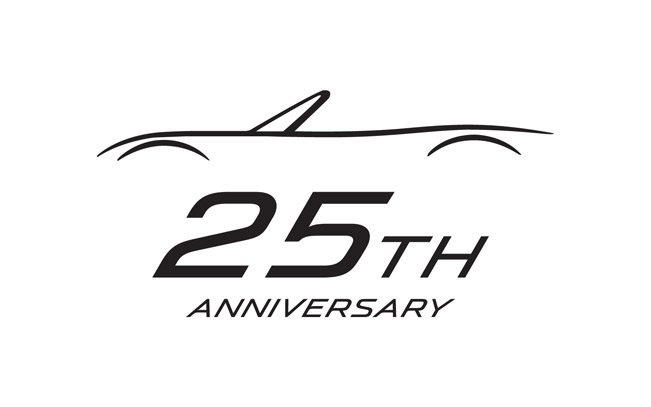 Mazda makes plans to unveil the fourth generation MX-5 Roadster in September. The event of the premiere will take place in Barcelona, Spain, where media and fans will celebrate the iconic roadster and its 25th anniversary. After three generations and a quarter of century, Mazda is opening a new chapter on its legendary MX-5 roadster. Precisely, the initial unveiling will take place on 3-4 September. It will happen simultaneously to similar events in Japan and the U.S.
In addition, on 6 of September, MX-5 enthusiasts will meet in Barcelona to view the next gen iconic sports car. Both occasions will happen under the banner: "Long live the Roadster", and they both to commemorate the 25th anniversary of the MX-5.
The first MX-5 appeared in 1989. Since then almost 945,000 units have been produced. Mazda says that the secret behind this success is the winning principle of pure driving fun based on a lightweight design and perfect front-rear weight balance. Another interesting fact is that the MX-5 holds the Guinness World Record as the bestselling two-seater sports car of all time.
To celebrate the 25th anniversary of the car, Mazda has produced an anniversary edition model, which debuted at Goodwood Festival of Speed. It is driven by a 2.0-litre, 160 hp (118 kW) powerplant, which is coupled with a six-speed manual transmission. The car can sprint from 0 to 100 km/h in under 8 seconds and has a top speed of 136 mph. It also features special exterior and interior equipment in order to show its limited edition origin.
Source: Mazda