Mazda Sold its One-Millionth CX-5 Unit!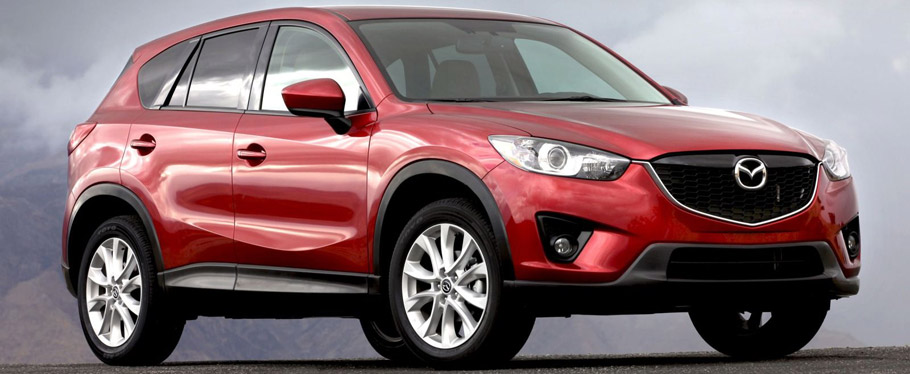 Mazda team proudly sold its one-millionth unit from Mazda CX-5 lineup at the end of April. The popular SUV machine marked the incredible achievement in less than three and a half years, after the model went on sale in late 2011. This achievement is so big, that only one more model have done it: the Mazda3. In fact, the Mazda3 reached one million sold copies in even lesser time.
Introduced to the ever-growing segment, Mazda's compact crossover model is also the first to include the SKYACTIV technology, along with KODO. The CX-5 really started the next era for Mazda brand, as the model won more than 60 awards, that include the prestigious Car of the Year Japan 2012-2013. In fact, this model is the top-selling SUV in Japan and it is also one of the most popular models in many European countries and markets, including the German market.
SEE ALSO: Mazda Launches a Special Advertisement Campaign
The car is manufactured at Mazda's Ujina Plant in Hiroshima, but there are numerous more places, that produce the model, including  China, Russia, Malaysia and Vietnam.
In fact, Mazda has always produced vehicles with excellent features and there is hardly a customer, who had Mazda model, who will say, that the car is somehow not that good. Furthermore, the one million sold copies of one particular model proves the quality of the model.
Source: Mazda