Mazda vehicles earn prestigious awards at the 2018 DNA Awards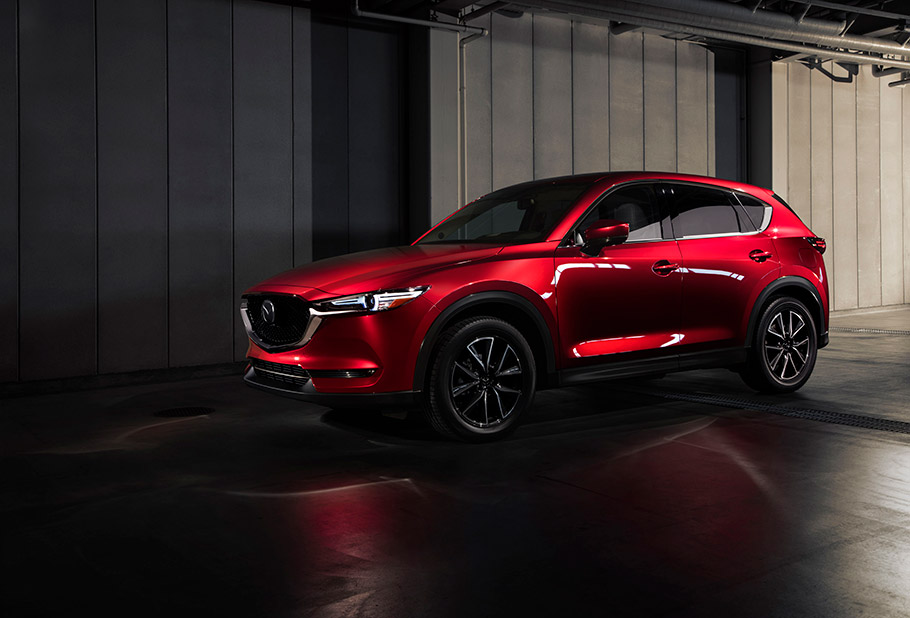 2019 Mazda CX-5 compact crossover and MX-5 Miata have earned top rates at the New York Daily News' 2018 DNA Awards. And as in any other edition, the audience took part in all ratings and decisions.
In order to choose winners in every single class, models were rated based on how much "DNA" they got from the certain segment. This means that all cars, vehicles, trucks and similar should showcase advanced drivetrain systems, beautiful design concept and innovation, along with the usual core requirements that are mandatory for every contestant.
And in this kind of event Mazda vehicles have managed to catch the eye and impress both critics and fans. This year's model edition CX-5 continues to build on its predecessors and features new cylinder-deactivation technology that reduces fuel consumption. As it seems, this was the main game changer. Sweet.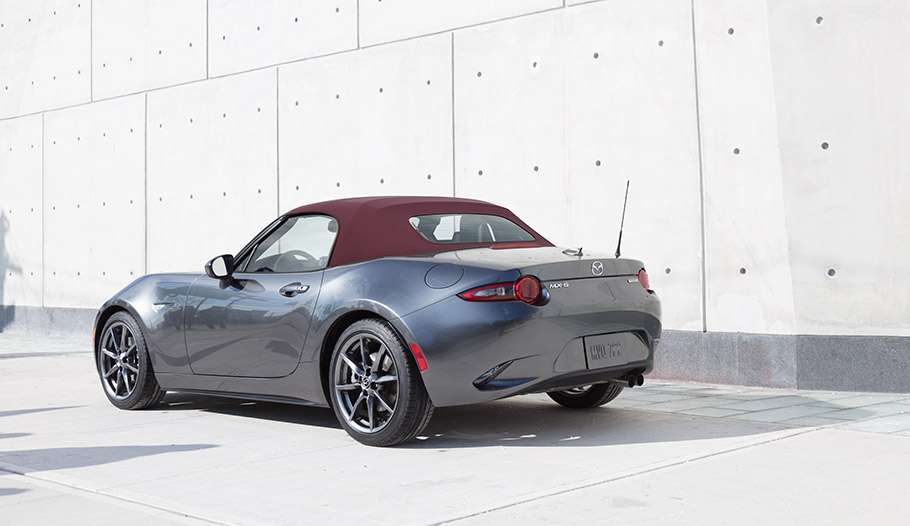 Furthermore, Mazda MX-5 Miata has won the "Best Performance Car" award by mixing advanced technologies with pure sporty spirit. The roadster comes with advanced suspension that has been fine-tuned to deliver greater stability and flexibility. Also, the sexy machine offers tons of additional utility and convenience features that make the difference. And apparently earn prizes.
Some of the special requirements for the DNA Awards were relatively simple: the vehicle should be priced under $100,000 USD and the model should be on sale by February 1, 2018.
SEE ALSO: G-POWER team celebrates anniversary with special gifts!
So, how do you like the new CX-5 and Miata? These are surely some of our favorite machines to date. However, write your choice in the comment section below!
Source: Mazda