Mcchip-DKR Audi A5 TSI With More Horsepower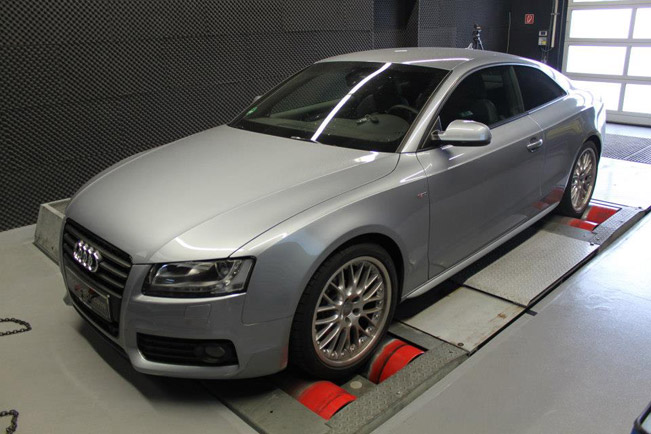 Mcchip-DKR Audi A5 2.0 TSI now can generate more horsepower thanks to the performance specialists from the tuning company Mcchip-DKR. They have just revealed their latest work on the new Audi A5 and disclosed that t now can perform even better.
They have enhanced the power through the utilization of Software including DSG. The result is the following: instead of the factory 208 hp (153 kW) and the 258 lb-ft (191 lb-ft) of torque the A5 now generates 247 hp (182 kW) and has 467 lb-ft (345 Nm).
With these umbers we can now expect acceleration from 0 to 100 km/h better than 6.5 seconds. All left unsaid is that the enhanced A5 generates real satisfaction for the driver.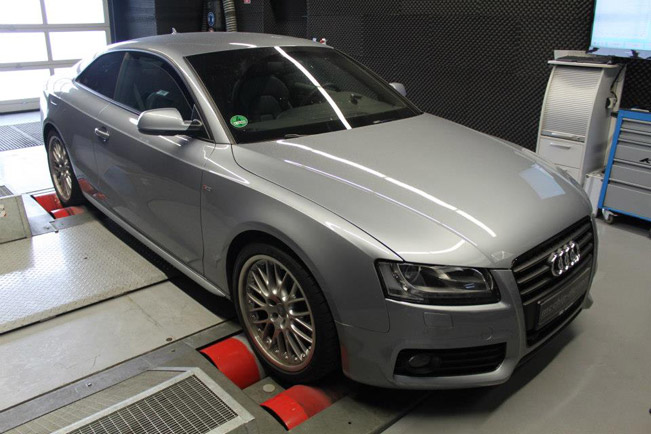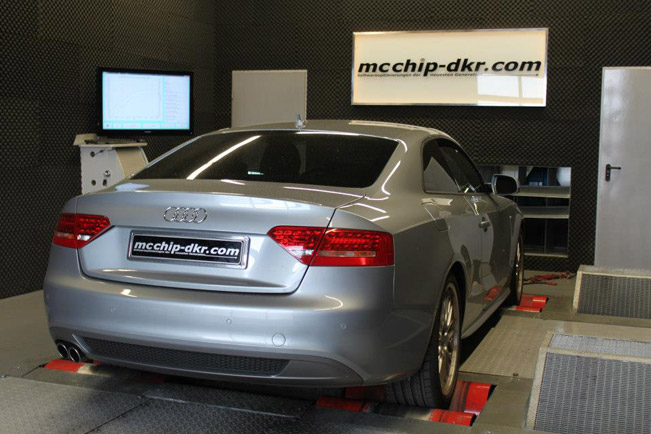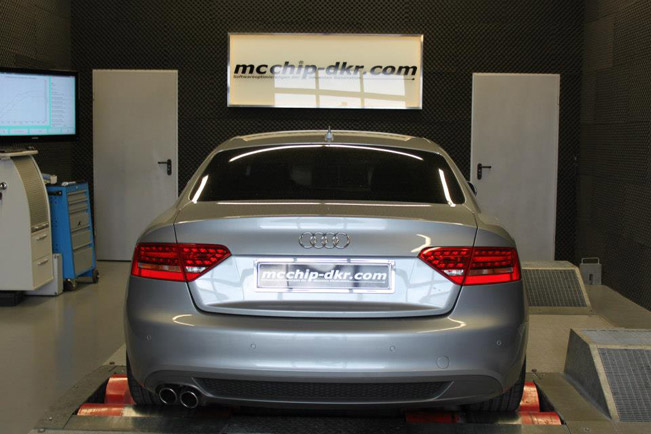 Source: Mcchip-DKR