McLaren P1 at the 2013 Geneva Motor Show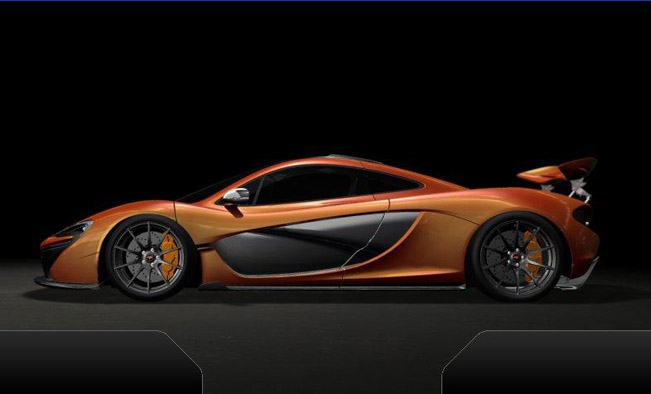 McLaren Automotive has confirmed that the global debut of the production-ready McLaren P1 will be at the 83rd Geneva Motor Show.
The manufacturer has released a short video revealing the awesome sound of the sports car. It will dopt a race-inspired digital dash readout, and gives further information relating to the levels of performance that can be expected with a highly-focused "Race" mode.
On selecting Race mode, the large double element adjustable 'active' rear wing extends, and the pitch of the wing alters into an optimal aerodynamic position. In Race mode the screen includes a bank of lights across the top, which illuminate green, followed by red and finally blue. These act as a shift indicator, as in a Formula 1 car.
Still, no performance details were revealed, but the car is expected to come with a modified version of the 3.8 liter twin-turbo V8 fitted in MP4-12C.
The McLaren Automotive press conference will take place at 11.15am CET (10.15am GMT), Tuesday 5 March.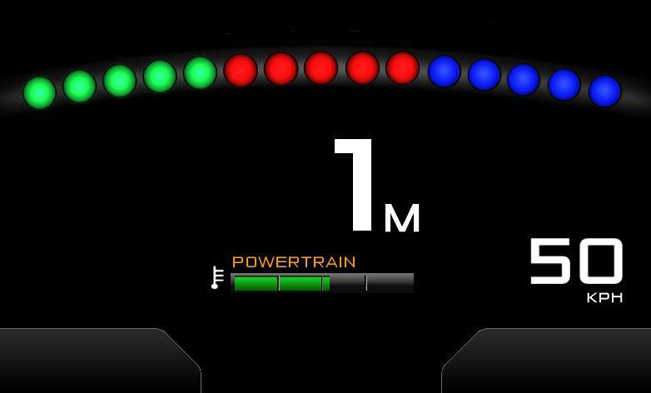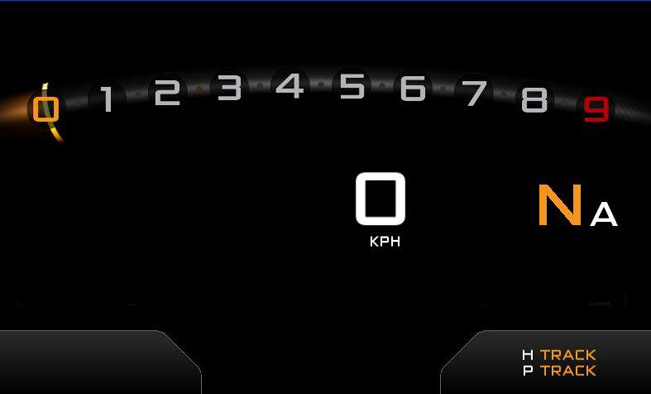 Source: McLaren