Mercedes-Benz E250 Coupe Special Edition for Japan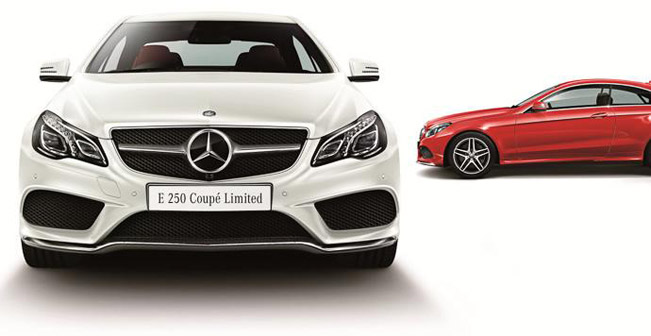 Mercedes-Benz has unveiled 2014 E-Class Coupe Special Edition exclusively for Japan. Only 100 units will be produced from the limited edition model - Polar White (80 units) and Fire Opal (20 units).
It is based on the E250 Coupe and comes with twin-spoke 18" AMG alloy wheels and with an exterior sports package. There are also different front and rear spoilers along with other side skirts.
The Polar White model comes with red upholstery for the interior, while the Fire Opal has natural beige upholstery. Both of them come with a dashboard and steering wheel wrapped around in Nappa leather.
2014 Mercedes-Benz E 250 Coupe JDM Special Edition is priced at ¥7,120,000.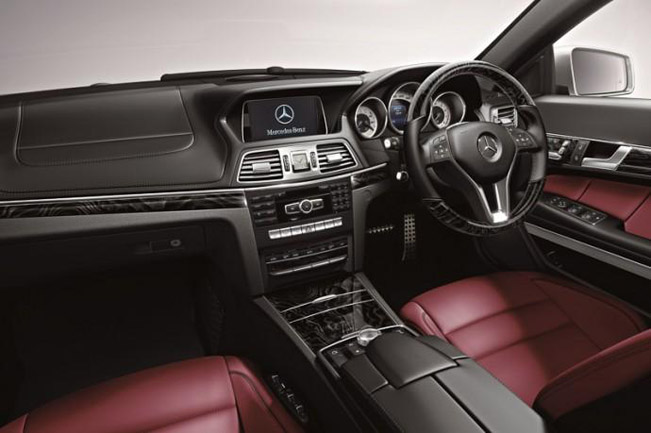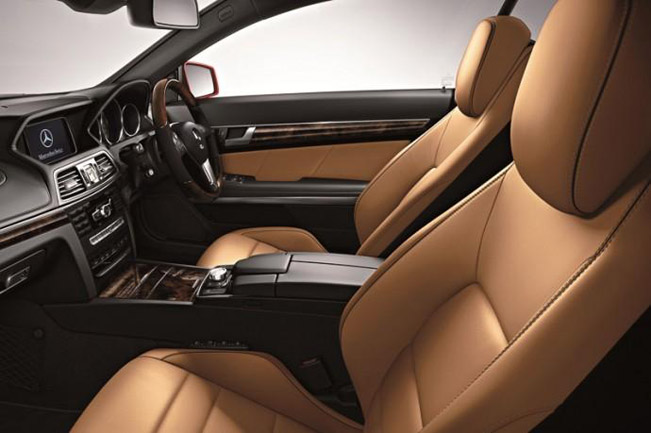 Source: Mercedes-Benz