Mercedes, Lamborghini, Mazda and Other Beauties: This Week's Overview

So, we are at the end of the week and it is time to review one more time what happened in the motorsport world. Or at least remind you the interesting news. There were numerous interesting events, some refreshed car modes and some disappointments. But let's forget about the stupid ideas and focus on the interesting ones.
2017 Lamborghini Aventador SuperveVeloce Roadster
Stunningly beautiful and dangerously powerful, the latest Lambo masterpiece is already available for order. The exterior combines some classic Lamborghini looks, along with some modern experiments, that make the machine  unique and desirable. With its 750 hp (551 kW) and acceleration from 0 to 100 km/h (62 mph) in 2.8 seconds. This Lambo really deserves to be checked out. Do it here: 2017 Lamborghini Aventador SuperVeloce Roadster And the First Images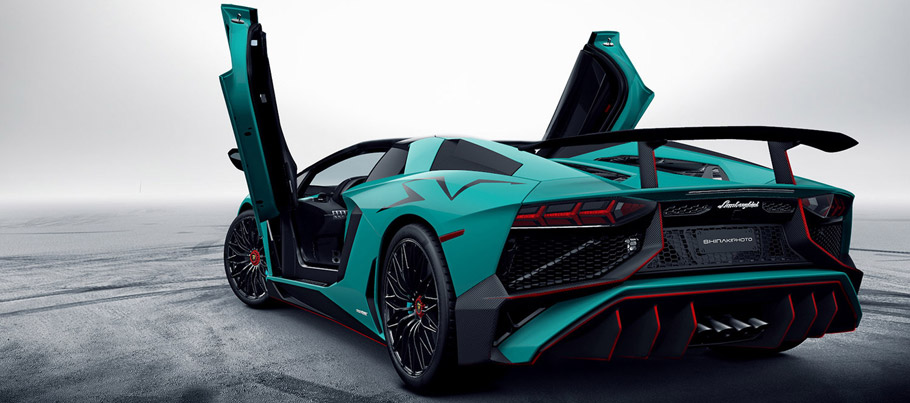 2016 Mazda3
As you remember, 2016 Mazda3 is already unveiled: the beauty comes with two optional engines: SKYACTIV-G 2.5-liter with 181 hp (135 kW) and SKYACTIV-G 2.0, producing a total of 155 hp (113 kW). Moreover, the stylish Mazda3 also comes with additional trims and numerous high-tech gadgets. So, is it that good or not, you can check out here: 2016 Mazda3: Too Good to be True or Good Enough for the Price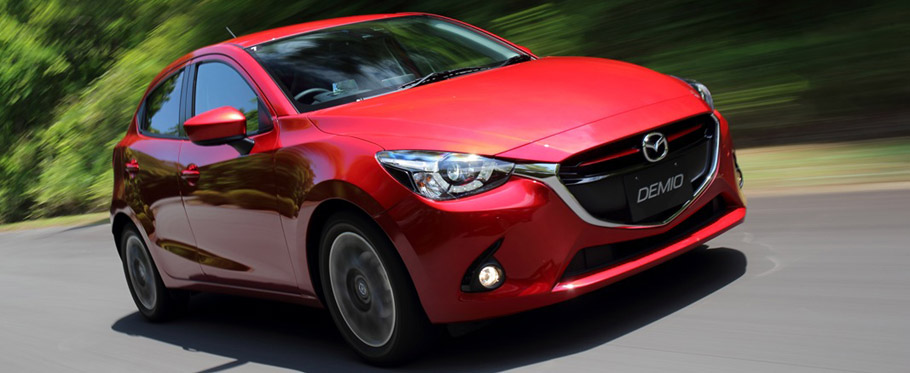 Mercedess A-Class and the facelift
We all love the latest A-class vehicle. Now, the sweetie comes with improved exterior lines, elegant and confident looks and a new fuel efficiency "champion": the BlueEFFICIENCY powerplant. It is clean, economic and flexible: 109 hp (80 kW) and offers CO2 emissions of 89 g/km. And of course, numerous technology tweaks are incorporated. So, if you wonder if the facelift was really a must, you can check out here: Mercedes A-Class: Was That Facelift Really Necessary?

Nissan LEAF and its mission
Ugly, but useful. We told you, that the car is one of the most successful electric vehicles today. The brand marks record sales and continues to improve the LEAF. In fact, Nissan recently unveiled the Acenta+ model. It offers extended list of technologies, additional trims and of course the quality of Nissan brand. You can see something more about the LEAF here: Nissan LEAF Continues the Fight With the Climate Changes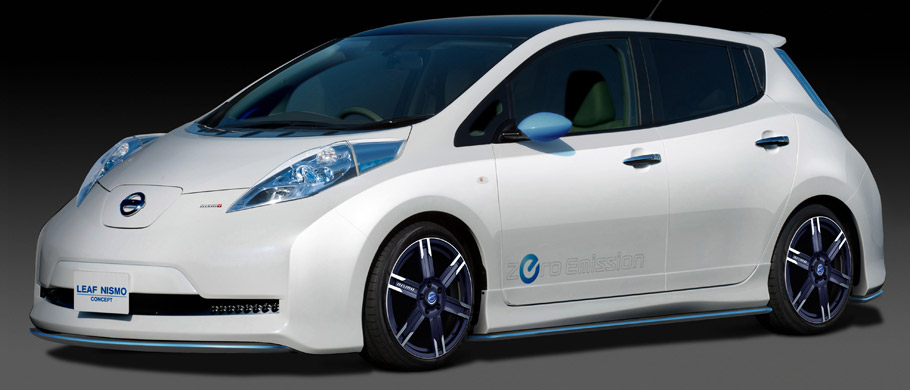 DMC Mercedes-Benz G-Class G88 Limited Edition
Along with the 5th anniversary celebration, DMC released a special G-class vehicle. Along with the distinctive looks, the G88 comes and with boosted power. Frequently referred to it as the "Mercedes Bumblebee",  the vehicle offers almost 400 hp and incredible design features. Check it out there: DMC Mercedes-Benz G-Class G88 Limited Edition Is Here!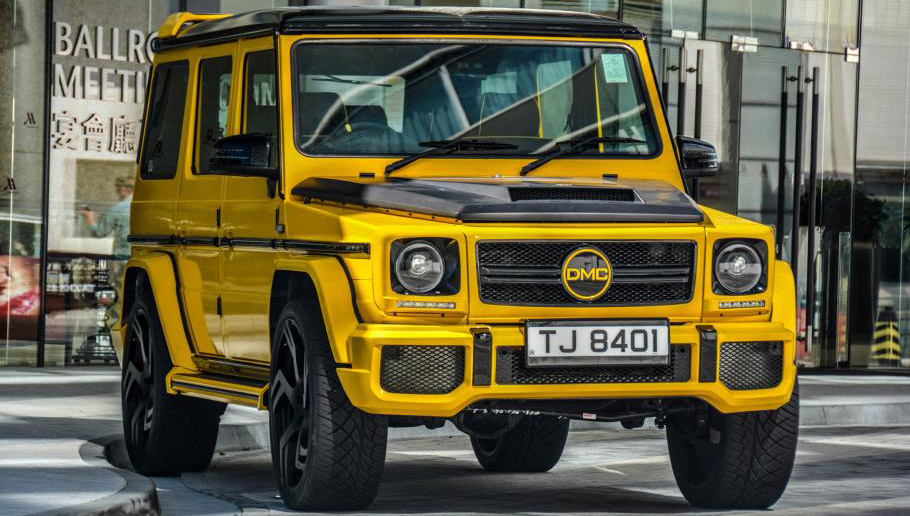 2016 Renault Talisman
Many promises and hopes about this one. The talisman enhanced us with its beautiful looks, but we still wonder, is it just a cheap trick, or the car really offers a lot for not so much money. Distinctive looks, boring interior design and not bad choice of drivetrain system components. Furthermore, the 2016 Talisman offers numerous packs and upgrades, so don't miss to check it out here: A Talisman in a Sea of Mediocrity or Mediocrity in a Sea of Talismans?