MINI Open 150 Edition Celebrates the Exclusivity of the Convertible Kind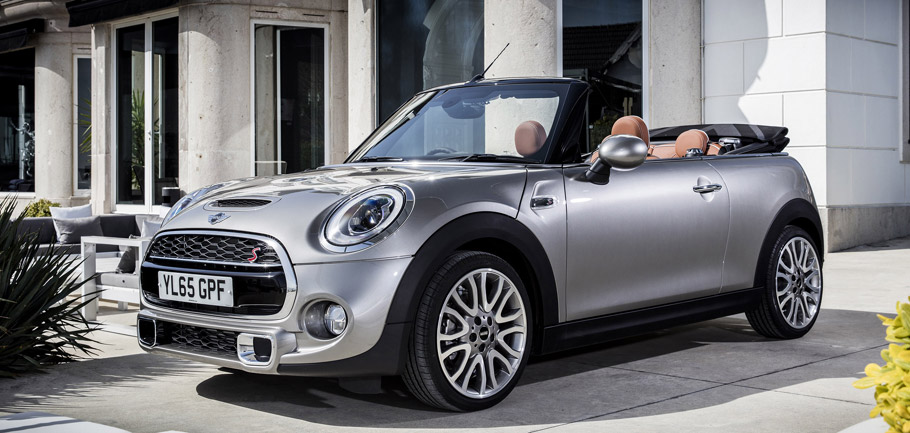 MINI Open 150 Edition is limited and so exclusive that it will be produced only in 150 units specifically intended for the UK market. The special edition car is based on the MINI Cooper S convertible and celebrates the actual launch of the latter.
Unique about this limited edition MINI is the wide range of standard equipment as well as the exclusive interior it sports. Speaking of the cabin, it is wrapped in Leather Chester Malt Brown upholstery, while the dashboard is mounted a specially designed Open 150 Edition plaque. Badges signifying the exclusivity of the model can be seen on the door entry strips.
SEE ALSO: Vilner Creates the Most Eccentric MINI One Cabrio in the Universe
A lot of standard equipment is included here, precisely the heated seats, MINI Yours Soft-top and 18-inch MINI Yours Alloys. The Chili Pack and Media Pack are too featured as a no cost option on the model as they offer popular options including satellite navigation and LED headlights.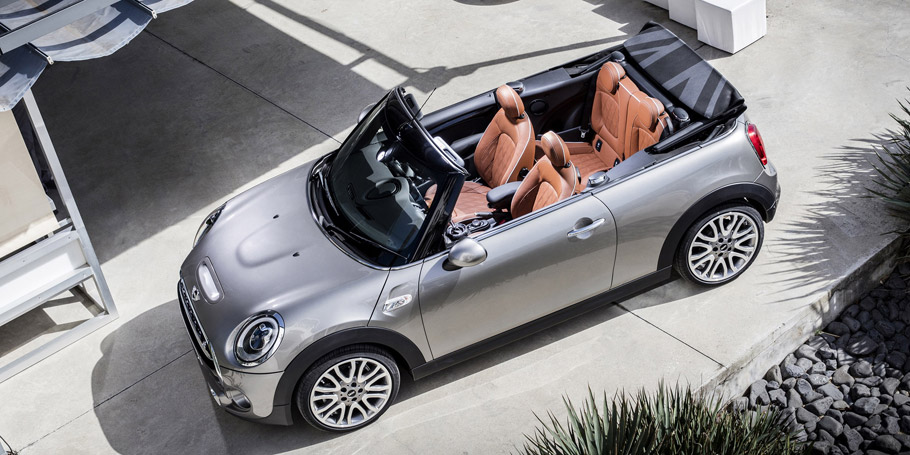 MINI Convertible and this limited edition also feature MINI Rain Warner function and MINI Always Open Timer, which have been developed exclusively for their type of model. How do they work? If the roof of the car is left open and the forecast is bad, MINI Rain Warner sends a message to warn the driver via their smartphone. This happens in cases the MINI is parked.
When one drives it and the weather is still bad, then the driver will be alerted on the centre console. On the other hand, the digital Always Open Timer registers the time spent driving with the roof down.
Other standard equipment features are just like those included in the MINI Convertible range, namely the MINI Connected, MINI Visual Boost Radio, Rear Parking Distance Control and Rear Reversing Camera.
MINI Open 150 Edition will be available to order this March. It will be priced from £29,990.
Source: MINI