Next Generation GTA Spano Teased Ahead of Geneva Debut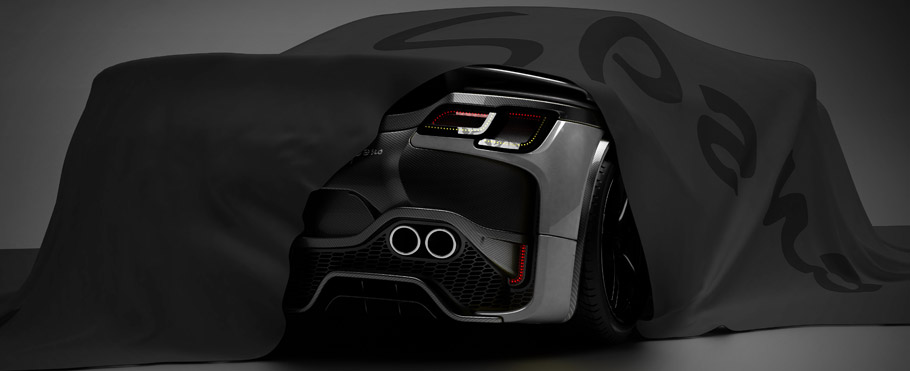 Geneva Motor Show will see the birth of the brand new GTA Spano super car. The new model of Spania GTA will feature the most advanced technology in its manufacturing such as "graphene". The latter is a result of the collaboration between Spania GTA and Graphenano and this will make the car the firs supersports vehicle to incorporate this technology into several of its components.
As it turns out to be, the new model will carry the same name as its predecessor, but will feature several changes. The company has revealed that they are regarding the quality, design and craftsmanship during the development of the car. Unfortunately, nothing more was confirmed in terms of the design of the car.
However, there is some official data regarding the new engine. GTA Spano has developed a brand new V10 twin Turbo unit with 7,990 cm3 displacement. It will produce 925 hp (680 kW) and 1220 Nm (990 Nm) of maximum torque. This will help the car accelerate from 0 to 100 km/h in 2.9 seconds on its way to a top speed of over 370 km/h.
In addition, the chassis and bodywork of the model has been crafted from carbon fibre, titanium, Kevlar and grapheme. This will maintain the identity signs of the Spanish brand, its strong personality and will also make a debut in the automobile sector through its revolutionary build approach.
In other words, Spania GTA will take a qualitative leap with its new GTA Spano. Oh, what we forgot to tell you is that the new model will have a limited production of just 99 vehicles.
Source: GTA Motor