Nissan comes with sweet Sirius servicing offers. Check 'em out!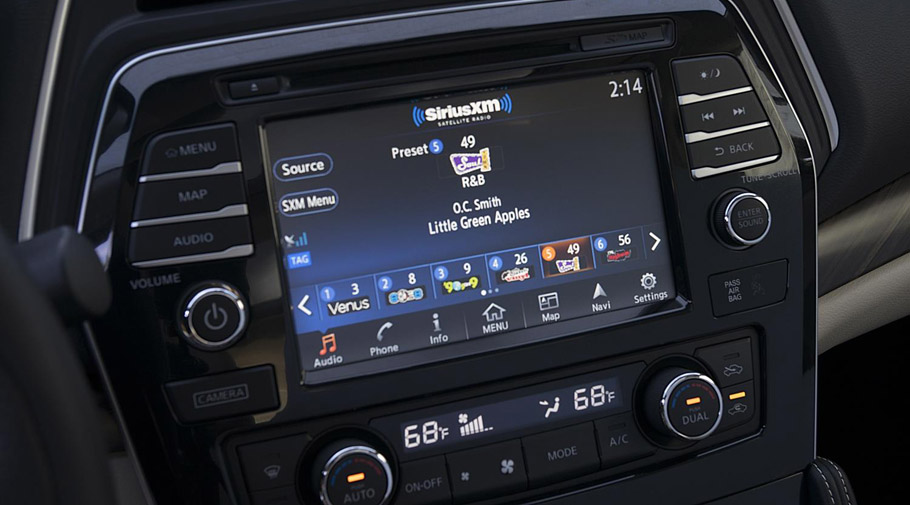 Nissan brings good news to customers and buyers: many of 2017 vehicles will be equipped with navigation and a multi-year subscription to SiriusXM and SiriusXM Travel Link as part of the standard equipment. These additions include detailed traffic data with information on traffic speed and flow, accidents, construction and road closures, weather information, fuel prices and more.
Also, other select Model Year 2017 models will be offered with a three-year subscription to SiriusXM Traffic and SiriusXM Travel Link, while other vehicles without navigation will get a three-year subscription to SiriusXM Travel Link.
SEE ALSO: Nissan reveals some more goodies for the 2017 Pathfinder. Check 'em out!
And one more cool thing: customers that purchase new Nissan cars with satellite radio will also receive a three-month subscription to SiriusXM's Access audio pack with Howard Stern, all NFL, MLB and NBA game, every NASCAR race and NHL games, along with PGA TOUR coverage. So cool, right?
All these additions make me think about Nissan's plans for the future. Giving so much for free is not only because engineers and designers want to show-off with cool products, right? Well, my conclusion is that this is a sort of long-term investment in order to make new customers keep hooked on all these pleasurable gadgets and systems. I wonder whether this plan succeeds..
 Source: Nissan