Nissan joins the already elating autonomous-driving technology world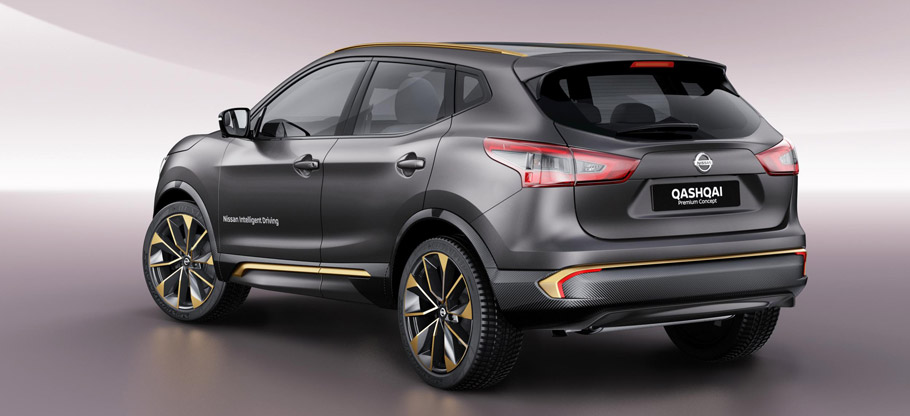 The proposed new legislation for the insuring of self-driving vehicles will have a rather significant role in the adoption and integration of breakthrough technology that can reduce traffic congestion and road accidents.
In fact, Nissan team has already confirmed that the neat and fresh Qashqai will be the first ever Nissan vehicle geared with autonomous technology. The team introduces the ProPilot, which is an important step in brand's commitment to make autonomous drive more flexible and versatile.
Furthermore, the special vehicle will be produced at company's flagship manufacturing plant in Sunderland and offered both in UK and Europe. In fact, as you might know,  the multi-award winning Qashqai is also UK's fifth best-selling car.
SEE ALSO: 2017 Nissan GT-R debuted at the West Coast Public Premiere
Also, the introduction of ProPilot is Nissan's confident step in company's long-term commitment to launch a range of autonomous cars by 2020.
And as you might know, the Renault-Nissan Alliance has already announced the launch with more than 10 autonomous-driven vehicles by 2020 in the United States, Europe, Japan and China. And as we talk about China, we should mention that the collaboration will work on the research and development of electric vehicles and autonomous drive technologies especially for the Chinese market.
Stay tuned for more details!
Source: Nissan