Nissan showcases new technologies and future plans at Geneva Show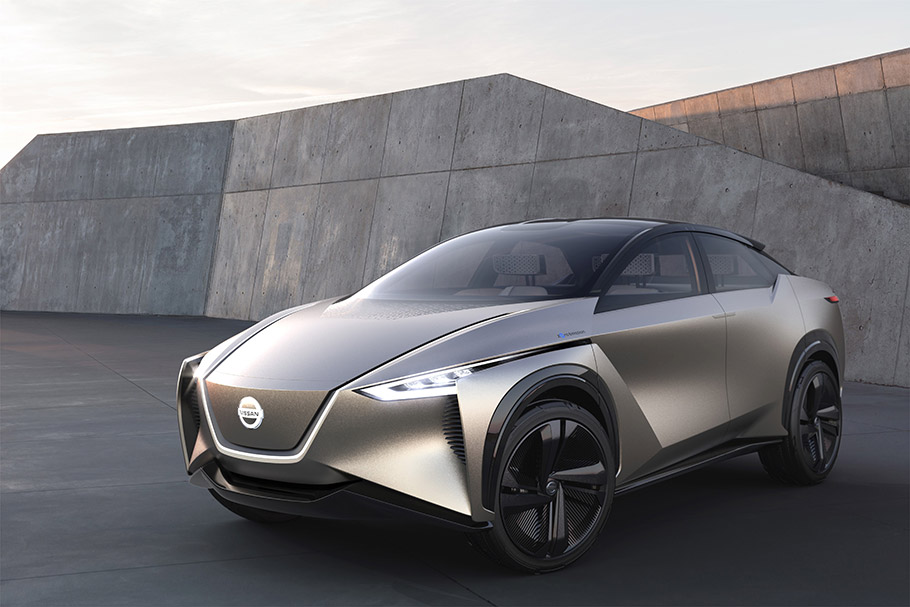 Nissan pushes the boundaries of all that is convenience and has always showcased incredible products, systems and everyday life solutions. And as it seems, the team now is hitting these boundaries again. And as it seems, they are pushing them really hard.
First of all, we have seen the unveiling of the all-new all-electric ABB FIA Formula E Championship race car. It marks the ambition of Nissan team to dominate the race track one more time. The vehicle will make its first circuit debut at the start of the new race season.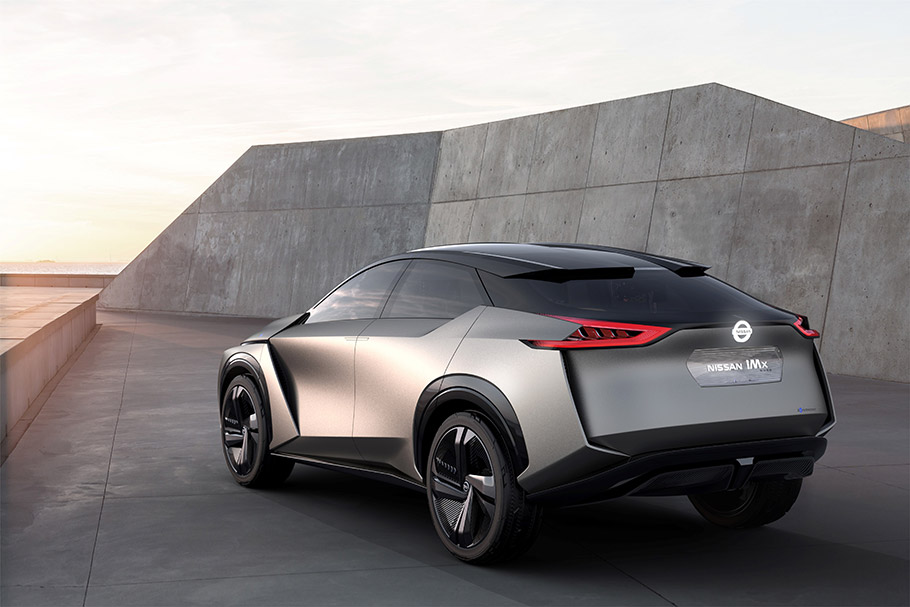 Furthermore, the Geneva Show Audience has witnessed the reveal of an all-electric, zero-emission NISSAN LEAF. Being one of the ecologically cleanest machines that the brand has created, the new family member will try to maintain its fame as the most popular and fastest-selling EV.
SEE ALSO: Lexus teases the sexy 300h F Sport Black Edition right before Geneva Show!
In fact, the LEAF is iconic for Nissan not for one reason. First of all, a game changer is the Intelligent Mobility Vision system. We should also mention the innovative ProPILOT advanced driver assistance technology and of course, the incredible battery power capacity that is present for every single Nissan electric vehicle.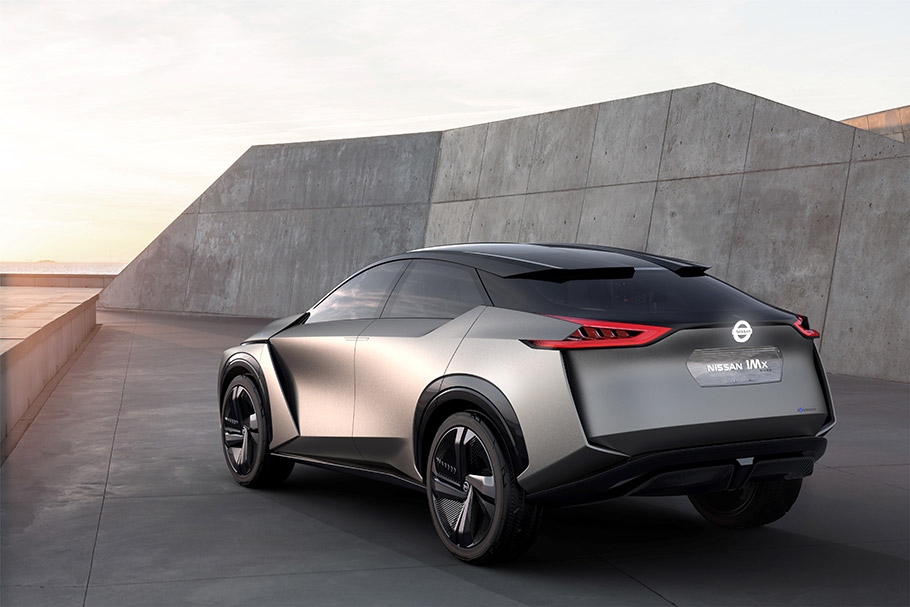 The brand has also highlighted plans for updating other lineups and future ideas for the Intelligent Mobility system. Also, it is officially announced that Nissan team has partnered with E.ON energy company. This means that there would be new and more confident researches and announcements that would change the course of automobile history. Sweet.
Source: Nissan