Nissan and five other brands gather to aid the ad campaign for "Rogue One: A Star Wars Story"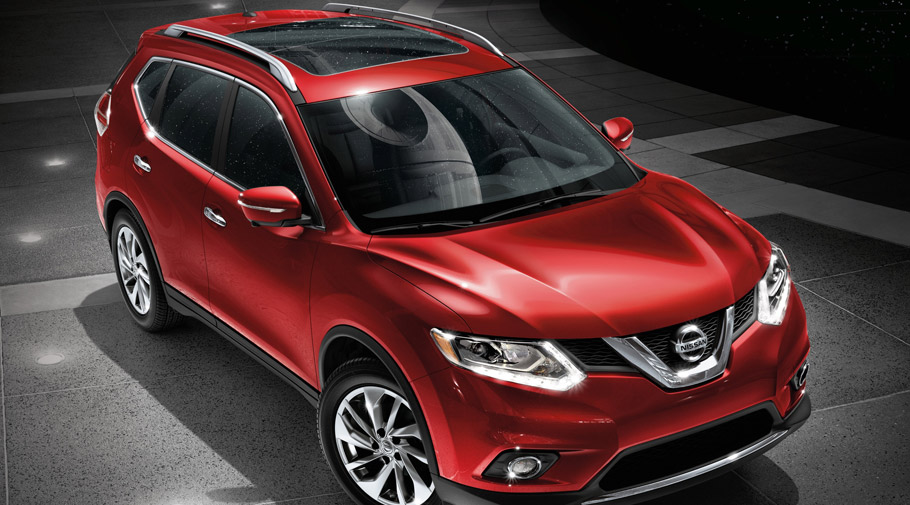 Lucasfilm has just announced that it teams up with five big and famous brands, in order to launch some big promotional campaign in support of the latest Star Wars movie: "Rogue One: A Star Wars Story". The brands are Duracell, General Mills, Gillette, Nissan and Verizon. Cool.
All of these brands will launch specific and custom-designed campaigns and promotions in their own and unique style: this time the latest Star Wars movie will get not only wide fan support, but also massive aid by world's biggest names in business.
More about the movie
Taking place back in the time of the first Death Star, the Rogue One plot will tell us about some brave men /and aliens/ and their mission to steal some precious Imperial documents. Sounds good? What we know so far is that director Gareth Edwards will try to represent a new look to some of the most notable Star Wars sights, characters and events. Hopefully, we will see some badass acting, tons of action, comprehensive storyline and cool vehicle designs.
And since Nissan team supports the advertisement campaign, I do wonder whether we would see some flying Nissan machines out there. Just imagine how hilarious it would be to see some badass flying thing out there with Nissan logo at the front.
However, what are your expectations about the movie? Write down in the comment section below!
Source: Nissan