Nissan Teases 2015 Murano Ahead Of New York Debut [VIDEO]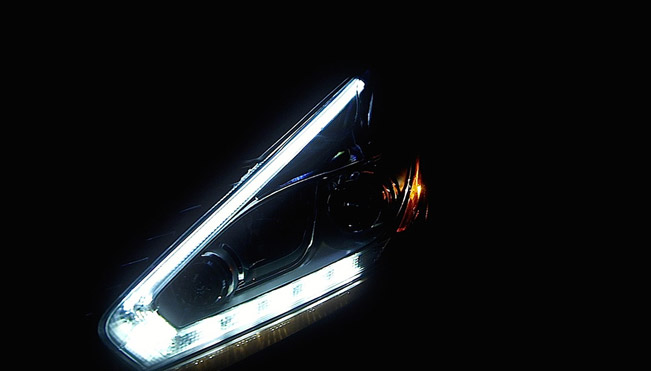 Nissan has unveiled the teaser video of the upcoming 2015 Murano model, which is scheduled to make a world debut on 16th April at New York International Auto Show. The first peak of the vehicle doesn't show much except for a characteristic headlights and flowing lines.
With the addition of the new Murano, Nissan is expanding its range of bold crossovers and SUVs. In addition through it the brand is also previewing the new design language for future its production vehicles.
We are sure of one thing: the model will have an innovative styling, spaciousness and premium interior. Nissan also disclosed that it will feature advanced and purposeful safety as well as contemporary connective technologies.
No other details were reveled so far, but we are expecting more information in the days ahead, and especially those before the show. To get a glimpse of the new Murano watch the video below.
Video Source: YouTube
Source: Nissan