Meet Nissan's unsung hero! Paul Eanes and his experience with Nissan!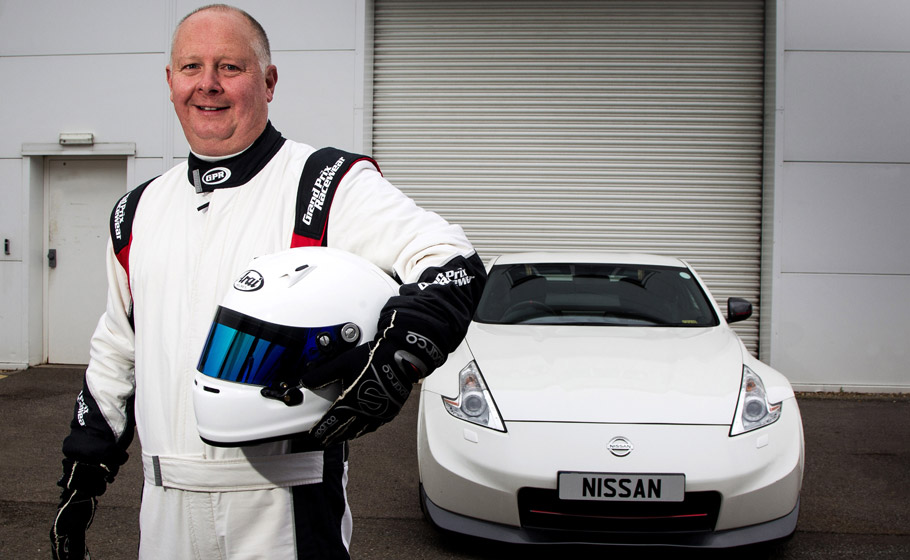 Paul Eames is a legend. And there are legends about him. There is a guy who claims that he saw how Eames has once eaten a whole Versa Note for breakfast. Other fellows tell the tale of how he uses his GT-R chassis for bed. Truth or not, one is known for sure: Paul Eames is Nissan's very own tame racing driver and as many car fans will tell you, his identity has been kept secret for a long time.
Paul has played key role in the driving team. He makes sure that every new Nissan vehicle can handle the road and can tackle down all the challenges it is created for. Also, as one of only four expert drivers outside Japan, Paul completes numerous laps of the brand's various test tracks all around the globe.
And with his 20 years of experience at Nissan, Paul knows exactly whether a vehicle is optimized, fine tuned or not. What is special about this guy is that he can be both experienced engineer and driver and a customer at the same time. This allows him to know what people do want and what he can do to deliver it.
SEE ALSO: 2017 Nissan GT-R debuted at the West Coast Public Premiere
In fact, Paul's job is not to break his own records and lap times. Yes, he is good at doing it, but what is expected of him is to replicate how Nissan customers will actually drive their vehicles in the real world. And by travelling all around the world and trying out numerous new machines, Paul serves one mission: to deliver the finest vehicles to brand's customers.
Source: Nissan