Pagani Zonda Revolucion - Price €2,200,000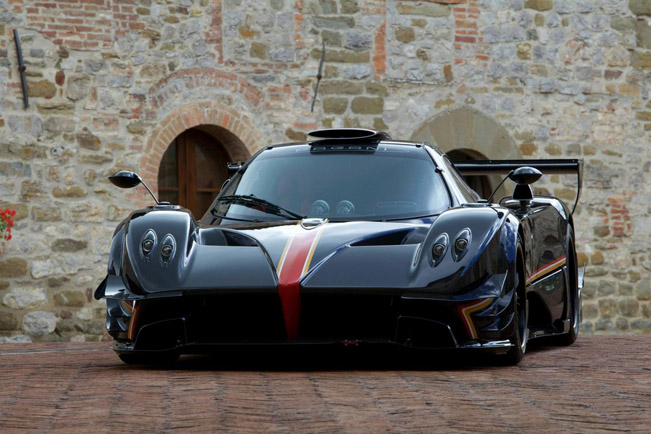 Pagani has announced the Zonda Revolucion Special Edition, which will be the last Zonda ever produced. As such, it has a price tag of whopping €2.2 million.
The Pagani Zonda Revolucion is the apex of the celebration of performance, technology and art applied to a track car. Horacio Pagani and his team have created a car designed to amaze both on the track and in a car collection.
The hyper-car is powered by the well-known 6.0 liter V12 from AMG – 800HP (596 kW) and 730Nm (538 lb-ft) of torque. The curb weight is just 1,070 kg (2,359 lbs), which means a power-to-weight ratio of 748 HP/ton.
The 6 speed magnesium transversal and sequential gearbox changes gears in 20ms. The traction control developed by Bosch with 12 different settings and the renewed ABS system, allows the driver to adapt the behavior of the car to his driving style.
Other special features include new deflectors on the front hood and a vertical stabilizer on the rear hood. There is also a special rear wing with an F1-inspired Drag Reduction System (DRS) with two operating mods.
The brakes are Brembo with F1 tech-derived CCMR discs that are 15% lighter than the previous. They also provide increased stiffness and lower operating temperatures. The manufacturer says that these discs can last up to four times longer than their predecessors and provide stronger braking power.
We are expecting soon a hot lap around the Nurburgring, so stay tuned!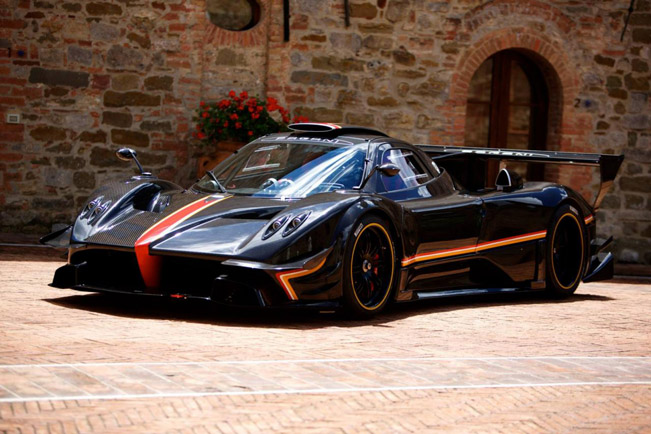 Source: Pagani