Polestar Cyan Racing team showcases a neat exclusive upgrade to a special Volvo model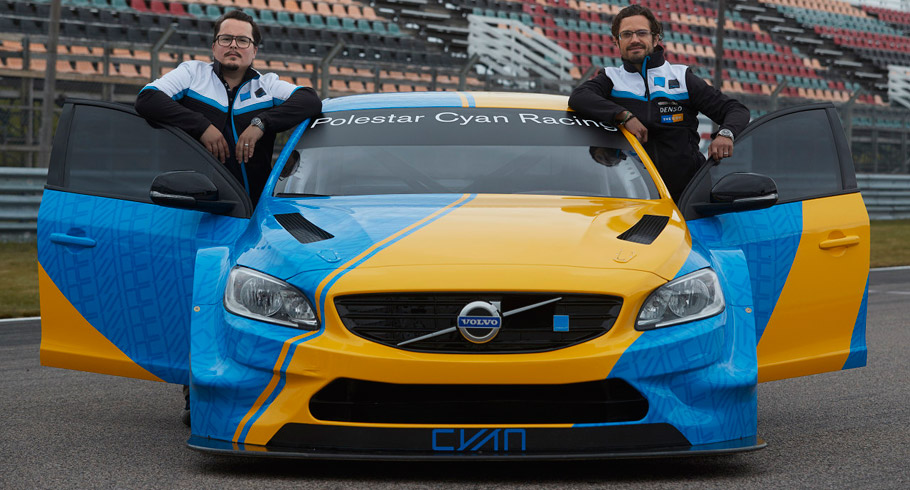 Polestar Cyan Racing unveiled the sweet Volvo S60 Polestar Art Car WTCC by Bernadotte & Kylberg. Especially created to be the star at the Volvo stands at Goodwood festival, the vehicle will also take part in the FIA World Touring Car Championship "Art Car Contest".
Completed by Polestar Cyan Racing driver Prince Carl Philip and his colleague Oscar Kylberg, the design impresses with two things: aggressive sporty stance and clean sharp lines. Of course, the exterior color scheme also catches the eye, but the overall enlarged body is somehow more noticeable.

Based on the V69 Polestar, the sporty sibling wears a light blue paint with darker blue graphics that are crossed by a yellow stripe. Representing sporty dynamics, the color scheme completely resembles the bodywork: big wheels, massive front and rear and lowered body.
SEE ALSO: There's always room for more Polestar updates. At least for Volvo's XC90
Well, if we have to be honest, the design is not that dynamic and detailed. We miss some more lines and curves here and there, and we wish that the present ones were somehow more expressive. Yes, performance is far more important, but what we see here is a team that tried its best to show some styling precision. And they could have done it better.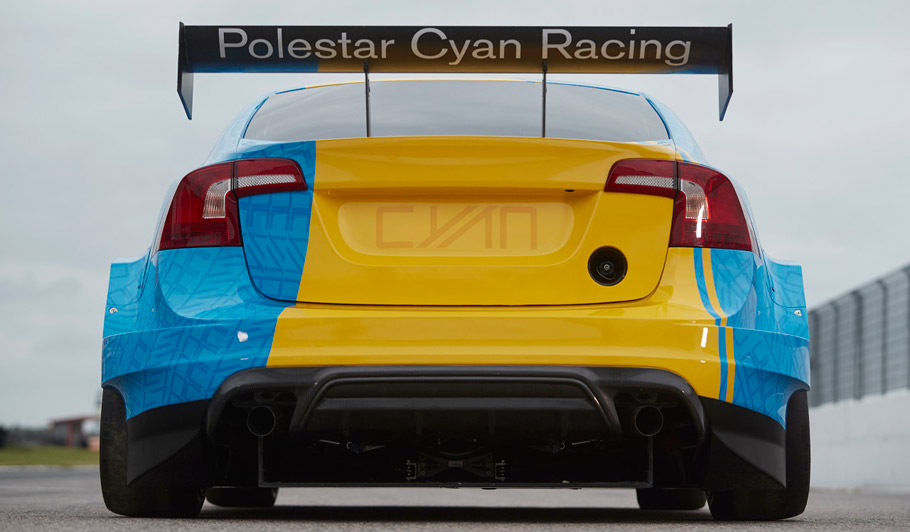 The road version, the V60 Polestar that also features some neat design tweaks and titanic amount of power will also be showcased at Goodwood show. In fact, it will run up the hill twice a day with Polestar Cyan Racing driver behind the wheel.
Source: Polestar