Polestar Offers Exclusive Performance Pack for Volvo Automobiles

Polestar showcases a whole new lineup of high-performance products that offer even more capabilities and more enhanced features for Volvo owners. Named Polestar Performance Parts, the pack offers wide range of exclusively made components that can be fitted in the Volvo S60, V40, V60 and XC60 models. The components include chassis parts, wheels, exhaust, interior and exterior details and more.
All Polestar Performance Parts are especially created under the philosophy "Made to Perform" and embrace the 20-year motorsport experience of engineers and race drivers from Polestar and their motorsport partner Cyan Racing.
SEE ALSO: Volvo Has Proudly Showcased the Stylish And Functional 2016 V90
Polestar Performance parts can be purchased as a complete set with chassis parts, wheels and tires, intakers and exhaust as well as individual components. In fact, all of these components can be further combined with the Polestar Performance Optimization for even more refined driving experience.

All these components are developed and tested altogether with Volvo Cars and of course, offer the same high quality and standards.
Polestar Performance Parts pack will be available for purchase in all Volvo dealers in April. Further details will soon be announced.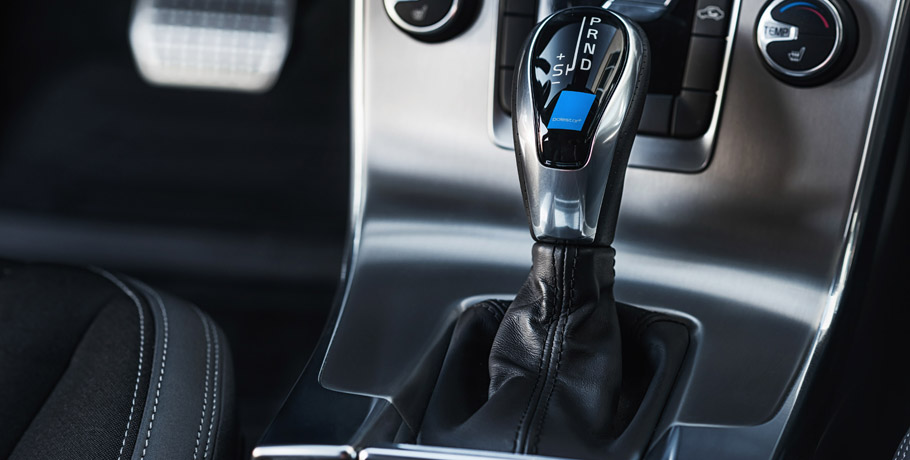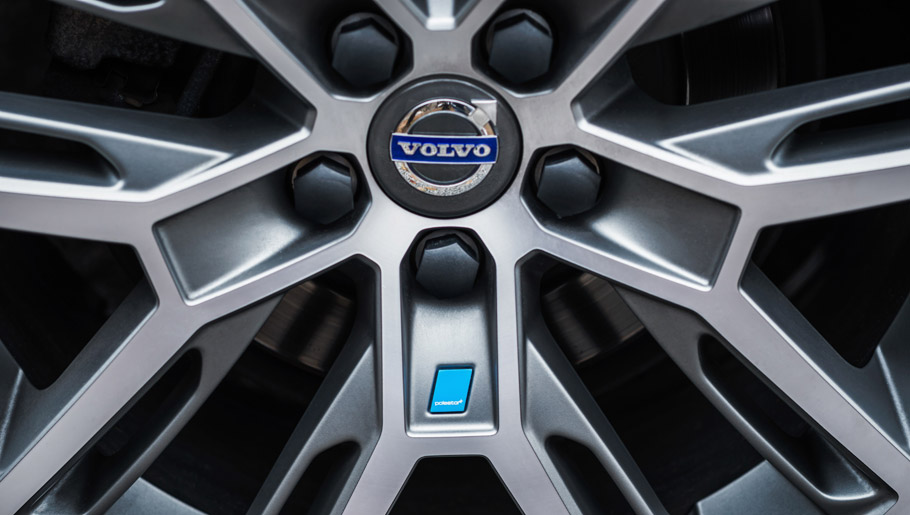 And here is a sweet video for you.
Source: Volvo