Porsche TechArt GTStreet is priced at €59.90
TechArt now offers limited colectors models in a 1:43 scale. The series includes GTstreet, GTstreet R and GTstreet RS models, which are exact copies of the original super sportscars. The TechArt GTStreet series is based on the Porsche 911 Turbo and GT2.
TechArt will launch just 300 units of 1:43 GTstreet series and each model will come with a base plate with a limitation badge and serial number. The GTstreet is an individual highlight in every high-class collection.
The models are available for purchase exclusively online at www.techart.de/collector and the price is €59.90, VAT included.
TECHART GTStreet RS, which is the most powerful tuned version of Porsche 911 GT2, has a brutal 3.8 liter twin-turbo flat-six with staggering 700PS and 860Nm of torque.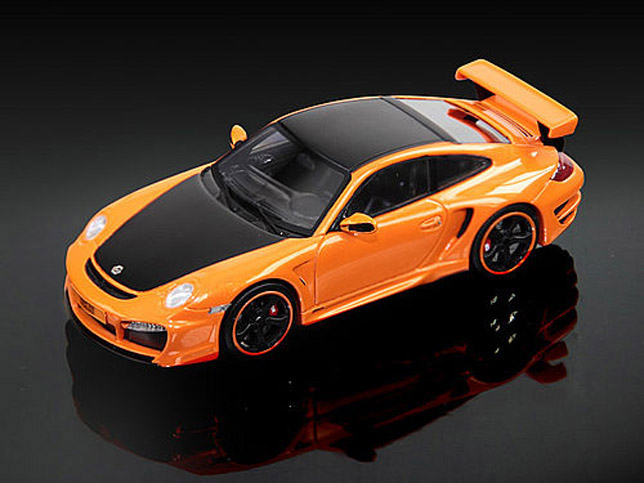 Source: TechArt