Self-driving car, enhanced by Google and FCA? Sounds good to me!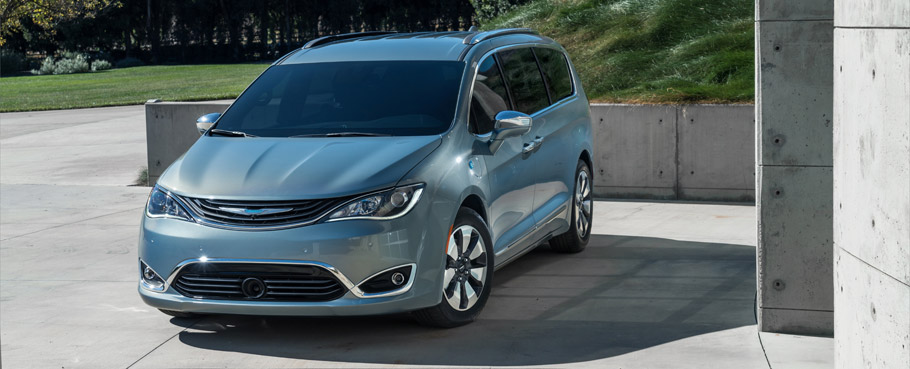 The Google Self-Driving Car Project and FCA announced that the advanced Google technology will be incorporated into the all-new 2017 Chrysler Pacifica Hybrid minivan to expand and improve Google's self-driving test project. As you might know, this is the first time that Google chooses to work directly with an automaker in order to deliver technologies and advanced systems.
Engineering responsibilities will be further shared on each brand's respective expertise. FCA will design and engineer 100 vehicles exclusively for Google's systems, while the Internet giant will integrate the suite of sensor and computers into these cars.
Both brands will also co-locate part of their engineering teams at a special place in Michigan in order to accelerate the design, tests and manufacturing of the autonomous Chrysler Pacifica.
SEE ALSO: 2017 Chrysler Pacifica can Now be Yours for $28,595 USD
Based on recent researches, experiments show that self-driving cars have the potential to prevent about 33,000 deaths yearly only on US roads. Sad thing is that about 95% of these fatal crashes are caused by human mistake. Luckily, collaborations as this one will bring us next generation of vehicles and technologies that will prevent road accidents and fatal injuries.

Furthermore, these self-driving vehicles, produced by Google are currently being tested in four US cities and the Chrysler Pacifica Hybrid will be tested in California, prior to operating in public.
Source: FCA US LLC