Singer Porsche 911 Targa with Global Debut at Goodwood

Singer Porsche 911 Targa is being teased before it is fully revealed at the Goodwood festival of speed. The customer-owned Porsche 911 has been specifically made with a Targa top. This little fact makes the car truly stand out. What adds to the appeal of this Singer's project is that the Porsche 911 is actually an oldy restored by the tuner and fully optimized.
In addition, at the event, which is taking place this weekend, the premiere of the Targa top 911 will be accompanied by a restored Porsche 911 coupe. Both vehicles will show-off the creative possibilities of the California-based modification house. As you might already figured it out, the Singer vehicle design (SVD) offers outstanding expertise in the vibrant world of classic automobile restoration.
SEE ALSO: Porsche Boxster and 911 Carrera Black Editions Get Detailed 
SVD is actually a company which aims of bringing the newest evolution of premier restoration services to a new plateau. At the Goodwood festival of speed, visitors will have the opportunity of seeing this approach of adding nostalgic luxury with a modern-day twist.
What is more, this philosophy will be taken into action with the motorsport participation of the Porsche 911 Coupe in the legendary Hillclimb. The car will be driven by the famous Porsche aficionados Chris Harris and Mario Franchitti up the Hillclimb.
Singer Porsche 911 Targa in Details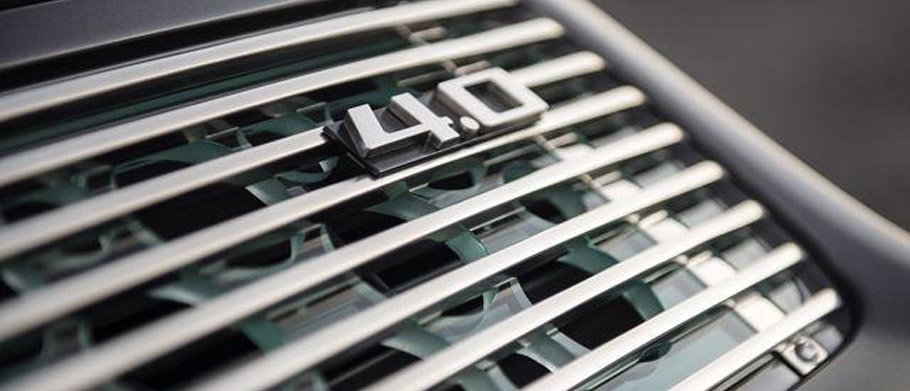 Although there are no official details on the engine, but only a picture, reports say that the custom Targa Grey Porsche 911 will be powered by a flat-six 4.0-liter engine built by Ed Pink Racing. It will be producing 390 hp (287 kW) and will be mated to a six-speed manual transmission, which sends the horses to the rear wheels.
The custom made foldable Targa soft top, will be also accompanied by Fuchs-style wheels. Other exclusive styling features in this project are the nickel roll hoop and the "Targa" gold badges. Behind the wheels, there will be contrasting orange brake calipers accompanied by Öhlins suspension. The interior will be made harmonious to the contrasting calipers, featuring orange leather and suede.
Singer Porsche 911 Targa will be revealed this Thursday at the Goodwood.
Source: Singer Vehicle Design via Facebook