SPEED-BUSTER team enhanced two lucky Audi machines. Check'em out!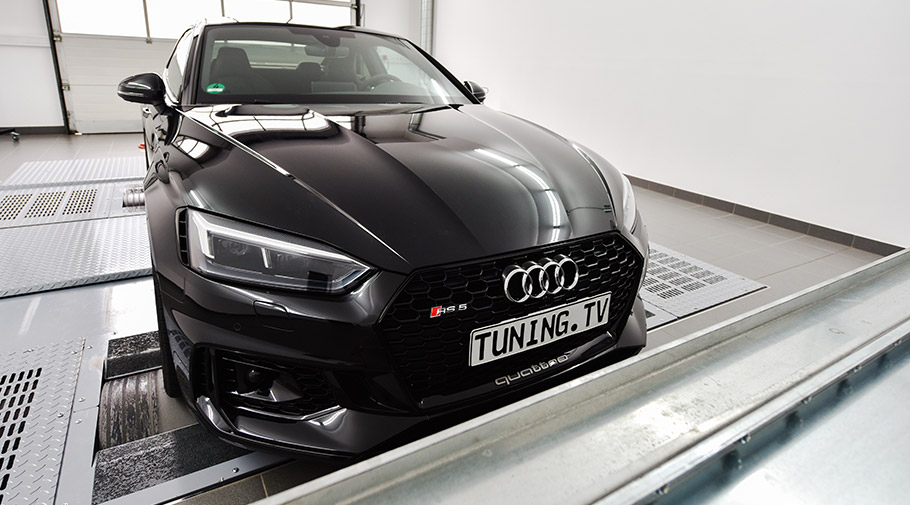 SPEED-BUSTER team takes a closer look at Audi's Biturbo machines. As we all know that these bad boys are extremely sexy and appealing and at the same time offer some massive amount of power and road agility. What the tuning team has done is as straightforward as fucntional as possible: both the RS5 and S5 receive comprehensive chip tuning that adds more to the pure power output of the power unit.
SPEED-BUSTER's Chiptuning-Box pack is a special one in many ways: first, it utilizes vehicle's parameters and capabilities, then it processes the data from the original Audi sensors to the original ECU. By doing so, the system adds significant amount of power: for the RS5 machine this means a leap from the stock 450hp (331kW) to 523hp (385kW) and additional 86Nm of torque for the final amount of 68Nm. Massive, isn't it? For the S5 monster these parameters are 420hp (309kW) from the stock 354hp (260kW). Just enough to force the 3.0-liter TFSI power unit to unveil its full potential.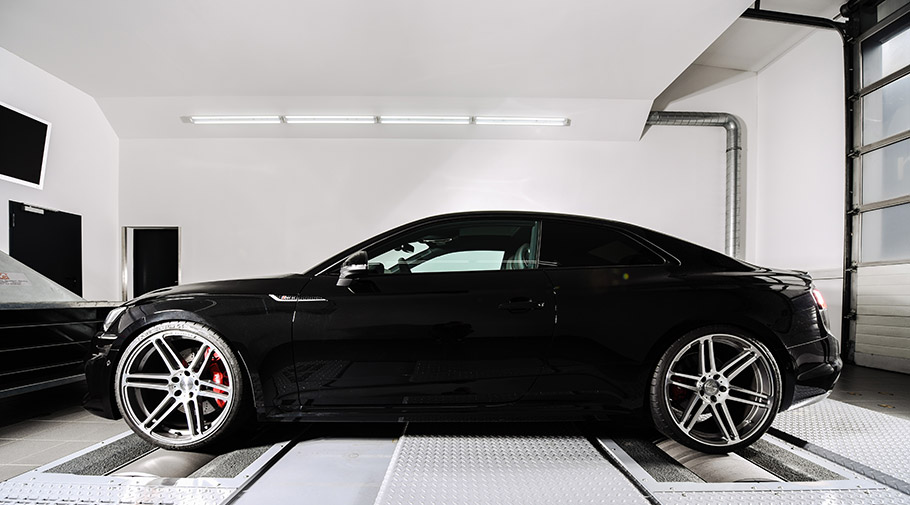 Additional beneficial goodie is the fuel efficiency optimization. It is hard to believe it, but this exclusive Chiptuning-Box works in full harmony with the comprehensive bi-turbo engine system. Thanks to the improvements and exclusive fine-tuning sessions, the engineering team has managed to reduce the fuel consumption with 1.0liter per 100kilometers. Sweet.
SEE ALSO: Inden Design strikes again: here is team's depiction of a mighty Mercedes-AMG machine!
Definitely impressive and impeccably installed, the Chiptuning-Box surely makes the difference. As anyone can see, the team has not included any kind of external design changes: both vehicles showcase all of their original parts and all Audi fans can enjoy these fine lines and elegant curves that make the automobile manufacturer so prominent in the whole motorsport world.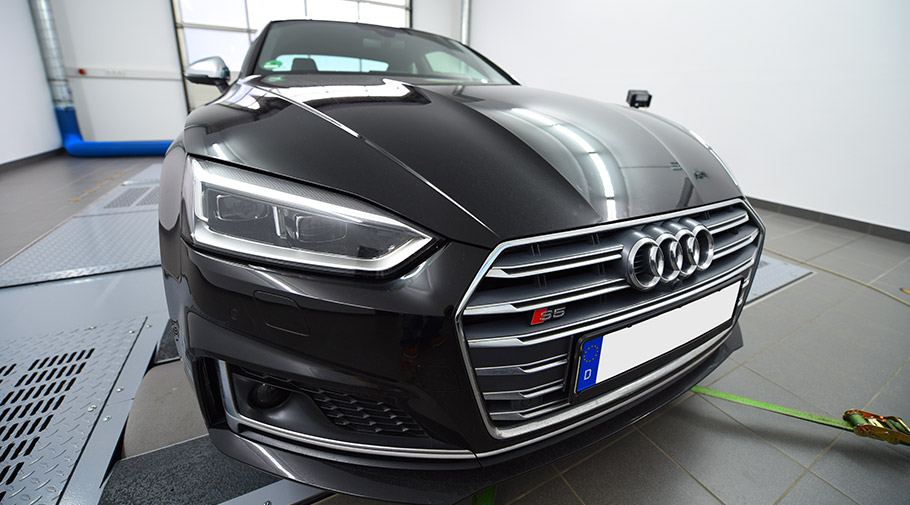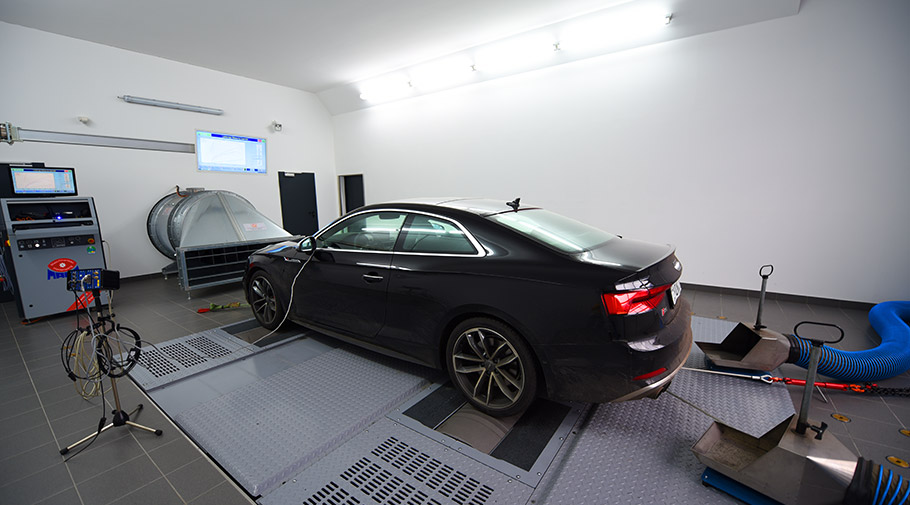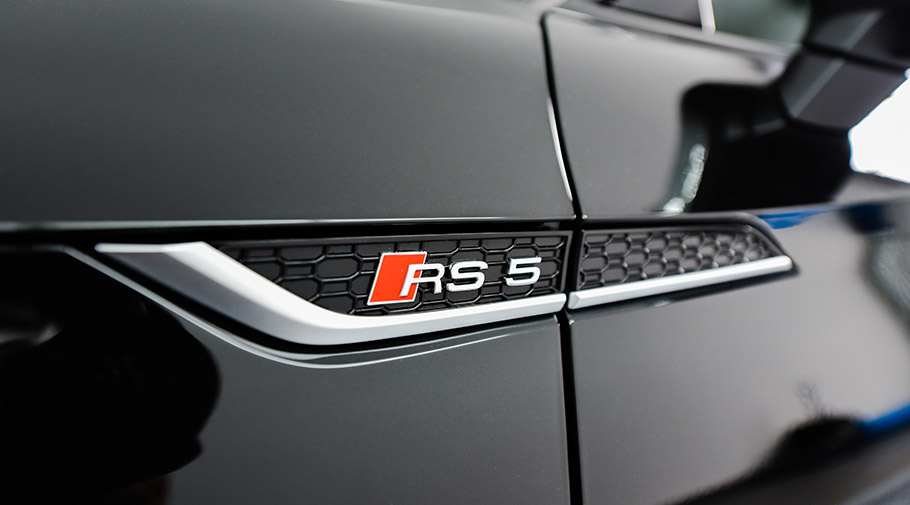 So, how do you like the enhanced bad boys? Would you rather have a ride with one of them? Tell us what you think in the comment section below.
Source: SPEED-BUSTER