Sportec Audi TT RS Stage One performance upgrade!
Sportec didn't miss the new Audi TT RS. They launched Stage One engine performance upgrade for the turbocharged five cylinder engine of the small sports car.  Seems like horse powers are never enough? If you think so, you should definitely try this upgrade for your TT RS. Just an ECU remap, but the results are more than satisfying.
Originally, the Audi TT RS's 2.5 litre TFSI engine produces 335bhp at 5400 rpm and 450Nm at 1600rpm.
Stage One Performance upgrade boost up the beast to 400bhp at 5800rpm and 543 Nm at 2650rpm. The result is 0-100 kmh in just 4.2 seconds and top speed more than 155mph.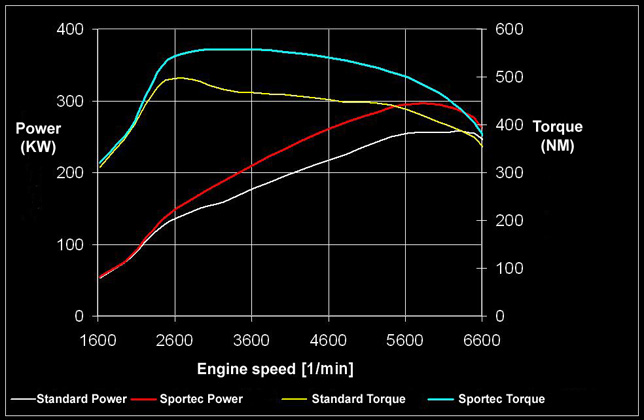 Exceptional figures for only £1200.00. The performance package is available from the official importer APS of Brackley. Stage one comes with official cover of the manufacturer's warranty.
Because of the strong customer demand, Audi TT RS is currently in development at Sportec's base in Hori, Switzerland.