HOT: Subaru Debuts Next Generation Impreza at the NY Auto Show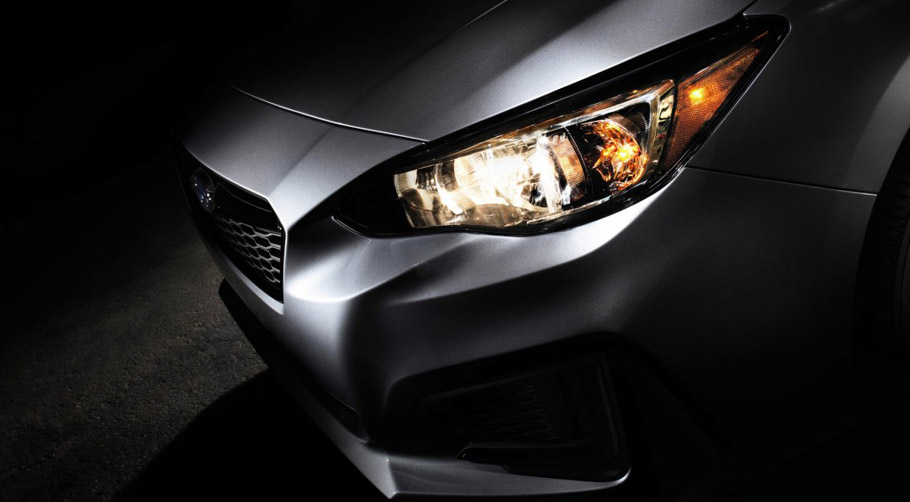 After many concepts and not so impressive facelifts, Subaru is going to make an epic come-back of the latest and newest generation of the Impreza. This is HOT news because the Japanese manufacturer has just announced (in the last hour in fact) that the new automobile is going to make a worldwide debut at the 2016 New York International Auto Show. If you are impatient and want to visit it, I must calm you down with the words that it will happen very soon, from 23rd of March and will last until the 3rd of April.  Even better, the model will be revealed at a press conference on 23rd.
The official information is scarce, and what was revealed is that the new Impreza is the first one of Subaru's next-generation strategic vehicles. It is envisioned in FHI's Mid-Term Management Vision "Prominence 2020" that was announced in May 2014.
SEE ALSO: Did Subaru Impreza Sedan Concept Impress Us Really?
Subaru has even made a special site to promote the exclusivity of the car, which opens today on the Subaru Global Site. But this is not everything, there is a teaser video too that gives a strong glimpse of the new Impreza.
Positioned as an entry model in company's lineup, the compact body of the model includes a mix of bold and expressive design, quality feel beyond its class and exclusive dynamism. This all is hinting at the design direction not only of the new Impreza but of Subaru's future models as a whole.
From what we can see from the video, the new Impreza is that it has the typical Subaru styling, with three-dimensional and solid body, dynamic stance expressed through characteristic body lines. We also see that this design has been implemented into the C-segment body size, and a mix of functionality and styling. At last but not least, the new exterior color "Ruby Red Metallic" highlighted by glossy-black accents has been used to express the sporty and energetic character of the model.
Source: Subaru