Suzuki Celerio Is Now Available WIth Additiona Gadgets

The Celerio, Suzuki's latest compact city car is on sale in UK since February and has sold more than 2,000 units until now.  And now Suzuki brand introduces two more tweaks, that will be part of the Celerio lineup.  The technologies will be named Dualjet and Auto Gear Shift. Let's see what do they offer.
The Dualjet engine emits 84g/km and is considered to be one of the cleanest and most efficient engines for less than $16,000. The engine itself combines twin fuel injectors, that boost the fuel economy. Furthermore, the Dualjet technology positions the injectors closely to the inlet valves, which allows more effective transfer to the engine.
SEE ALSO: How Safe is the Safest Suzuki Vitara SUV?
Along with the two models, Suzuki now offers and a special transmission system, that is already on sale. It is an automated manual gearbox, that is known as Auto Gear Shift (AGS), that brings intelligent Shift Control Acuator. Wtih the AGS installed, drivers will enjoy enjoy smooth city drive, but with better energy efficiency levels. There is also one more interesting feature, that comes with the AGS: the low speed "creep", that allows the car to move in gear without accelerating, which is ideal tweak, when it comes to parking.
The standard pack for the Celerio models include six airbags, ESP, air conditioning, alloy wheels, DAB radio, USB and Bluetooth connectivity.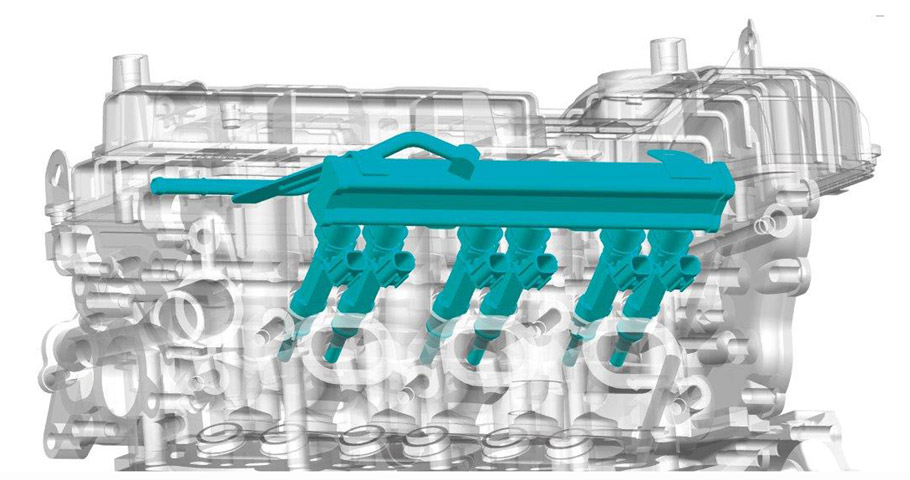 Source: Suzuki