Suzuki Introduces The Eco Karimun Wagon R In Indonesia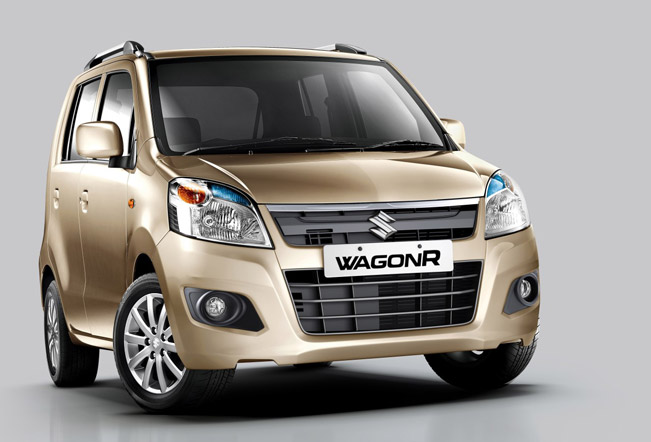 The production of Suzuki Karimun Wagon R started and the news was announced at the Jakarta Motor Show. The passenger car is a 1000cm3 five seater which aims to suit the Indonesian government's Low Cost Green Car (LCGC) policy, which means that it offers low fuel consumption.
In order to meet the growing vehicle market in Indonesia, Suzuki is already making investments to enhance the internal production rate at the Tambun Plant. Furthermore, the internal production rate of the engine and transmission plant will be largely enhanced by partially moving the engine production of the Cakung Plant.
The new plant is scheduled to open and start operation in February 2014 and eventually will become a complete production structure in November. Suzuki Karimun Wagon R is planned to be produced there. With the launch of this vehicle the brand aims to enhance of production ability in Indonesia, and in addition will work on efficient production and sales increase.
As a result, thanks to the new engine and transmission plant and the new assembly plant in operation, the production ability in Indonesia aims to be 250 000 units in 2015.
Source: Suzuki