2012 Suzuki Swift in production and ready to go on sale
Suzuki Motor Corporation is staring the production of the all-new 2012 Suzuki Swift, which in addition is scheduled to go on sale tomorrow – on 22d of March in Thailand. What needs to be highlighted here is that the new model of Swift is actually an eco-car project, which was developed with the aim to increase the production and awareness around environmentally friendly compact passenger vehicles. The new Swift is being produced in Thailand, Japan, Hungary, and India, thus making it easier to achieve high appraisal worldwide for its driving performance and design. In addition, this model of Swift is scheduled do be distributed not only in Thailand,  but also in neighboring Asian countries. Still, the goal of Suzuki remains one: to deliver valuable products to its customers worldwide.
Suzuki has already produced a sport version of the Swift model, which has been achieving international acclaim and many awards.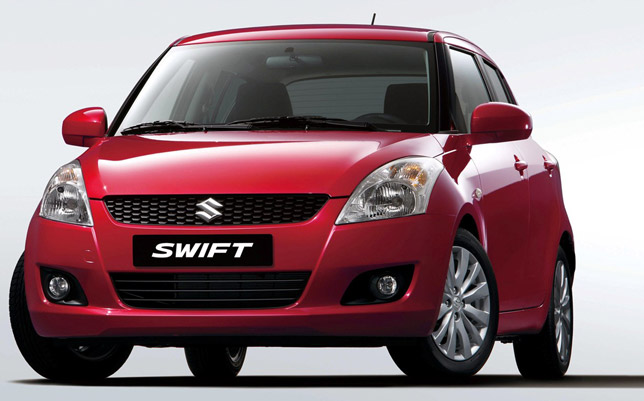 Source: Suzuki