TEASER: Chrysler Releases Sketches Of Mopar Modified Vehicles Ahead Of SEMA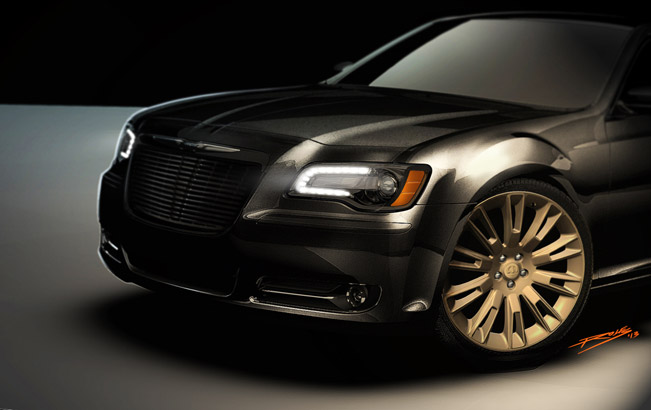 Chrysler has just released the first sketches of select Mopar-modified vehicles, which are currently in preparation for the Specialty Equipment Market Association (SEMA) show in Las Vegas. The event will take place between 5th and 8th of November.
The developed Mopar-modified vehicles for SEMA show aim to inspire ultimate customization. In addition, to this the company will display 20 Mopar-modified Chrysler, Jeep, Dodge, Ram, Fiat and SRT vehicles and will highlight Jeep Performance Parts developed by its newly created Mopar Off-Road Division.
Some of the Mopar-first features that are going to be present at the show include vehicle-information apps, for which Mopar was the first to introduce smartphone vehicle-information applications; electronic owner manuals – again the brand was the first to introduce traditional owner manuals in a DVD and brief user-guide format; Wi-Fi – Mopar was the first to offer customers the ability to make their vehicle a wireless hot spot; Wireless charging; Electronic Vehicle Tracking System (EVTS); wiAdvisor; wiTech and many more.
With the 2011 Mopar Challenger Drag Pak, the brand was again the first to introduce a 500-plus cubic-inch V-10 drag-race package car. No additional information about the vehicles has been released so far. It is expected to be unveiled prior official reveal.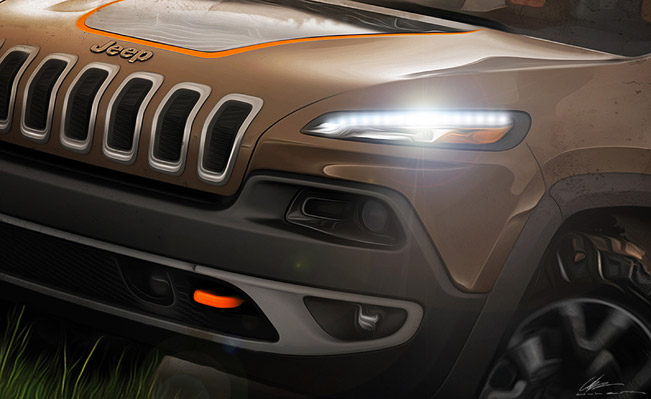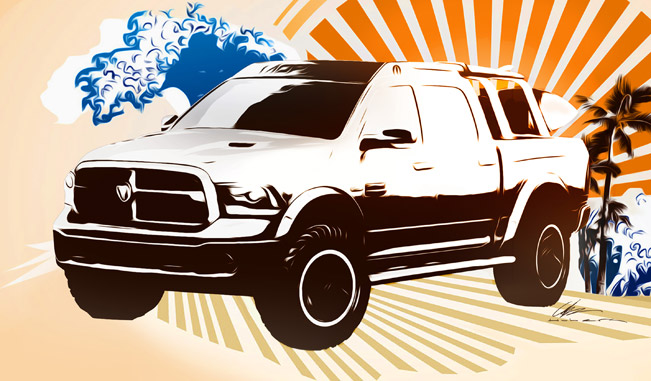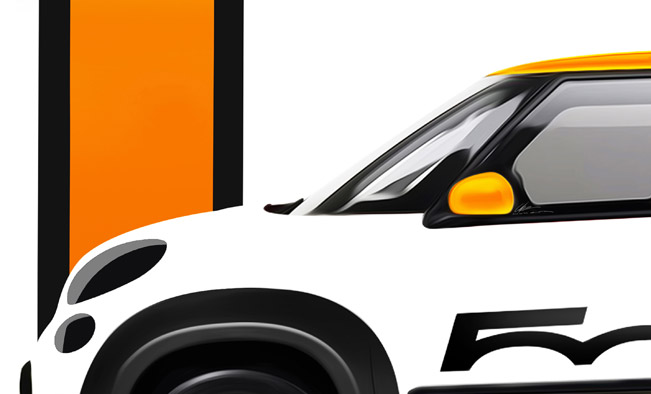 Source: Chrysler