Tesla Model S Goes to Europe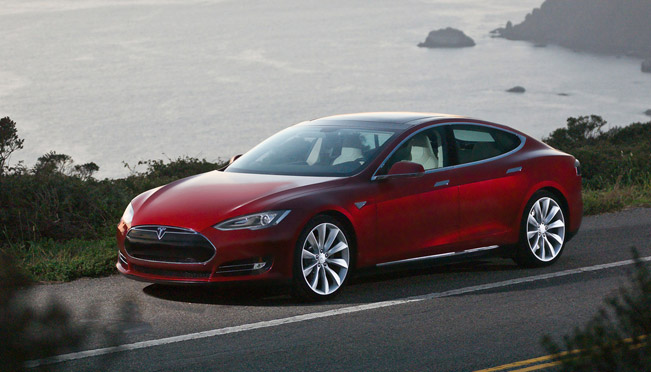 One of the three most popular green car manufacturers in the United States is undisputedly Tesla Motors. The company has recently announced that it is making plans to start a worldwide distribution of its all-electric Model S Sedan.
In order to make this into reality, what it also plans is to make distribution centers in other parts of the world. And Tesla Motors sets the beginning of this by opening its European Distribution Center in Tilburg, Netherlands, which will happen later this month.
It is going to be 62 000 square foot facility in a central location. More importantly, the new Tesla facility is going to compete in the automotive European market with luxury car manufacturers such as BMW and Mercedes-Benz.
What it first considers to do is to start stocking parts for both the Tesla Roadster and Model S. Furthermore, another utilization of this factory will be for importing operations, final vehicle assembly and distribution, service headquarters, technical training operations, parts remanufacturing, collision repair.
Even more, for all who live in UK and wish to go greener, it was noted that there will be also a general production of a European left-hand drive Model S, which production will begin in March next year.
Source: earthtechling