Driver-focused and not that appealing: Toyota 86 GT hits the road!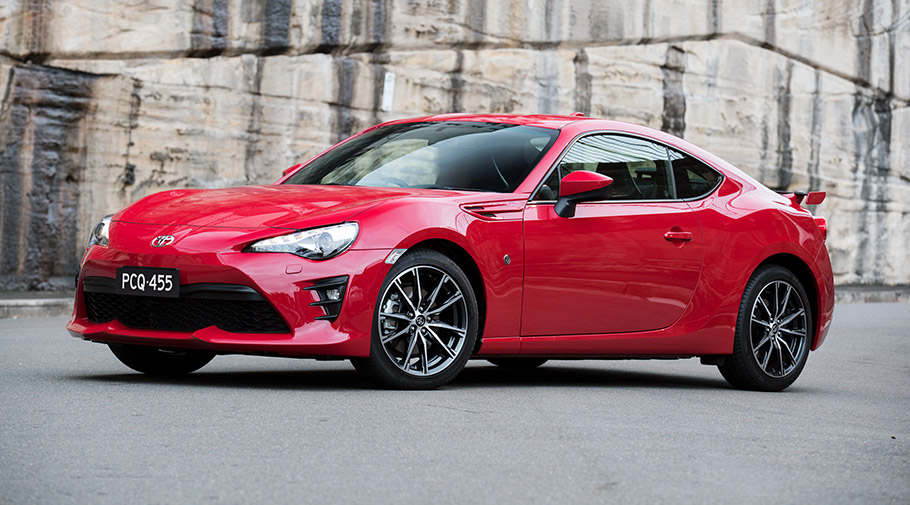 Toyota team continues the sharpening of the popular 86 sports car and gears it with additional features that enhance the styling, performance, and overall quality.
This revised coupe comes with stiffer chassis, revised suspension system, improved aerodynamics and additional track mode that altogether will please brand's enthusiasts and potential buyers. Also, there is a manual version of the vehicle that receives uplift in power output through new intake and exhaust system. Cool, right?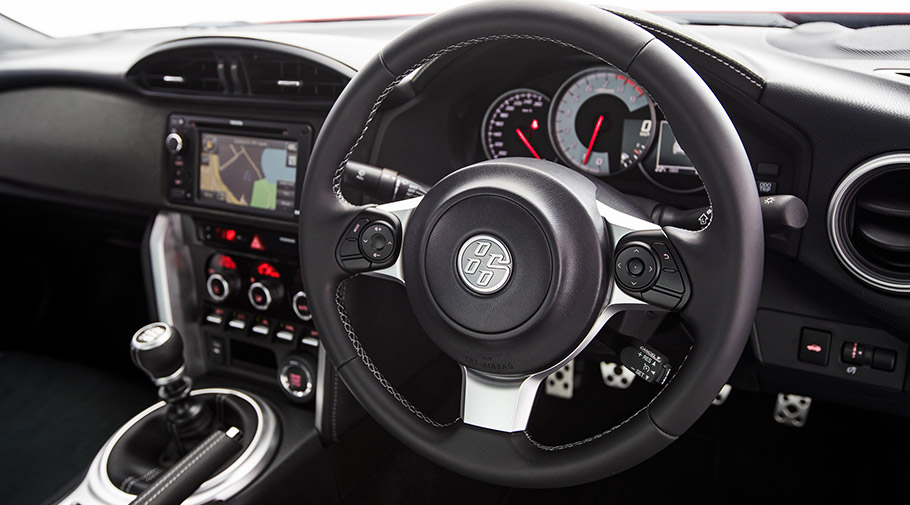 In terms of interior changes and additions, there is new smaller steering wheel, performance data options for the color multi-information display, new power and torque curves, stopwatch and G-force monitor. In fact, the whole exterior styling is more direct and somehow more aggressive. Of course, we do like it. The more the aggressiveness, the more the fun!
SEE ALSO: Camry RZ Special Edition: what's so special about this one?
The 2.0-liter aluminum horizontally opposed direct-injection power unit is mated to a six-speed gearbox and together they produce a total of 208hp (152kW) and 212Nm of torque. Impressive, isn't it? Furthermore, the engine breaths more easily thanks to the improved intake and exhaust systems.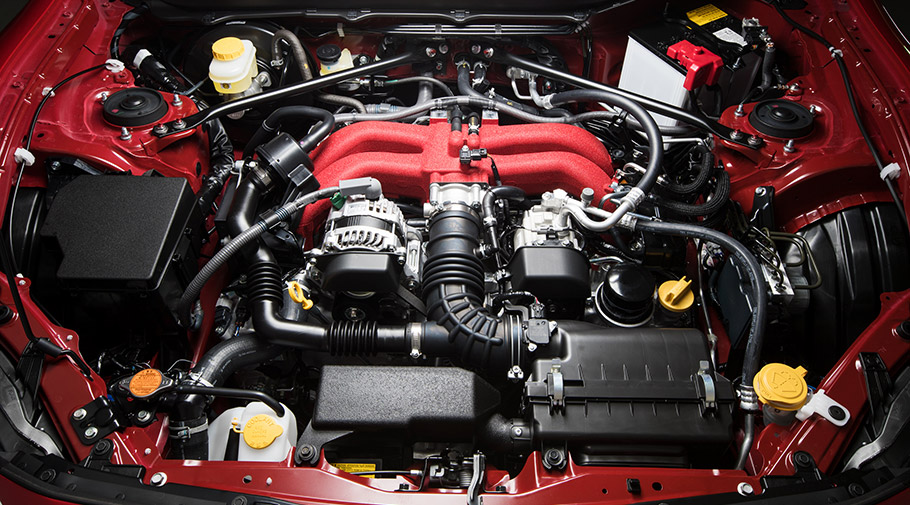 Other details include stiffer body structure, revised coil springs and shock absorbers, fine-tuning of the electronic control systems. Also, all variants are fitted with hill-start assist control and tons of neat styling changes. These include new specific dynamic stance, neat lines and curves, larger grille and wide and low stance. Definitely menacing. There are also high-grade GTS that feature aluminum wing-type spoiler and exclusive 17-inch cast-alloy wheels. The GT variants come with 16-inch alloys.
Source: Toyota