Toyota launches new marketing campaign in support of the new Avalon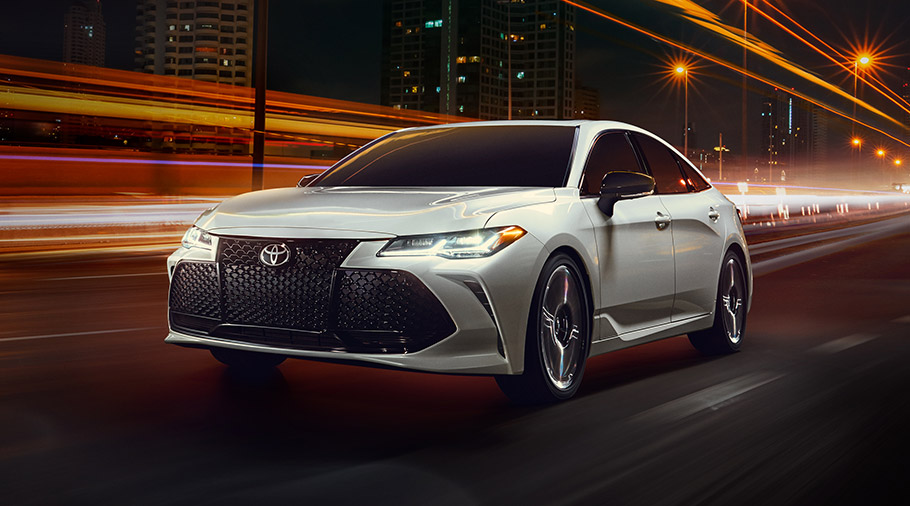 Toyota has launched a new marketing campaign, named "Serious Play" in support of the new 2019 Avalon – a vehicle that would try to incorporate utility and comfort features along with some massive power output and sporty driving spirit. Designed, engineered and assembled in USA, the Avalon also showcases sexy exterior and tons of handy technologies that would make a difference.
Two of the campaign videos are called Let's Race and Trojan horse in which director Craig Gillespie, known for the award-winning movie "I, Tonya", reveals the capabilities of the vehicle by using multicultural insight aimed at transcultural audience. The campaign further includes a third 30-secon sport, named Catch Me If You Can, directed by Daniel Azancot. There are also series of digital videos, including Roundabout, River Run, Scavenger Hunt, Waiting, Hybrid at play and more that are created to light the spark for an adventure.
SEE ALSO: Toyota announces new upgrade pack for 2018 C-HR SUV
The vehicle itself is exclusively produced in Georgetown, KY, and is the fifth-generation of Toyota vehicle that incorporates Toyota New Global Architecture platform. This system is known for featuring high quality craftsmanship and incorporating new-gen of safety and reliability goodies. Additional goodies include Available Adaptive Variable Suspension, Apple CarPlay Compatibility, Available Dynamic Auxiliary Turn Signals, Engine Sound Enhancement, Amazon Alexa connectivity and Toyota Entune 3.0 Remote Connect. Sweet!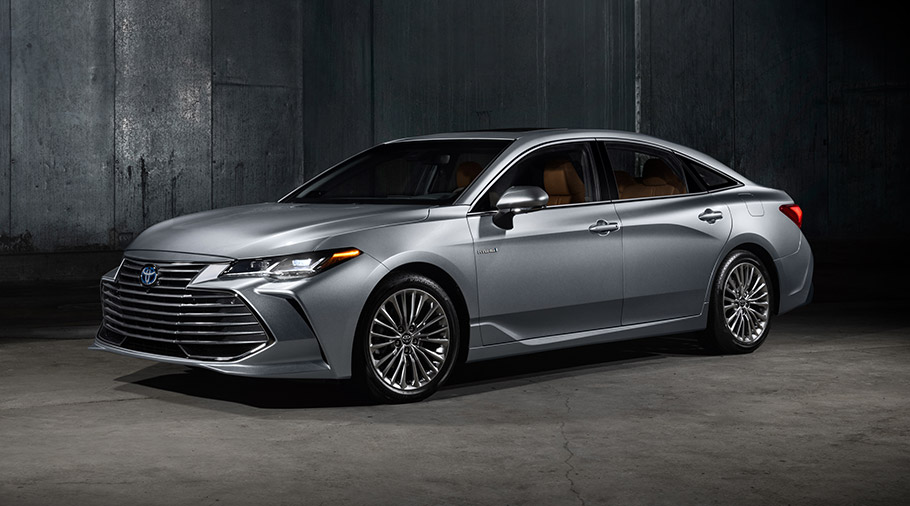 Source: Toyota