Toyota Gazoo Racing Passionately Prepares for Some Silverstone Action!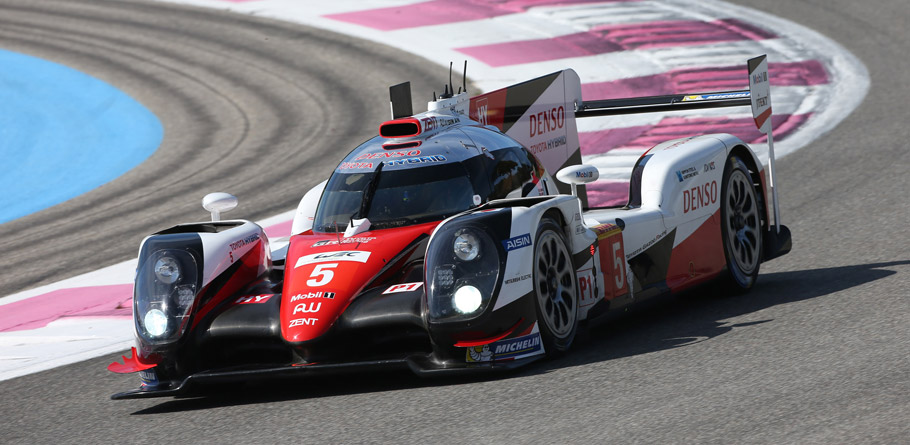 Toyota Gazoo Racing heads towards Great Britain for the long-awaited opening round of the 2016 FIA World Endurance Championship, the 6-hour of Silverstone on Sunday, 17th of April.
In its fifth season in the WEC, Toyota team will compete with the recently refined TS050 HYBRID car for the first time and will take on the LMP1-HYBRID rivals Porsche and Audi as the nine-round battle begins.
The TS050 HYBRID is geared with a refined 2.40liter direct-injection V6 turbo power unit, pated to a 8MJ hybrid system and offers efficient fuel consumption and enhanced power capabilities. The team will also fine-tune some of the features of the model in order to meet the requirements and special road conditions of Silverstone's high-speed and sweeping corners.
SEE ALSO: Safety First for 2016 Toyota Verso
As you might know, with mix of deceptive corners, Silverstone is one of a kind challenge for both drivers and engineers, while the notorious British weather makes the task even harder: do you remember the 2014 heavy downpour forced the early end of the whole event.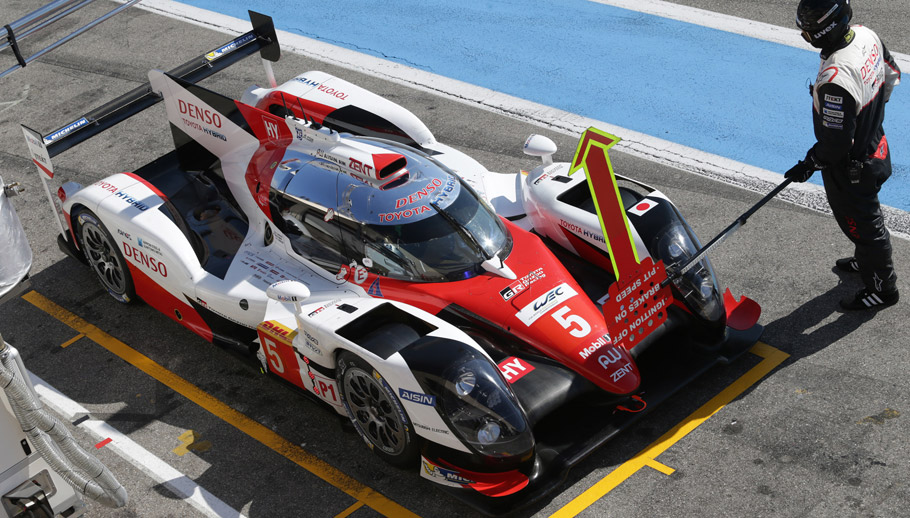 Also, let us remind you that last year's championship witnessed the TS040 HYBRID tackle down 1186 kilometers at average speed of 197km/h and now we all expect that the new model will score even better results. But only time can tell, right?
Source: Toyota