Toyota presents its latest limousine for the last 20 years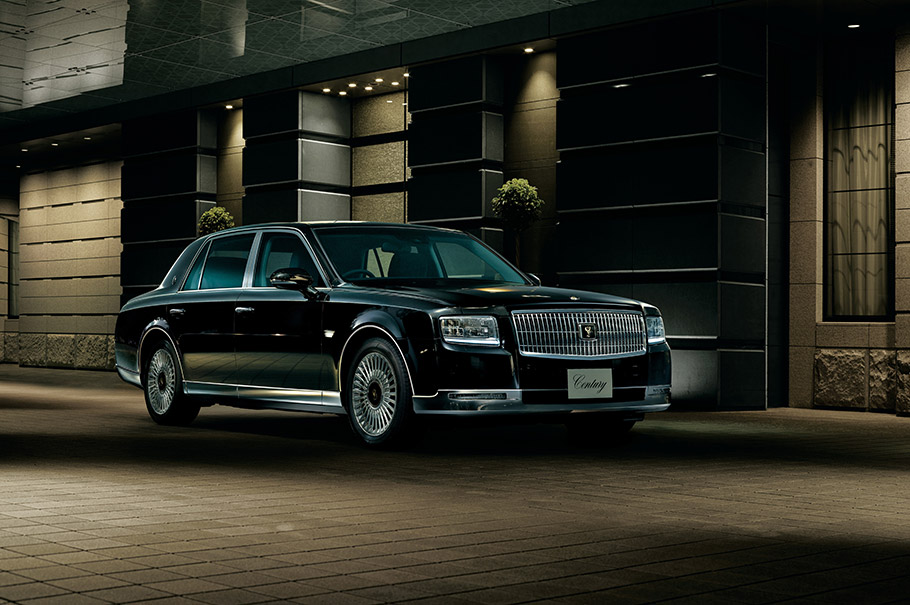 For the first time in more than 20 years, Toyota has decided to present us a limousine – it is called Century and features numerous cool features that we are eager to show you. The vehicle comes with contemporary styling, refined drivetrain system and many utility and comfort goodies.
Since the first reveal of the model back in 1967, Century has managed to focus attention on itself with the numerous changes and features. The latest, third generation model sustains this tradition and showcases master craftsmanship and a so-called monozukuri – all-encompassing manufacturing. So, let's check out more, shall we?
Exterior and interior design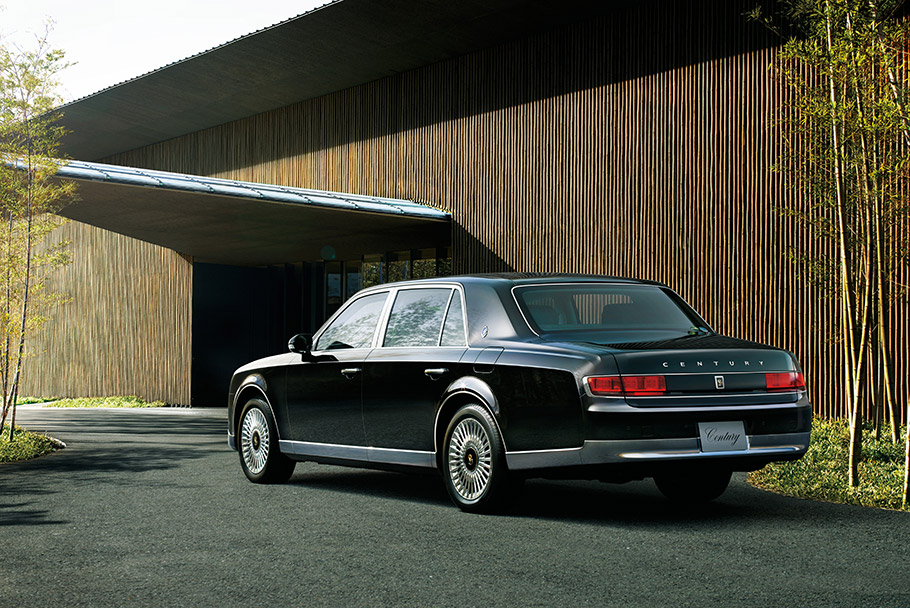 The profile of the limousine reflects the Japanese aesthetic concept of "passive symmetry". The silhouette is recognizable and features many well-known components. There is this Phoenix emblem, Kamui Black that gives the impression of lacquered finish.
SEE ALSO: Kahn Design proudly presents Diablo - elegant and yet menacing SUV
In terms of interior, Century offers ample cabin space with numerous elegant inserts – there's wooden trim and raised ceiling design with exclusive fabric headlining with slanting lattice motif – it is a traditional manji design that represents perpetual prosperity for home and longevity.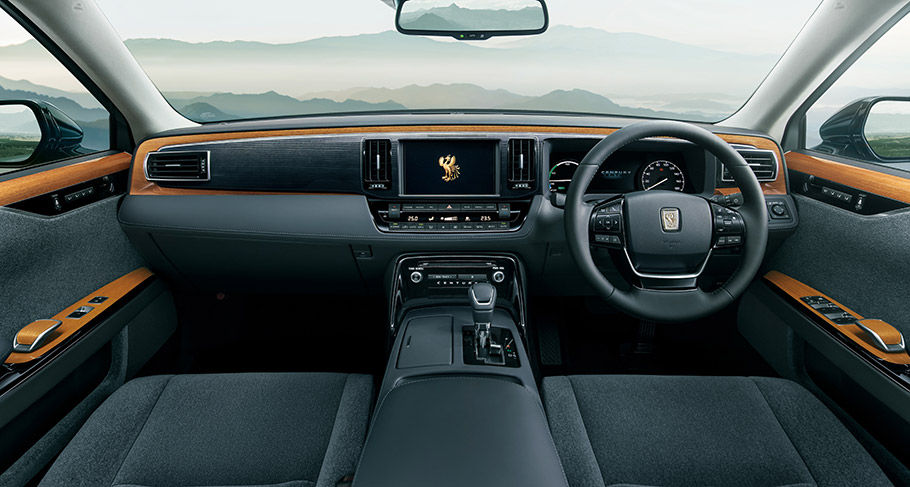 Also, the rear seats offer a power-extending leg rest and integrated message system. There is a 11.3-inch monitor for the infotainment system, 12-channel audio amplifier and array of a total of 12 speakers. The additional seven-inch touchpad in the central armrest gives easy control to the many media, climate control and seat functions.
Drivetrain and safety systems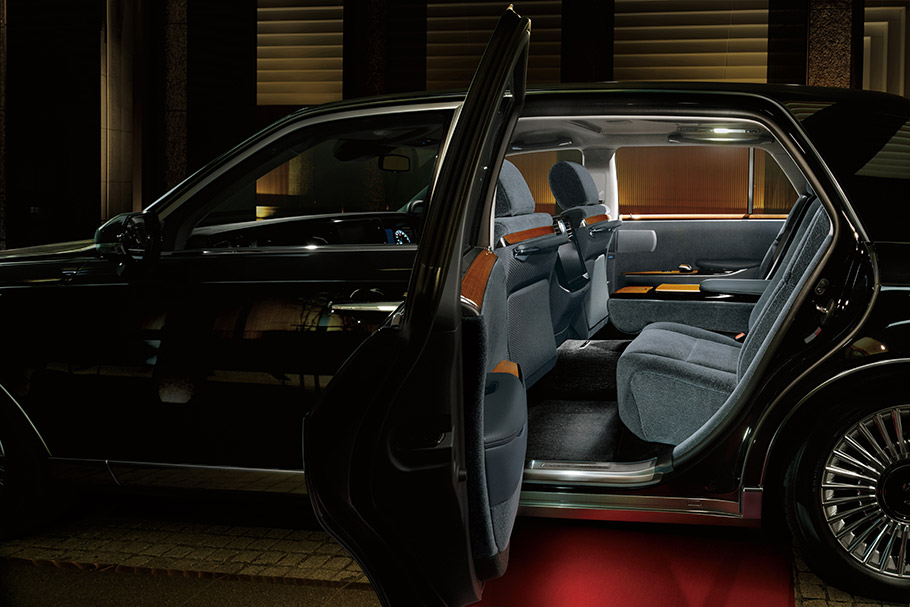 Century features a revised 5.0-liter V8 hybrid electric engine that ensures smooth and pleasurable drive and at the same time it is not that thirsty for fuel – after the official Japanese test, the engine system achieved the impressive 38.4mpg.
Furthermore, skilled craftsmen have achieved an extensive noise-proofing measures that include wide use of sound absorbing and insulating materials. There is also an active noise control system that further reduces noises and vibration levels. How cool is that? And as any other contemporary Toyota vehicle, the Century comes with Toyota Safety Sense, Blind Spot Monitor and Rear Cross Traffic Alert. Neat!
Source: Toyota