Trident Iceni Grand Tourer to be Displayed at Salon Prive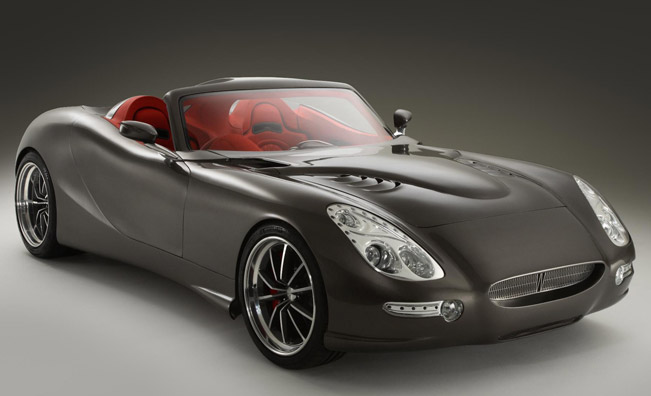 The new Trident Iceni Grand Tourer is going to be previewed at Salon Privé 2012 in London from 5th to 7th September. One is unquestionable – this car is one-of-a-kind and takes the breath away as soon as one sees it.
Innovative and unique, it is also offering exceptional performance and vital statistics. These are due to the Trident's patented Torque Multiplication Technology. In details, it has a top speed of nearly 200 mph and the sprint from 0 to 100 km/h is covered in just 3.7 seconds.
The mid-front mounted 6.6-litre turbo-diesel engine is utilized to capitalize on the Torque Multiplication technology. In addition it is able to run on mineral diesel, bio diesel, palm oil and linseed oil.
More importantly, this car generates 430 hp (316 kW) and the staggering 701 Nm (950 lb-ft) of torque at under 3250rpm. Of course, for anyone who optionally wants to enhance these numbers, there is an upgrade which makes the car producing the astonishing 660 hp (485 kW) and 775 Nm (1050 lb-ft) of torque.
Useful information here is that when at a constant 70 mph speed, the specially tuned engine runs at just 980 rpm, produces 517 kW (700 lb-ft) of torque. This means that it is capable of 68.9 mpg and will keep going for over 2000miles on one full tank of diesel.
Trident Iceni Grand Tourer is priced from £75 000.
Source: Trident Sports Cars