UX Concept revealed and numerous more surprises at the Paris Show by Lexus!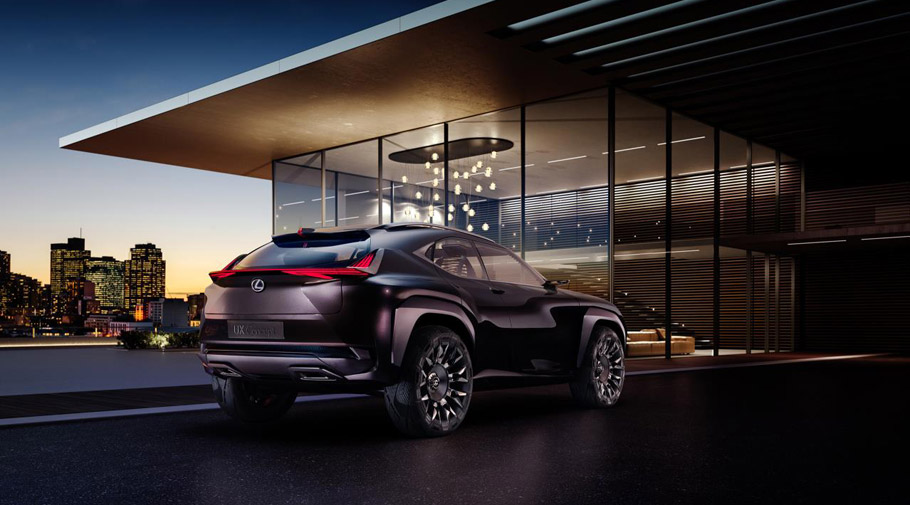 Lexus revealed more details about a special concept vehicle that will be showcased on September 29 at the 2016 Paris Motor Show.
This is indeed the Lexus UX concept, created by brand's European Design Centre, ED2. The concept will show brand's new design plans that are heavily influenced by urban streets and connected environment. There will also be present tons of hi-tech solutions and next-gen technologies. What we also know so far is that the interior will also impress audience and critics: it will incorporate traditional hi-quality craftsmanship, along with some modern-day manufacturing technologies. Long story short, we do expect a vehicle that will be incredibly agile in city environment, but also powerful and capable enough to tackle down some off-road challenges.
Furthermore, Lexus will show redesigned IS model, new NX Sport Edition model and brand's latest flagship coupe, the LC at the 2016 Paris Motor show.\
SEE ALSO: Surprise! Lexus shows a sporty beast way ahead of official debut!
To be honest, I do expect much from Lexus team. Recently the brand confidently and professionally showcased some incredible systems, technologies and vehicles that are worth the review. And since it is such an important meeting, we do believe that there will be even more pleasant surprises at Lexus's stand.
The official Lexus Press Conference will take place on September 29 at 13:30 pm CET at the Lexus stand in hall 4.
Stick with us for further information!
Source:: Lexus