Fresh and powerful: Lexus UX SUV is finally here!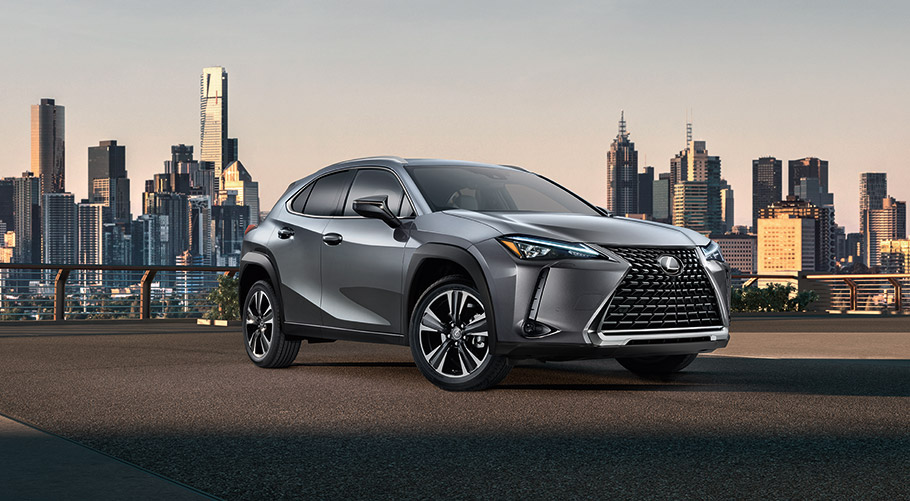 You remember that we have talked about this sweetheart? Yes? Good, because time has come to make full review of the new fully revealed compact crossover. Just unveiled at the Geneva Motor Show the UX features beautiful design, bold engineering solutions and tons of utility gadgets. So, let's waste no more time and dive into Lexus' latest and greatest vehicle.
Exterior design
The aim for the new UX was to achieve strong body language through elegant lines and massive proportions. The front face showcases a familiar expression: headlights and massive grille, incorporated in a deep shape, enhanced by the bonnet and bumper to generate sense of confidence and of course, security. The rear remains tight, muscular and the styling language emphasizes on the dynamic and sporty qualities.
Some of the refreshed details include new daytime running lights, placed in neat arrowhead motif just above the headlights, spindle grille with new block-shape mesh pattern and overall three-dimensional look for this combination of lights and grille. Of course, this badass and angry look is still present. Cool.
Interior design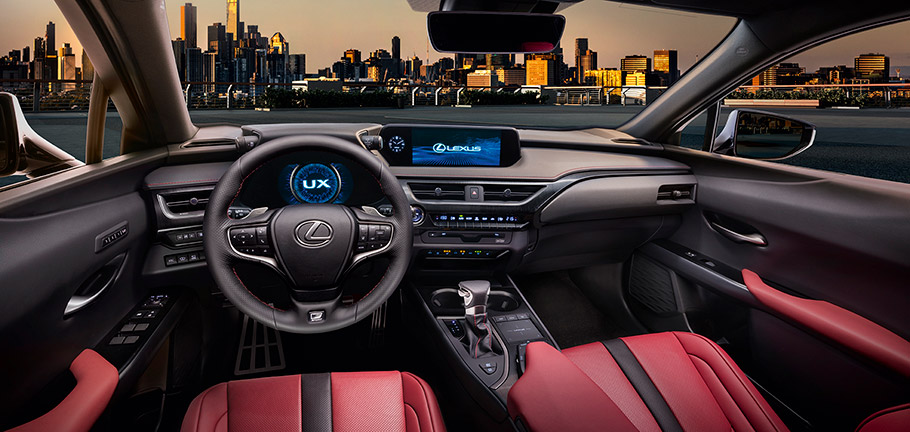 The cabin concept is inspired by Japanese art and aims to blur the boundaries between exterior and interior. It is definitely driver-oriented and functional, but in all means this doesn't sacrifice comfort and coziness. This human-centred idea aims to extend the design of the interior and deliver more functions and utility without sacrificing quality, nor usability.
SEE ALSO: Nissan showcases new technologies and future plans at Geneva Show
Of course, driver and passengers will enjoy a good time siting on premium sporty seats, covered in Sashiko leather – this is traditional Japanese method for quilting and it is used in the making of judo and kendo uniforms. Furthermore, this is the first Lexus vehicle to include new trim grain finish that is also inspired by Japanese craftsmen – there has been used special paper, known as washi that covers large areas of the whole control panel and other interior details. Neat!
Drivetrain system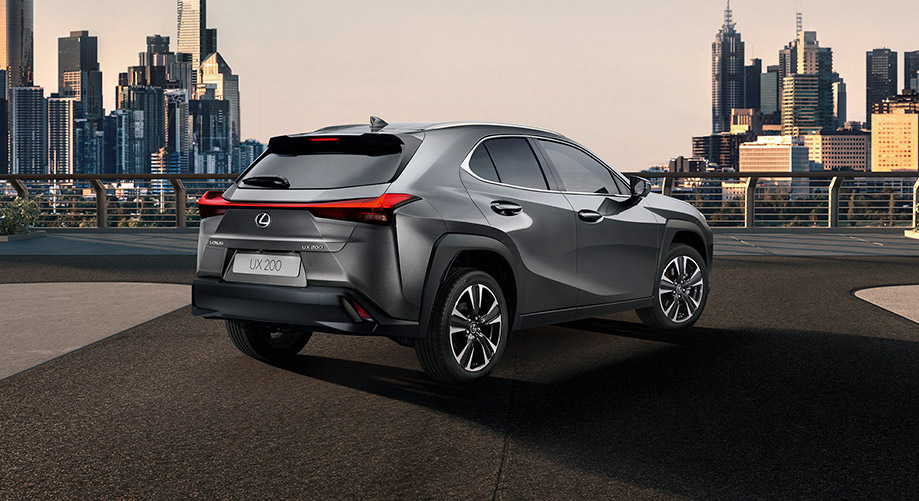 The heart of the beast is a mighty 2.0-liter four-cylinder engine that demonstrates surprisingly high agility and overall capabilities. Also, there is a fourth-generation hybrid engine for the UX 250h model. Of course, trying to prove that it is a contemporary brand, Lexus would heavily rely on this particular electric motor – it is advanced and powerful and we are pretty confident that there will come time where it will completely substitute the conventional inner-combustion technology.
UX also features Lexus' new global architecture platform named GA-C. It delivers better response and enhanced feeling of stability and control. Furthermore, The UX machine features MacPherson strut front suspension and double wishobone arrangement at the rear for better control and response.
But let's get back to the drivetrain. And more precisely to the electric one. Lexus UX 250h comes with a enhanced fuel economy and linear and smooth acceleration. Also, the engine rpm are synched with the increased speed and contribute for faster reaction and more stable turning.
Source: Lexus