VANSPORT.DE offers sexy update for Mercedes V-250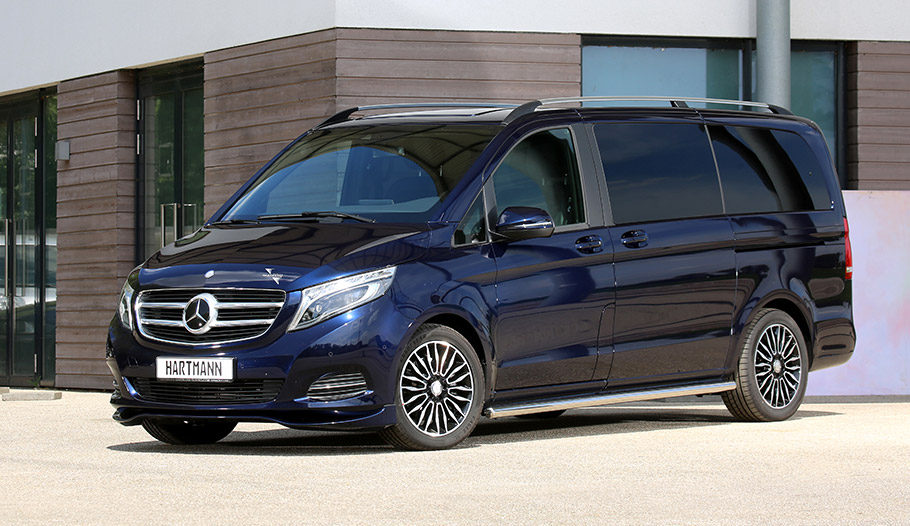 Despite being considered as a gentleman brand, Mercedes has never stopped looking for perfection and refinment. And along with brand's stylists and designers, there are others who seek this sexy and yet classy look – VANSPORT.DE team offers a neat upgrade for the V 250 model and makes the van even sexier and more appealing. Let's check out more, shall we?
This is a styling package that brings striking exterior features and beas the name of "Gentleman". This is a combination of a VP Spirit front spoiler lip and some more stainless steel addons: chrome trim on the front spoiler, side pipes and trunk silll cover that protects the bumper from getting damaged. Sweet!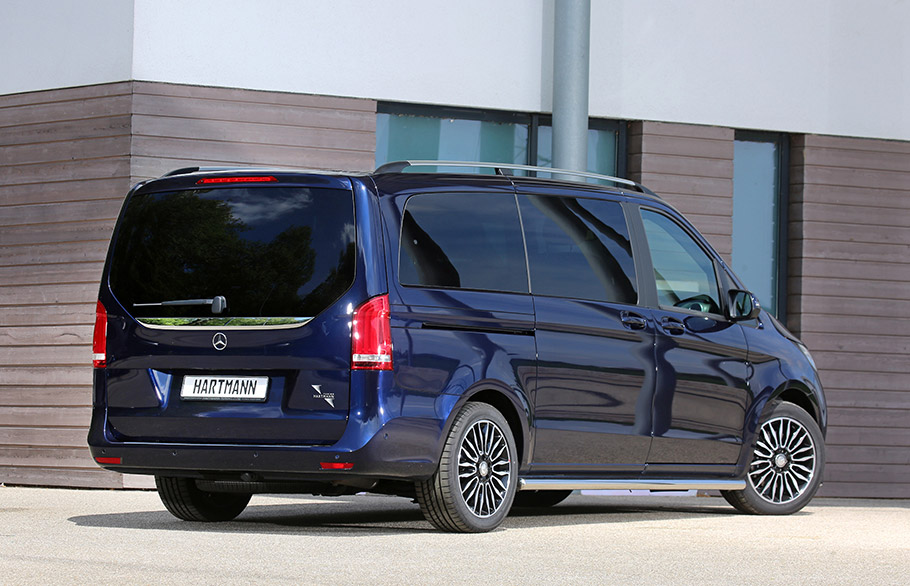 Honestly said, we like the Mercedes V-Class machines. All of these are somehow way above the average cargo vehicles and feature this halo of styling and technological advantage. And something more: they are extremely beautiful even for a van, created for work and cargo delivery. And given that such masterminds as VANSPORT.DE have managed to make the V 250 even more beautiful makes us happy for that there are people around us who can really make the world a better and more beautiful place.
SEE ALSO: GMC reveals the sexy Yukon Graphite Edition models 
"Gentleman" package is available for 1,620 euros and this price tag does not include additional services as mounting, painting, technical inspection and shipping costs. Also, VANSPORT.DE team offers something really cool: the package can be combined with a set of whels from other set. There are wheels that vary from 17- to 20-inches. Cool!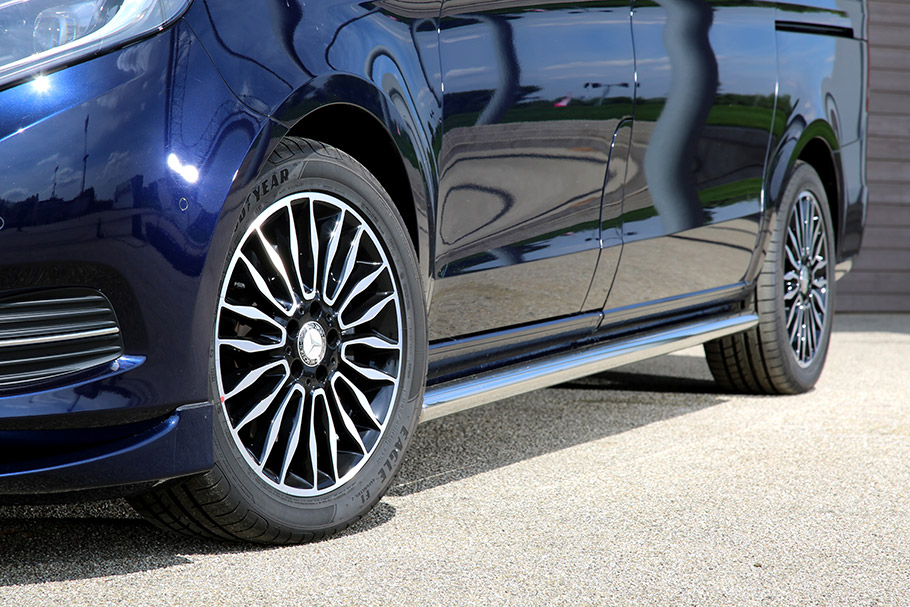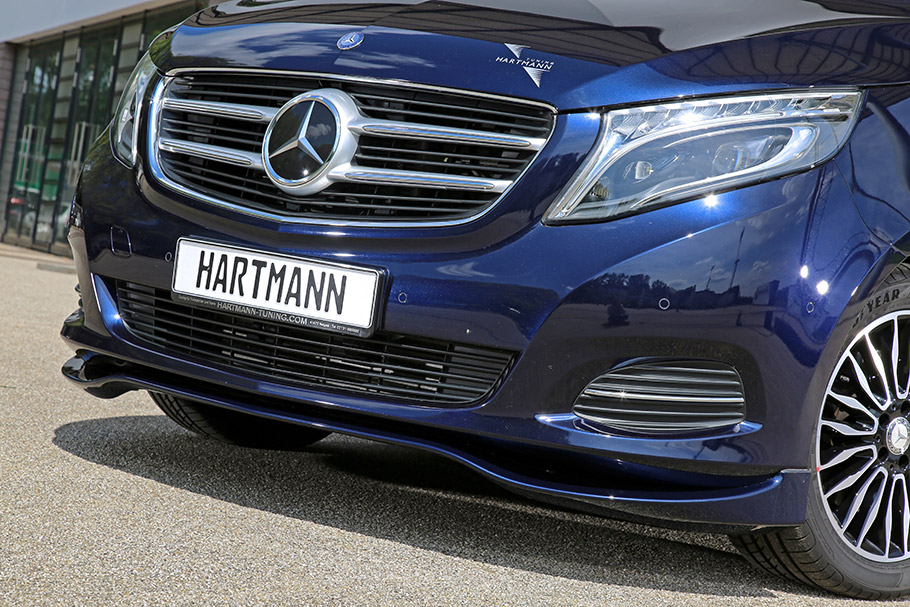 Source: VANSPORT.DE