Larte Design creates one simply unique interior design! Check it out!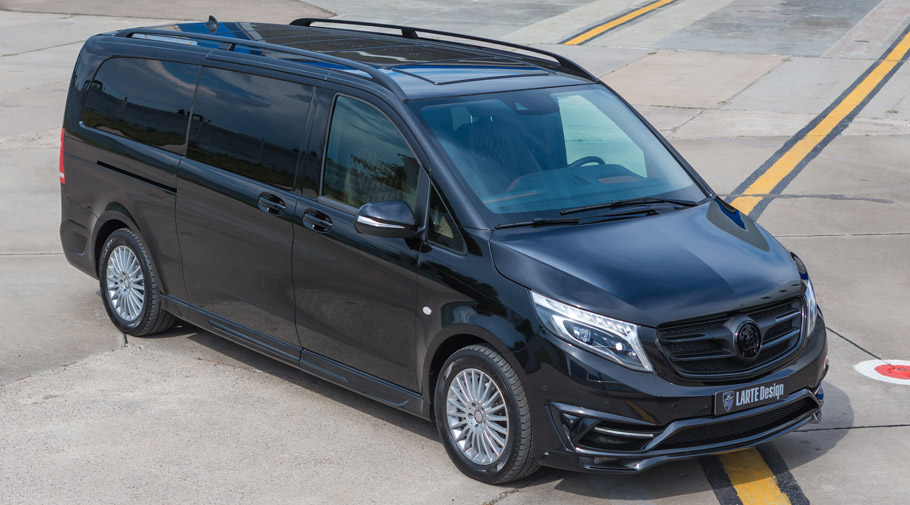 Many people dream of having this super luxurious vehicle that is not only expressive, but it also completely represents this refined taste in style and quality. And many get what they have always wanted. And there are also these who show the final product, so much desired by many. This time the presenters are Mercedes-Benz and LARTE Design. Built by Luxury Technology studio and first showcased at the Russian Jet Expo Show, the final product is named "Black Crystal". So, let's see what makes this one so sexy.
Exterior design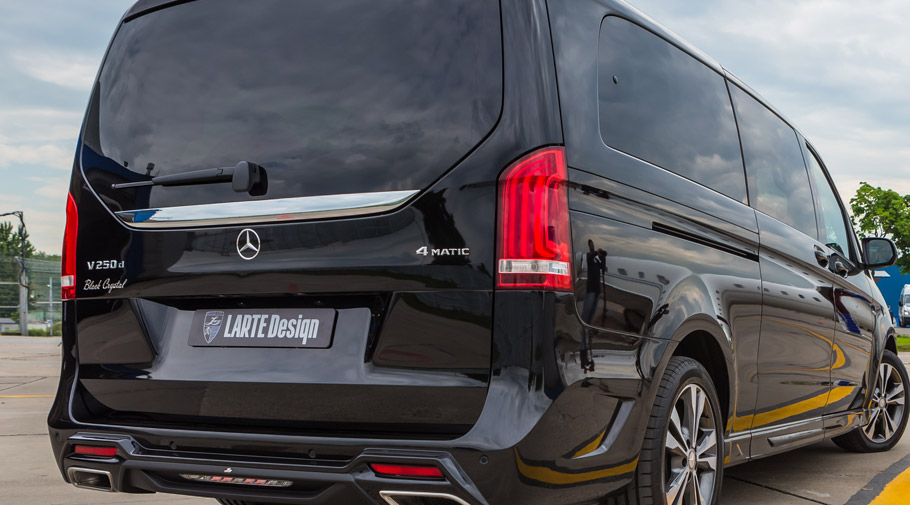 LARTE Design team has exclusively created special pack, named V-Class Black Crystal. This tuning kit catches the eye with expressive, yet elegant lines, refinement and clarity. The front and rear bumpers are enhanced with carbon-fiber components, while the two black Swarovski crystals enhance the style and exclusivity of the pack.
SEE ALSO: LARTE Design launching the outstanding Mercedes GLS Black Crystal
There are new headlights, fog lamps, LED daytime running lights and all this perfectly blended with the well-known Mercedes-Benz original styling. We like it.
Interior design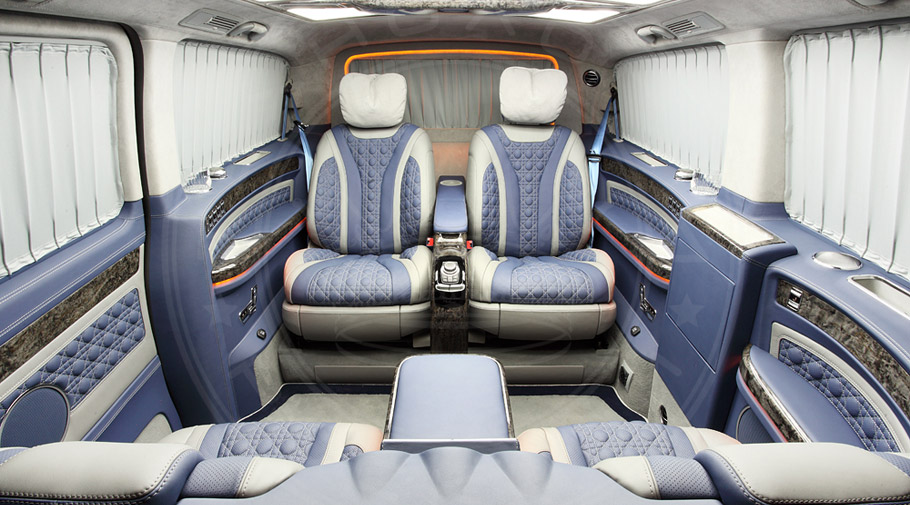 This is where things get interesting. This so-called "Cabinet on wheels" is not just an ordinary cabinet on wheels. It is super luxurious and exclusive. The cabin is fraught with high quality finishes, soft leather, chrome, piano lacquer and wood components. The design team has even managed to put a 32-inch screen inside! In fact, the whole cabin looks just super classy. As it was especially created for some multi-billionaire world-elite guy. Anyone can just feel the heaviness of luxury and exclusivity inside.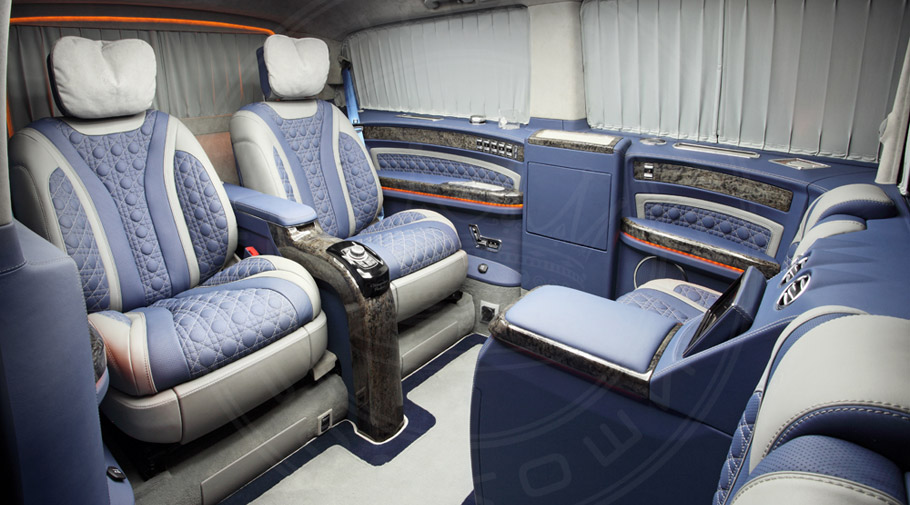 And we like it. We do like it very much. Whether I need to sit back and relax or just to take an ordinary drive, I would love to do it in such a vehicle. But tell me, what do you think?
And here are more pictures, personally presented to us by Larte Design team:
Source: Larte Design