Vilner presents a premium project: Mercedes-Benz Vision CLA 250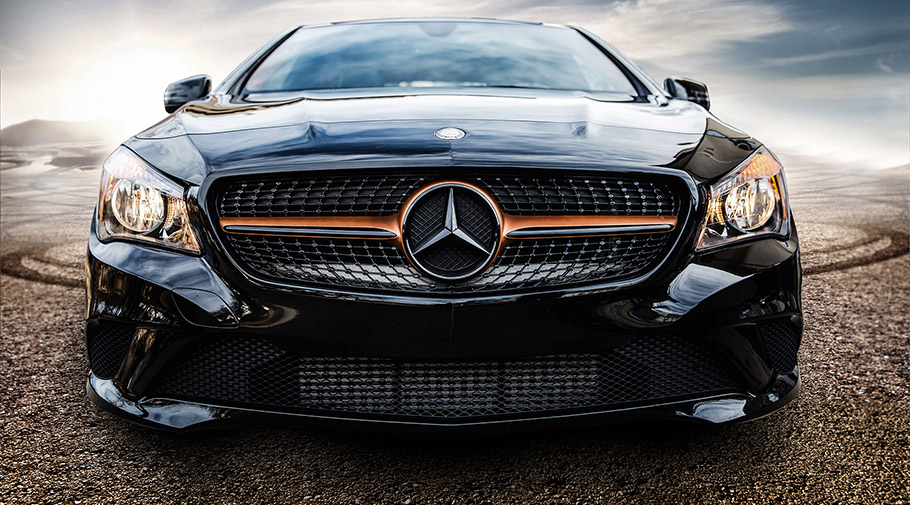 As you might remember, back in 2003, Mercedes-Benz proudly unveiled the Vision CLS. It was quite a pleasurable surprise: providing enthusiasts and byers with a 4-door coupe by a well-respected manufacturer changed the whole automobile market. However, there were some that wanted even more: a proud owner of such a machine and Vilner team from Bulgaria.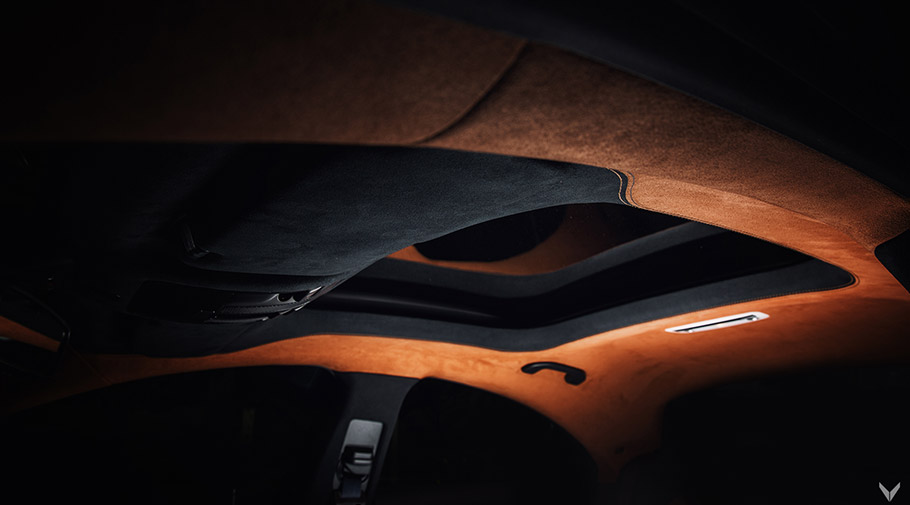 The owner of the CLA 250 has asked the engineering and design team to revise the interior of the automobile in a way that they believe is most suitable. Sounds good, right? Well there's something that have made the project quite challenging: the owner was dealing with a limited budget. Vilner team itself says that it was about 20% of the price of the Vision CLS.
So, what were the main challenges before Vilner?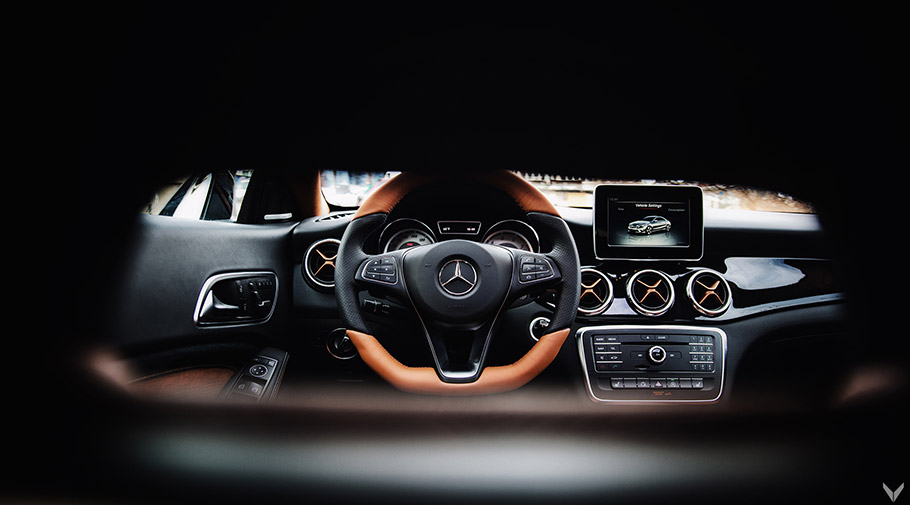 First of all, the final result must look as a premium one. There were tons of modifications, changes and additions that should contribute to a luxurious and overall satisfactory feel. Of course, the limited budget has made this task nearly impossible.
SEE ALSO: Manliness and power from Bulgaria: Vilner presents Jeep Hunting Unlimited!
Second, the team had to deal with a technique that was not previously applied. We are talking about this fine perforation with a 3D feel for the whole cabin. In fact, this was also the most funds-consuming part of the whole project. However, Vilner team has executed it perfectly: we are seeing neat combination of black and brown Alcantara cover, blended with brown stitching that is both contrasting and super elegant.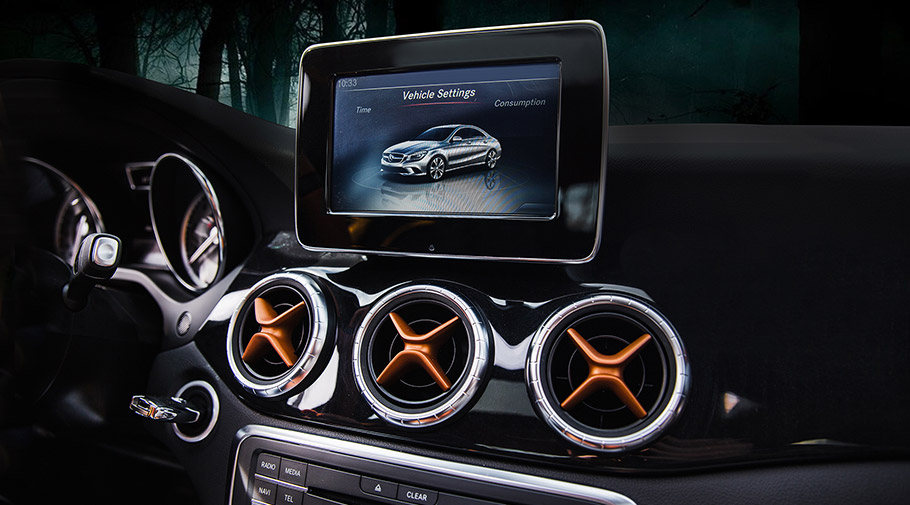 Of course, there are some modifications made onto the exterior. After all, the pleasure of the interior should be accompanied by welcome notes from the outside. The backlights are dimmed, the rear emblem is painted in black, while the diffuser is finished in "Honey Bronze". This same finish is applied to the door handles, front radiator grille and the wheels. In fact, the wheels are worth for a single review: these are 17-inch alloys with simplistic design concept in Gunmetal Light Graphite/Honey Bronze finish. Sweet.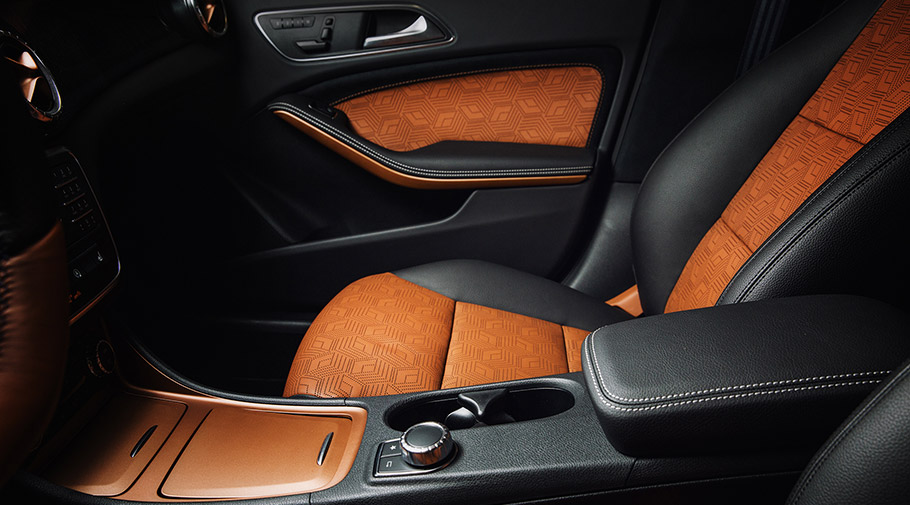 Source: Vilner Bulgaria
Images Source: Vilner Bulgaria